Panasonic India has launched its all-new futuristic range of connected air conditioners. These are the first product range under the recently unveiled Panasonic's connected living platform – Miraie. It allows users to connect and access all Panasonic appliances at one place through Miraie App available on iOS and Android platforms.
Talking about the launch of the new connected AC range, Mr. Gaurav Sah, Business Head – Air Conditioning Group, Panasonic India, said, "Our exclusive consumer insight study tells us that Indian consumers seek enhanced product experience that can make daily life chores easier and efficient, and 81% are willing to pay a bit extra for connected features. In line with our strategy to democratize technology, we are offering our new connected range at the same price point as the conventional split ACs. The insight study further tells us that 40% are willing to purchase connected ACs for better comfort, which is a huge opportunity. Catering to the growing preference for connected ACs, with this launch, we aim to capture 10% market share and 25%-30% growth in the air-conditioner segment in FY 2020-21."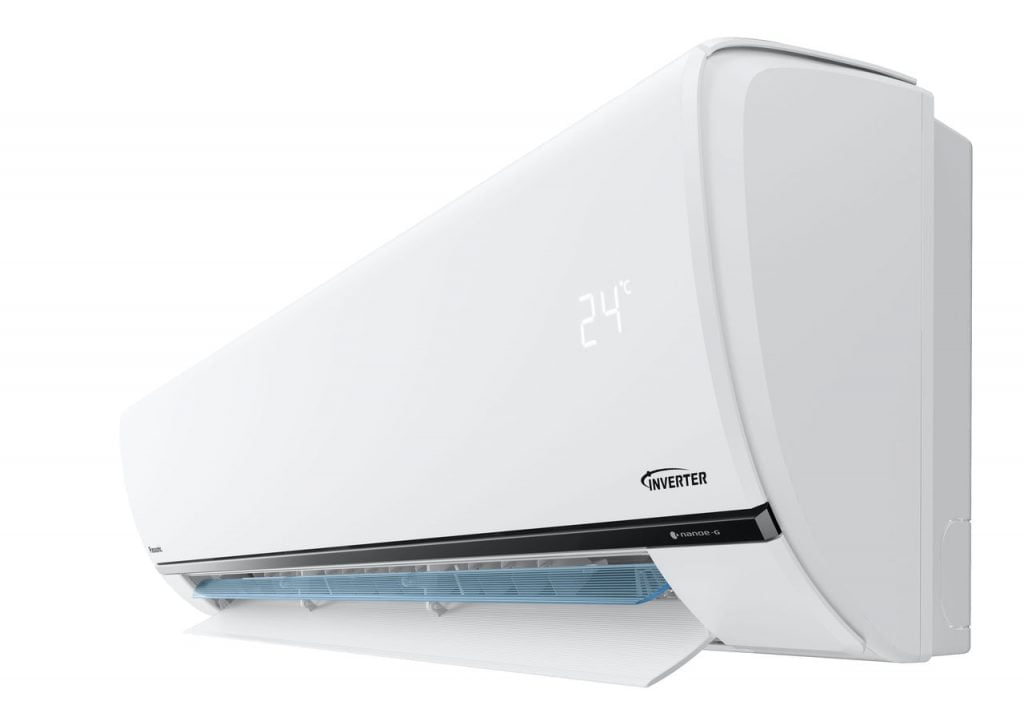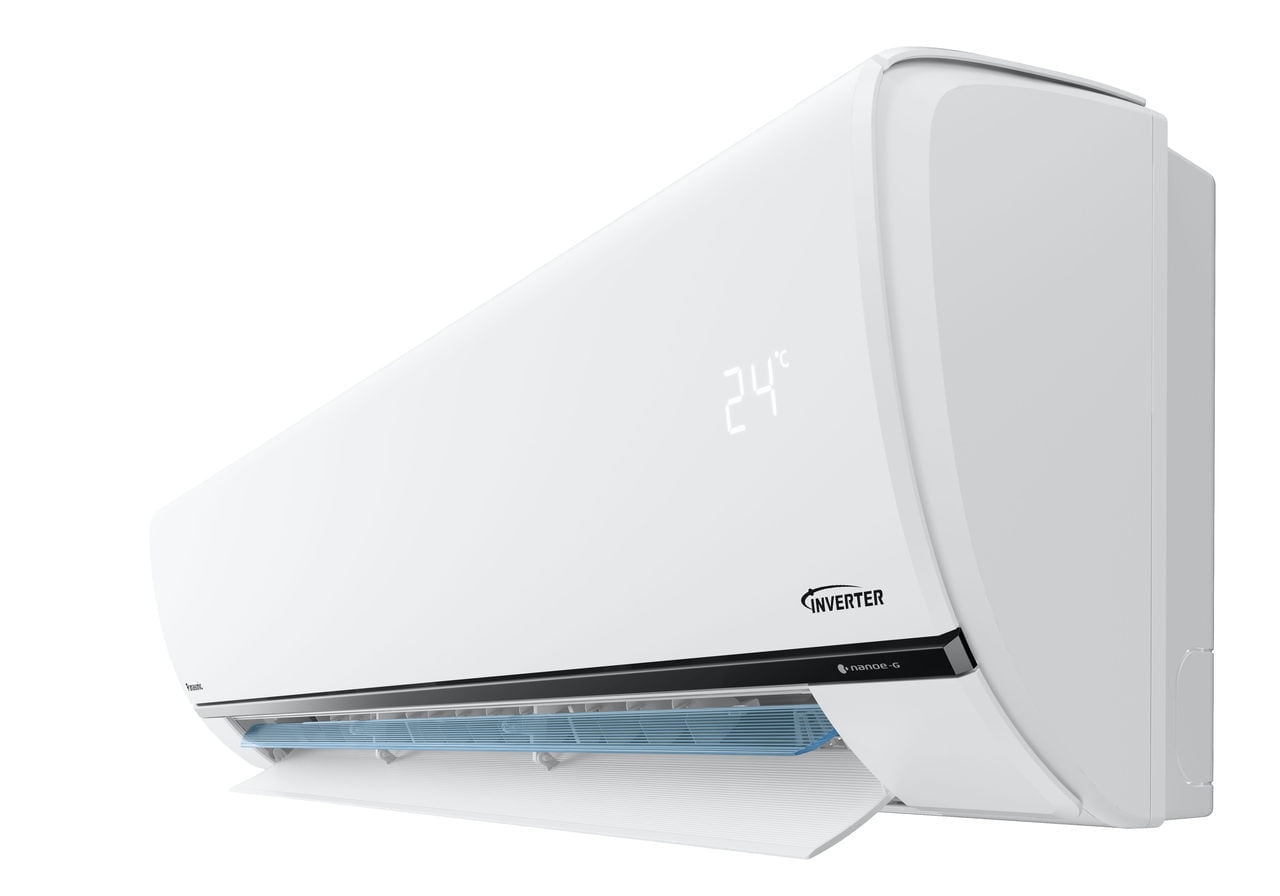 Panasonic's new connected AC range offers a customized sleep mode feature that allows users to program different temperatures throughout the night for a comfortable sleep. With JetStream and aero-wings technology, Nanoe-G technology, the new lineup of connected ACs from Panasonic offers both comfort and safety from health hazards. Miraie can learn usage patterns and understand external weather conditions. Based on these factors it can suggest the best modes for users. Also, users can control Panasonic's new range of connected ACs via voice assistants such as Amazon Alexa and Google Assistant.
These new ACs from Panasonic has an air throw capacity of up to 45 feet. These ACs can perform under a wide voltage range i.e. 145V to 285V. The new range of ACs is available for purchase at all Panasonic brand shops, large format retail outlets and e-commerce portals like Amazon and Flipkart. Also, the new lineup will be available at electronic stores across the country. The new range starts at Rs. 35,990.