Popular home appliances and electronics brand LG has expanded its portfolio again by introducing its new AI dual inverter ACs for 2022. These air conditioners are powered by AI and have multiple in-built sensors alongside a varied-speed dual rotary compressor.
The new AC lineup from LG consists of 57 Split ACs and four windows inverter ACs. The new lineup of inverter ACs from LG comes equipped with an anti-virus protection filter coated with Cationic Silver. LG claims to be able to deactivate up to 99% of viruses and bacteria alongside other harmful substances like pollen from the air. There are also features like UV nano & Air Purification. LG has also introduced a UV range of ACs with Wi-Fi connectivity so that users can use the ThinQ App to control them, and the new lineup also brings other models, including Hot & Cold, Super Convertible 5-in-1, Window Inverter ACs with Convertible 4-in-1 features.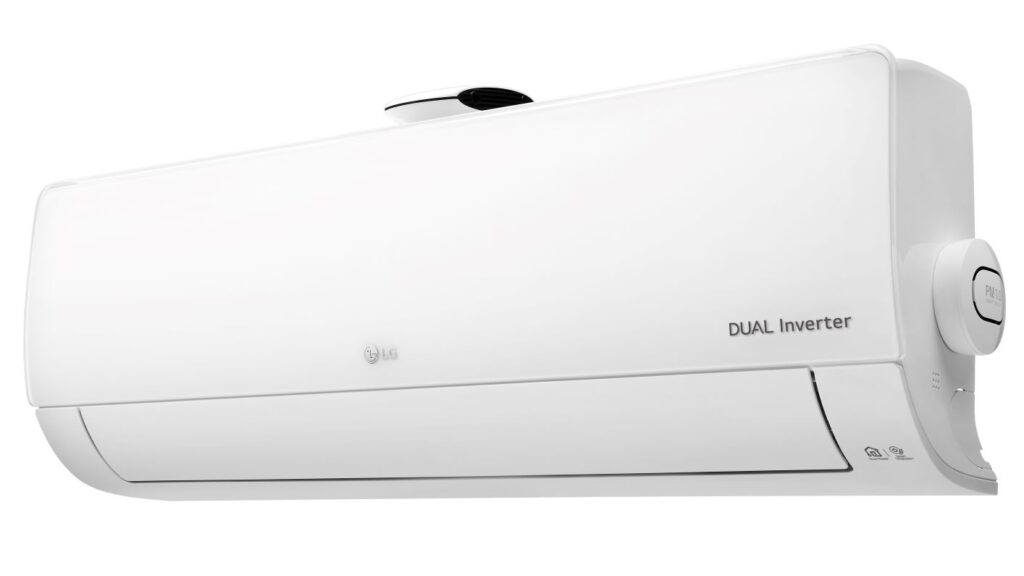 Built to perform in every weather condition, the 2022 range of air conditioners from LG are equipped with ADC safety sensors. These sensors provide robustness and safety at every step of operation making the air conditioners highly durable while ensuring stable performance. The outdoor units of the split ACs come with Ocean Black Fins that offer unmatched protection against fin corrosion as an outdoor unit is exposed to extreme conditions.
LG has taken consumers' convenience to the next level with LG ThinQ technology, which allows users to control & monitor AC at any time and from anywhere with an app on the phone.  LG ThinQ offers compatibility with Smart App, Amazon Alexa & Google Assistant AI Speakers & Apps, which is available in Split and Window Inverter ACs. Apart from control, consumers can also get filter cleaning notifications & control multiple home appliances through LG's Smart ThinQ.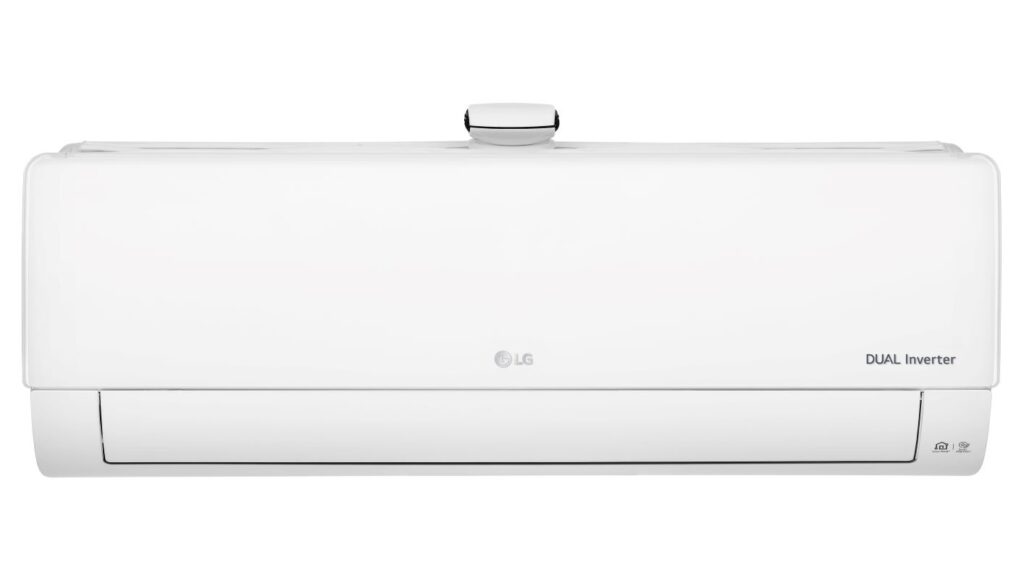 LG ThinQ App, paired with Amazon Alexa & Google Assistant, LG offers customers multiple convenient ways to control their Split and Window Inverter ACs. Via the app, customers can also get filter cleaning notifications & control multiple other home appliances.
Commenting on the launch of the 2022 lineup of air conditioners in India, Mr. Deepak Bansal- VP-Home Appliances & Air Conditioners said, "With the changing climates and harsher seasons, energy efficiency, performance, and hygiene are some of the key considerations among our consumers today when they purchase an air conditioner. Designed with a premium look, the latest air conditioners are not just aesthetically pleasing but extremely energy efficient & durable. LG's 2022 range of air conditioners have been developed keeping all these needs in mind and we are confident our consumers will appreciate the convenience and comfort these air conditioners offer."
Mr. Kulbhushan Bhardwaj-Business Head- Air conditioners said "With a forecast of a sweltering summer in many parts of the country this year, there has been an increased demand for energy-efficient air conditioners. Our new lineup of 2022 Air Conditioners is equipped with advanced features like AI Convertible 6-in-1 range of AC that offers flexibility to increase or decrease cooling capacity as per requirements. Further, complemented by Artificial Intelligence Convertible mode and inbuilt sensors, the AC will give optimal cooling by automatically analyzing the inputs from the sensors. The latest range of air conditioners also includes two models of the bigger, stronger, and extremely energy efficient VIRAAT series that come with 5-stars and an ISEER rating of 5.2. Apart from a strong product portfolio, robust after-sales service will be a key differentiator for consumers."
The new range of air conditioners from LG is built to perform in any weather conditions. The ACs come with ADC safety sensors which ensure safety and robust operation. The new range of Split ACs will be available in various capacities & star rating prices starting at ₹39990, and the price can go up to ₹73990. The Window Inverter ACs start at ₹36990, and the price can go up to ₹54990, based on capacity and energy efficiency.