Today Unicorn Infosolutions (UNI) Pvt. Ltd., one of India's largest Apple Premium Resellers, launched its flagship store at CyberHub in Gurugram, Haryana. The new flagship store will cater to all the needs of Apple fans who want to try out and purchase the latest Apple products from iPhones to iMac, Apple Watch to Apple TV, and more, including all the accessories.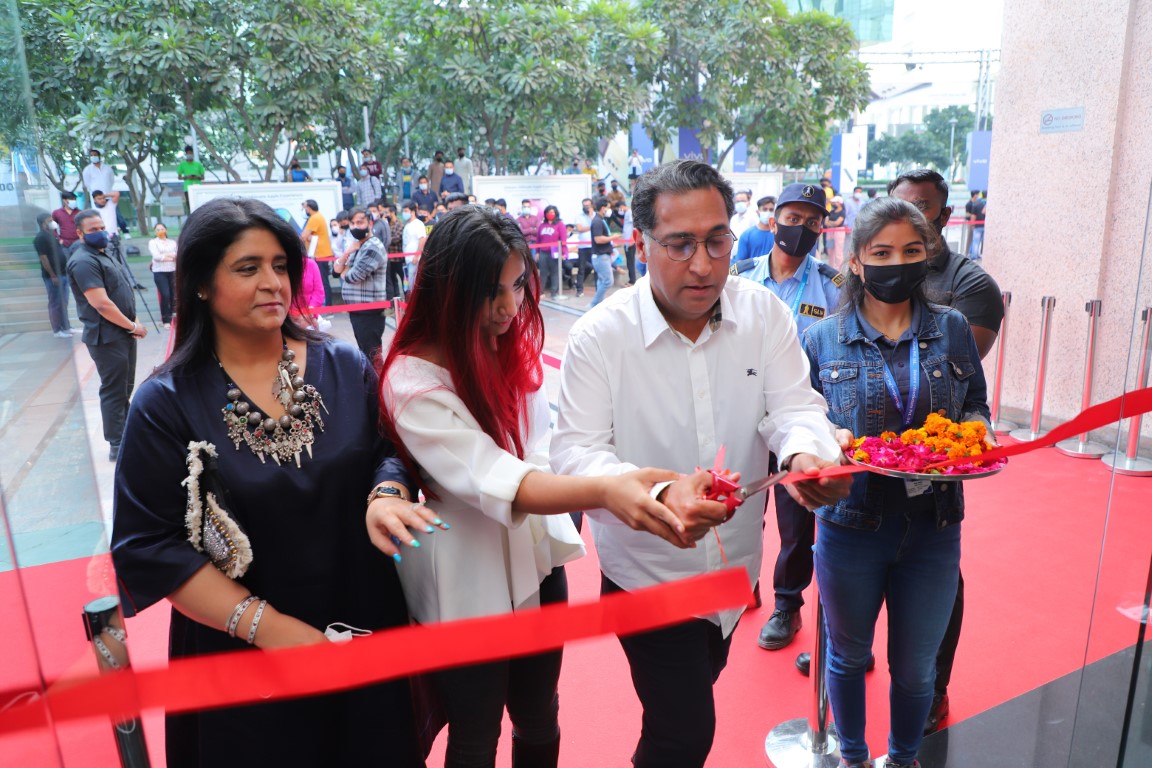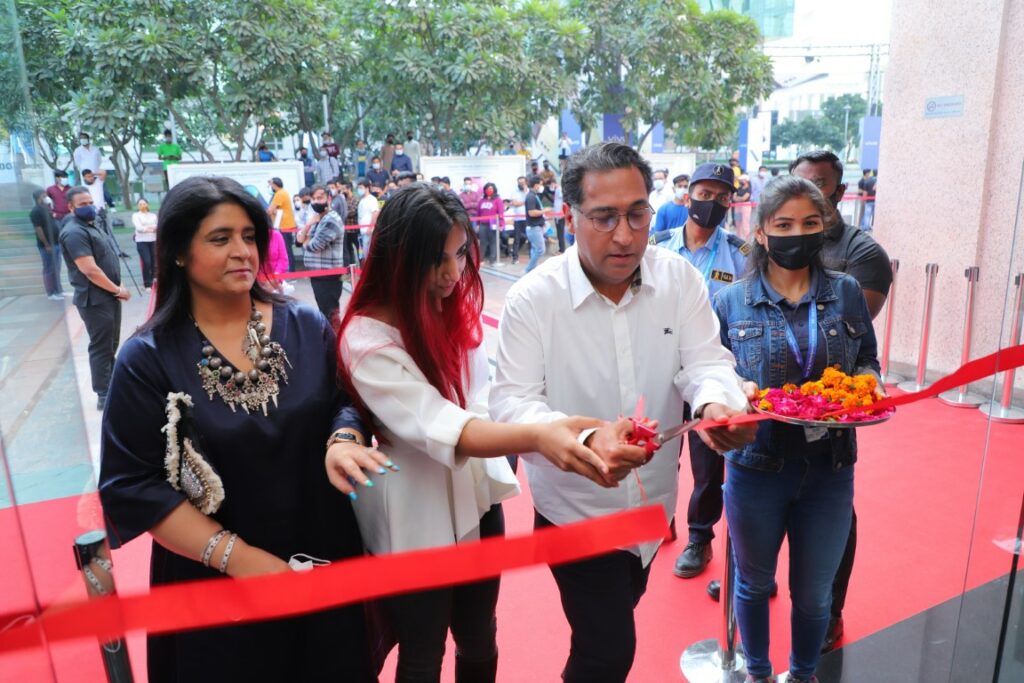 Commenting on the launch, Baljinder Paul Singh, Director, Unicorn Infosolutions Pvt Ltd, said, "We are pleased to welcome Gurugram's diverse community to our first flagship store in the city. Our customers will get to experience a wide range of Apple's latest products and services and receive technical support from experts." "UNI is already known as a brand that stands for exceptional customer service and a wide range of premium products that our customers adore. Our aim is to build Unicorn as India's top retail brand for lifestyle technology products," Mr. Singh added.
The new flagship store is spread across an area of 3800 square feet at CyberHub. Because of this prime location, consumers can visit the store easily from anywhere within the city. The store is designed with an all-white façade, informative and interactive digital touchpoints.
At this flagship store, customers can not only get a personalized shopping experience from Unicorn specialists, but before they purchase any device, they can learn more about monthly financing options and other trade-in programs.
During the launch weekend, customers can avail some exciting offers while they purchase new devices. Customers can get 13% off on iPhone
13 with a one-year Unicare protection plan worth ₹9000, 10% off on iPhone 11 and iPhone 12. These are some massive discounts that are applicable on iPhone purchases. Customers getting a Macbook can avail 10% off and 5% off on Apple Watch.
The store will be open every day from 11 AM to 10 PM, including weekends. Unicorn is the leading Apple Premium Reseller in India. This store is the latest addition to its already existing network of 33 Apple premium stores and 26 service centers across North and West India. Customers who want to purchase any Apple products from the comfort of their home can also visit their website and purchase devices with exciting offers and cashback from leading banks in India.