Like most people, I love music and well for that purpose I'm wearing my headphones for quite some time throughout the day and well, while traveling I never forget to carry one of the headphones I have. Recently Bose came up with the Bose QuietComfort 35 II, which is a refresh to an old model with some new feature, but what blew my mind is the Google Assistant support, Bose did it finally! And this means that I can listen to music, while not missing anything important and everything is at my fingertips. This might be one big reason for many techies, who would like to grab a Bose QuietComfort 35 II.
This is not just the only reason to grab the Bose QuietComfort 35 II. I travel a lot to events and go on official trips and well, I'm just unlucky enough quite a few times to have a disobedient kid who would either be satisfied by screaming loud or if that doesn't work, the kid will eventually cry out loud- Thanks to awesome parenting tactics, that make kids super educated, but a jackass! And at that time, I wish I had no ears or the kid was mute! Bose QuietComfort 35 II has a solution to this issue as well, as at the push of a button all the surrounding sounds can be blocked and I can just dive into music.
Well, in case you're not satisfied yet with the core reasons I provided for grabbing the Bose QuietComfort 35 II, here are 7 Reasons why you should go for the future-ready Bose QuietComfort 35 II.
1. Keep calm and enjoy the music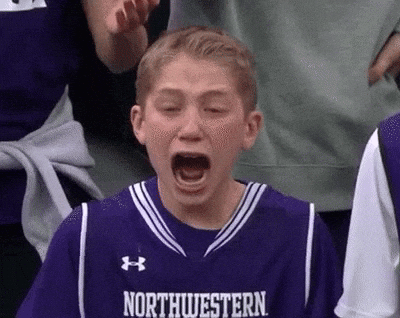 Just as I said, no matter whether you're traveling or enjoying a cup of coffee, kids like this are everywhere. So, just wear your Bose QuietComfort 35 II and chill.
2. Lasts longer than a half of the world flight trip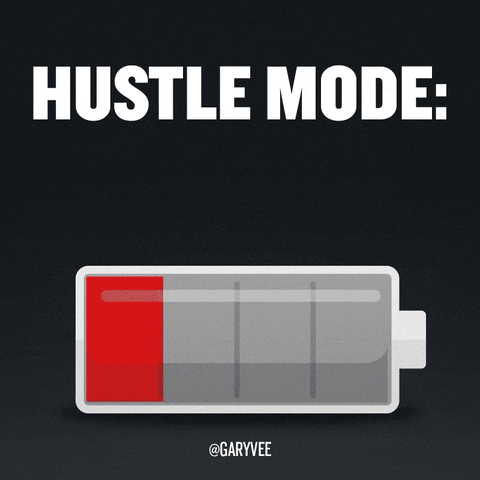 Long flights are boring and well, intercontinental flights are long enough to make you bored very fast. Surprisingly, the Bose QuietComfort 35 II has a battery that will last longer than a flight from Mumbai to JFK for sure. It can last up to 20 hours at a stretch while it has a full charge. Also, in case you're going out and need to get it ready, just a quick 15-minute recharge gives you 2 and a half hours of music listening experience.
3. Every information, at your fingertips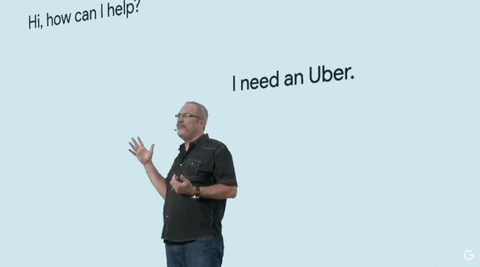 Ever thought if you could just talk to Google Assistant or Siri using your headphones? Well, with Bose QuietComfort 35 II, you will never miss anything important or in case you're just curious, you can ask questions to Siri and Google Assistant without touching your phone!
4. Build Quality? Well Bose maintains that nicely, like a BOSS
These days, we are watching a new trend of new brands and startups promising things that are way better than Bose, the pioneer in headphones! But, while some brands offer really good value for money, they fail to offer either one of the two things- Audio Quality or Build Quality. But with Bose QuietComfort 35 II, the build quality is just excellent, the buttons are well placed with a considerable good amount of feedback for controlling the audio and talk to Google Assistant or Siri. Build Quality is just like 5 out of 5, nothing to complain about.
5. No compromise with sound quality
The Bose QuietComfort 35 II offers unmatched sound quality, no extra bass neither you will miss the tiny details while you listen to your favorite tracks. Neither the noise cancellation makes you uncomfortable nor the outside noise makes you uncomfortable!
6. No flashy ads, no unrealistic promises
While many of you may think that using Google Assistant or Siri looks quite futuristic or too good to be true, it actually works! And Bose doesn't promise things that would never happen. You may have seen flashy promising ads on Facebook of many headphones that claim to have military grade build quality, excellent sound quality and other features like wireless charging, but when you actually buy that overpriced piece of s**t, you get looted actually! Remember the Kanoa earbud scam? Or do you know the pain geeks like me face when they get an unfinished product to review? Well, Bose Bose QuietComfort 35 II is not going to start an ad campaign or get people's reviews to sell their product, but the brand name is enough! The Bose QuietComfort 35 II offers exactly what the brand promises, and won't make you waste your valuable money!
7. Bose=?
The brand name 'Bose' is synonymous with the best audio experience for a long time, and Bose continues to drive innovation through its products like the Bose QuietComfort 35 II, where futuristic approach meets the excellent sound quality and audio experience. Bose has been known for the excellence in their products and even their motto is fulfilled by the actions of the brand- "Better Sound Through Research."
These are some thoughts, that I penned down, just in case, someone is there like me who wants a futuristic headphone, active noise control that blocks everything and provides excellent audio experience, of course, without the hassle of wires and worries about battery drain!