Panasonic India, today announced the new Panasonic Toughbook CF-SV8 in India, expanding its lineup of rugged notebooks. The Panasonic Toughbook CF-SV8 is designed to perform under extreme conditions thereby, ensuring efficiency and improved productivity for professionals.
The Panasonic Toughbook CF-SV8 is lightweight but sturdy weighing just around 919 gms. It comes with top-notch hardware to offer performance and stability, a must for professionals.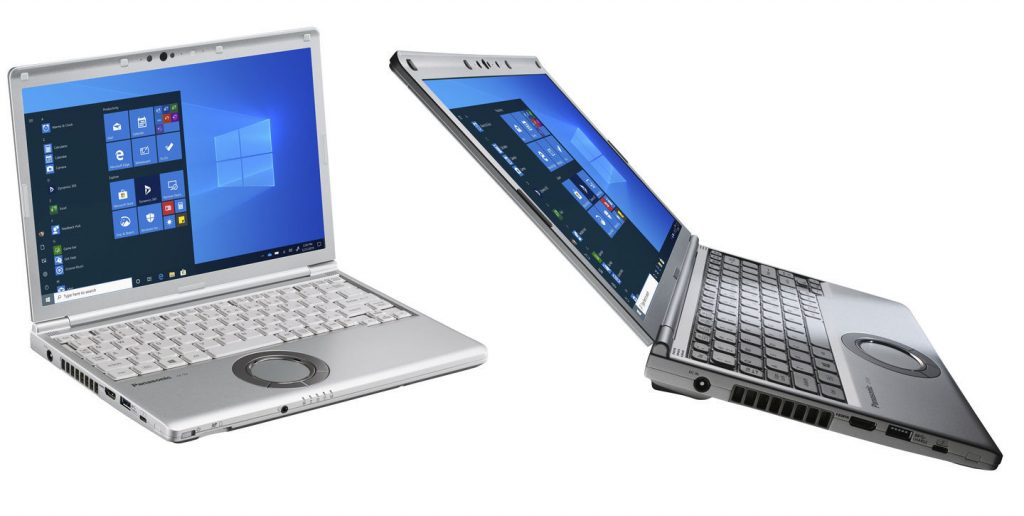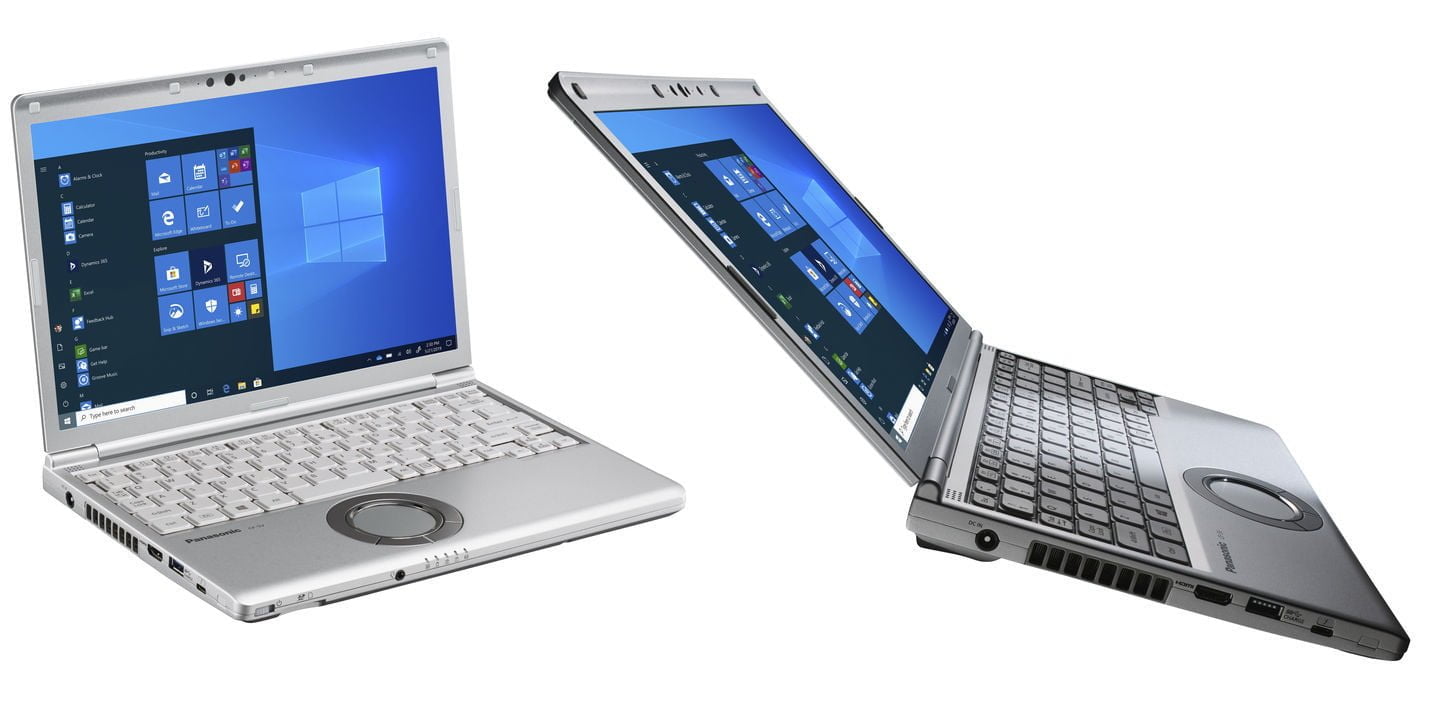 Commenting on the launch, Mr. Vijay Wadhawan, Group Chief, System Solutions Business, Panasonic India said, "At Panasonic, we believe in offering advance, tech-enabled solutions that work seamlessly across all conditions. 24 years ago, we had invented rugged technology and World's 1st rugged laptop. Ever since, we have been witnessing a demand for the category, globally. Today, we are proud to be the market leader in the rugged notebooks and rugged tablets category and, currently have 60 percent market share in India. Our Toughbooks have been designed to withstand harsh conditions where normal laptops fail to deliver and, come in handy, especially for sectors such as Automobile, Pharmaceutical, logistics, Police Defence, Power and Utility. We very well understand the diverse applications of rugged notebooks and will continue to offer best-in-class technology to enhance mobile productivity."
The Panasonic Toughbook CF-SV8 packs a 7.2 V, 5900 mAh  Li-ion battery offering up to 15.5 hours of battery life. It is powered by the 8th Generation Intel Core i5-8365U vPro processor clocked at 1.6 GHz with Turbo Boost up to 4.1 GHz, paired with 8GB RAM and 256 GB SSD. The notebook runs Windows 10 Pro. The high sound stereo speakers provide an unobtrusive sound experience even during web conferencing.
As the Panasonic Toughbook CF-SV8 is built for professionals, connectivity is important and that's why it comes with a lot of ports and connectivity options like a standard RJ-45 port, VGA, and HDMI for data projectors, printers, and displays. There is also an SD card slot, three USB 3.0, one USB 3.1 Type-C port that is compatible with Thunderbolt and USB Power Delivery provides a seamless high-speed data transfer. Intel Wireless-AC 9560 LAN and Bluetooth v5.0 are also onboard the notebook for faster data transfer.
The Panasonic Toughbook CF-SV8 offers high-speed login with a Full HD 2 MP facial recognition web-camera ensuring secure login. The BIOS password prevents unauthorized use before the system boots, and an encryption key ensures that data stored on the notebook cannot be accessed if stolen.
With impressive hardware, it flaunts a tough build as it can survive drops up to 2.5 feet and can withstand 100kg force pressure. The notebook can be used in extreme weather conditions and comes with a 4-year warranty with 1-year battery warranty service.
The Panasonic Toughbook CF-SV8 is available for purchase via the brand's direct sales channel.