Snap Inc. has today announced the arrival of the much-anticipated Snapchat Spectacles 3 to India. Snap Spectacles 3 which will be available on Indian e-commerce platform Flipkart. And along with that, Spectacles 2 will also be launched.
The latest version of the sunglasses captures depth and dimension. They combine innovative design and is equipped with two HD cameras to capture Snaps in 3D and transform them with 3D Effects.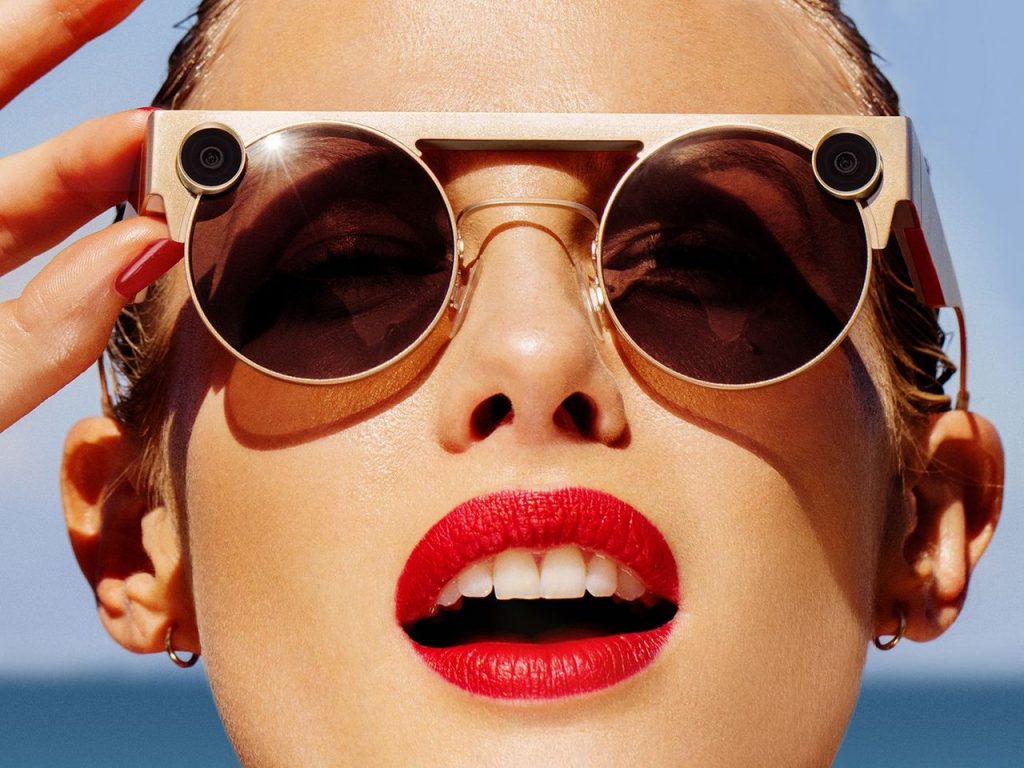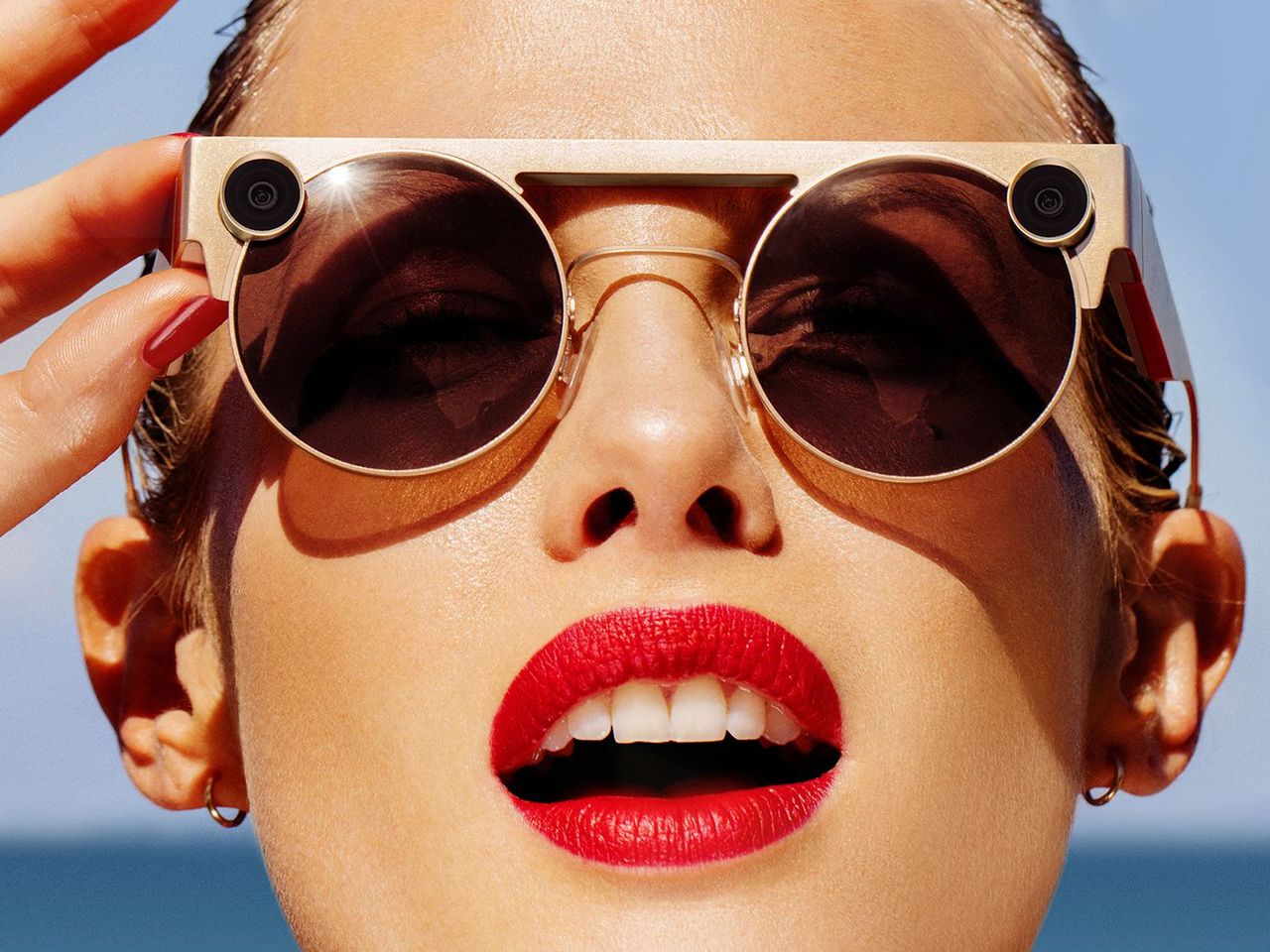 Commenting on the arrival of Spectacles 3 in India, Steen Strand, Director – Hardware, Snap said, "It's great to be able to bring Spectacles to India for the first time. Spectacles are another way to experience Snap's incredible AR capabilities, but also a way to capture a different point of view on the world – your own. We can't wait to see the world through the eyes of Indian Snapchatters, especially with the new depth capture capabilities and 3D effects on Spectacles 3."
Snaps captured using Spectacles 3 seamlessly transfer in HD to Memories within Snapchat to add new lighting, landscapes, and other magical effects to an entire scene with a swipe. Snaps can also export to Camera Roll as circular, horizontal, square, and virtual reality formats for saving, editing, sharing, and reliving, anywhere.
The all-new Spectacles 3 feature a strong, lightweight steel frame with circular lenses and adjustable acetate tips and are available in two color options- Carbon & Mineral. While the Carbon variant offers a classic, monochromatic black with a semi-matte finish and high-gloss details the Mineral variant reflects a tone inspired by cosmetic hues with a hint-of-gold frame.
Users can just tap either button for capturing 60 seconds long video or press and hold for a still shot. Spectacles 3 supplements high-definition videos with high-fidelity audio from a 4-microphone array. There is also an LED indicator to notify users when a recording is in progress.
Spectacles 3 can be charged using the provided charging case, which can store up to four charges while the leather case folds flat while in an unused state and comes with a standard USB-C charging cable.
Spectacles 3 and Spectacles 2 (Original) will be available for purchase through Flipkart, priced at ₹ 29,999 and ₹ 14,999 respectively. Both of these will go on sale starting from 12 PM on July 4th. Interested customers can visit the dedicated Flipkart page to know more about Spectacles 3 and Spectacles 2 by Snapchat.