For the upcoming festive season, TPV Technology has announced the launch of nice new products across the Philips branded Soundbar and party speaker range. The new range of audio products brings the latest innovations and the best technology to enhance the indoor audio experience for consumers. The new range of products in the audio category includes HTL8162, 8121, 8120, 1042, 1020, and 1021 audio soundbars as well as new party speakers.
Commenting on the new launches Mr. Shailesh Prabhu, Country Head, TPV Technology India Pvt. Ltd. said, "As we continue to keep safe and stay at home, it's time to transform your humble abode into festive zones with the new range of Philips soundbar and party speaker range. The new innovative technology with crystal clear sound from elegantly designed soundbars is the perfect for an enthralling experience during the festivities.  Additionally, we are excited to launch our party speakers that will create excitement and enhance the celebrations for the consumers who love celebrating their favourite cricket team wins."
The new HTL8162 is a 160W soundbar with a premium glass design and touch panel. It also includes HDMI ARC to access all sound from the TV. The soundbars are priced at ₹19,990. HTL8121 and HTL8120 are 120W soundbars that are priced at ₹16,990 and ₹14,990 respectively. The new HTL1042 and HTL1020 40W & 20W 2.0 Channel soundbars that offer Bluetooth streaming for music devices. These two soundbars are priced at ₹7,990 and ₹4,990.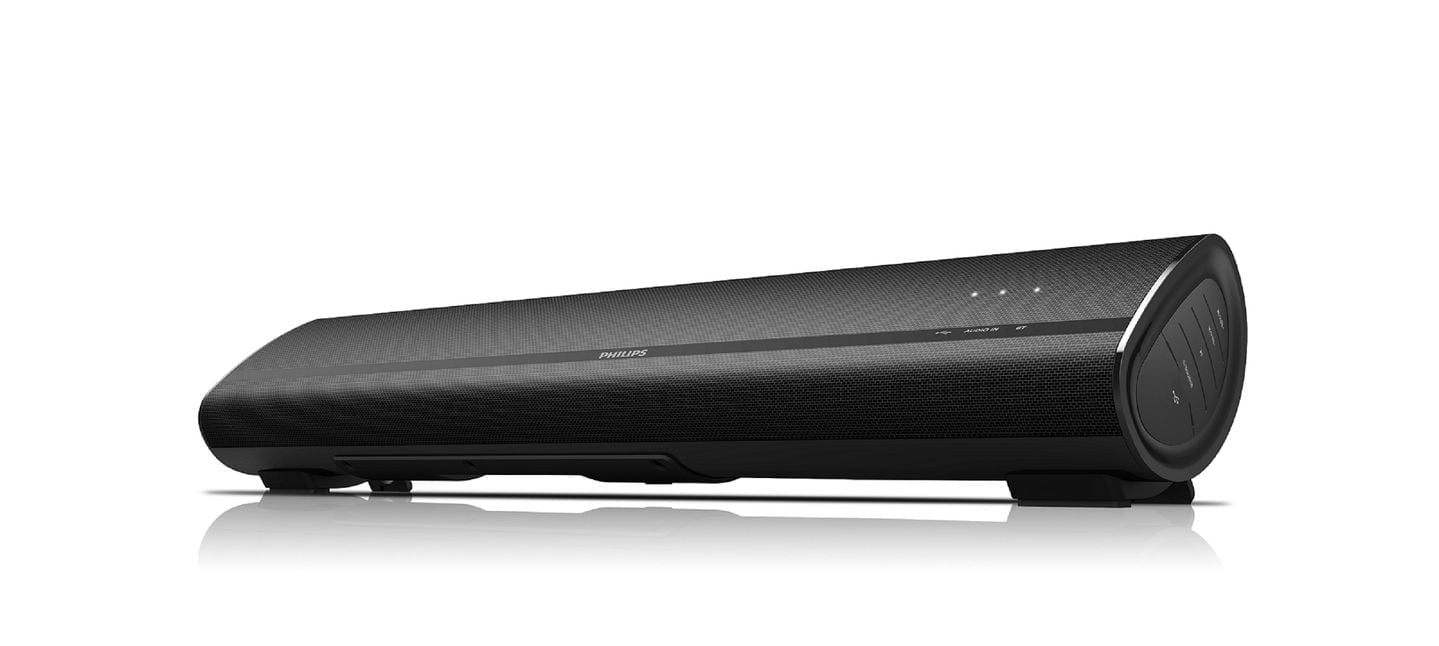 The TANX200 Bluetooth party speaker with twin bass drivers has also been introduced for thundering bass and an all-day battery backup of up to 14 hours. Colored lights on the speaker's pulse in sync to the music and flash in different orders creating a perfect environment for any party. It is priced at ₹25,990. Apart from this, two more party speakers TANX4105 and TANX4205 have been introduced. These speakers sport light effects and a trolley for carrying around them easily. These speakers are priced at ₹21,990 and ₹18,990 respectively.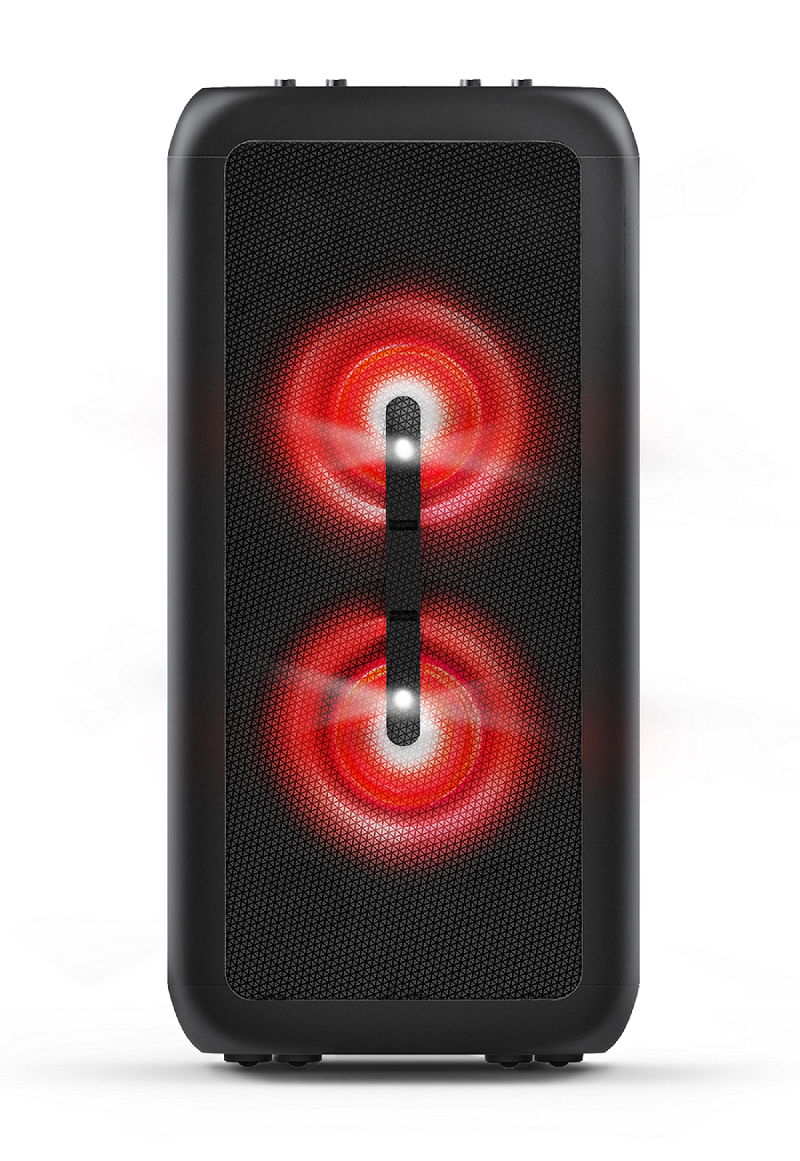 The new range of audio products is now available via leading e-commerce portals like Amazon & Flipkart along with retail stores spread throughout the country.