About the Review Center India
Review Center India is starting keeping only one aim in mind – Consumers. So Review Center is a website which helps users find answers about what products are top-rated or are best in their class. Our mission is to help consumers to make decisions for the products they purchase wisely. We actually invite consumers to write on our website for the product they actually use. We publish a review only if any consumer has actually used the product and has written about it after coming to our website. We are no way related to any company that we may write biased reviews for them. We publish only honest consumer reviews.
We have an inbuilt rating feature with rating categories defined for every product currently in our database. We are continuously expanding and adding more & more products as suggested by our readers and fans.
We are open to listening to everyone. We welcome consumers to speak up their mind and tell us what they liked as disliked about something they used or have experience with. Tell the world which product to buy, which place to go for fun, which movie to watch, which dealers to trust or which restaurants to dine etc. Consumers find our reviews helpful and honest since those are written by one of us only.
Brains Behind Review Center India
Ankit Chugh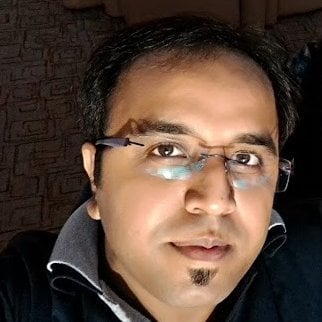 Holds a Master Degree from UPES and is working with a reputed MNC related to the engineering sector. He is very much passionate about blogging and always tried to do unique things. His already ongoing blog PIPING GUIDE is already quite much popular in the engineering sector and has been recognized well by everyone in his domain. You can catch him on Twitter.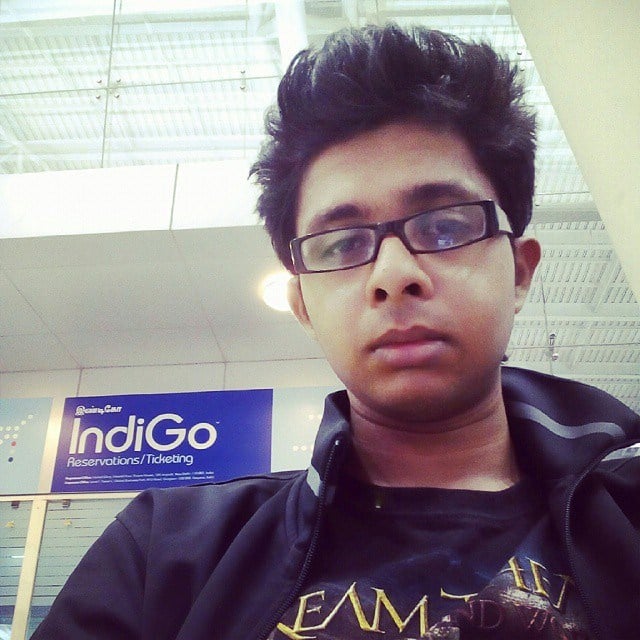 Editor at iGadgetsworld, contributes to many blogs, an engineering graduate.
Mostly interested in custom ROMs, apps and everything related to Android.
Contact Us
In case you want to contact us regarding anything, just use this CONTACT US page and we will surely get back to you asap.