The summer has started and already cities like Delhi, Tirupathi and a few more are touching a temperature of up to 40 degrees, situations in which you won't like to stay outside for a long time, just like food. While this heat is terrible for fruits and vegetables, some methods like using preservatives are being popular. However, these are unhealthy and should be avoided at the best possible way.
Refrigerators are used to keep food fresh, but what about the effect on the environment? LG's Inverter Linear Compressor keeps food fresher for longer periods of time, but at the same time, it has a lesser environmental impact. The advanced Inverter Linear Compressor is featured across LG's entire refrigerator lineup, which confirms LG's commitment to excellence and consumer convenience.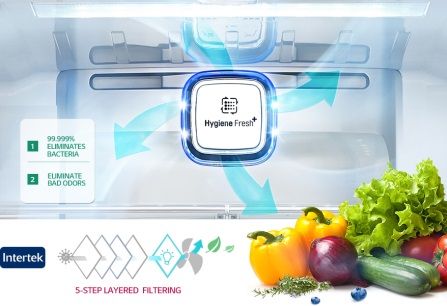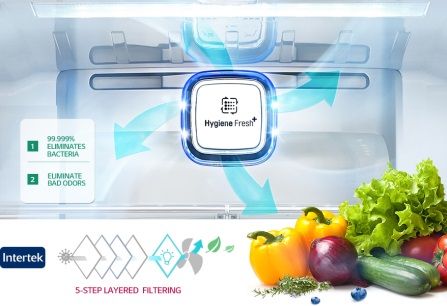 The brand has also mentioned how the Indian cuisine is vibrant and highly popular all around the world, but sometimes it's complex as well. In India, people like to experiment and try out new ways to cook a dish, mix and match up fruits and vegetables, along with other items to create wonderful dishes, but no one has the time these days to cook twice a day so keeping the food fresh is a big challenge, as in summer if anyone leaves food outside the refrigerator, it will soon turn into a series of food poisoning and health issues.
Also Read: Everything You Need to Know About LG Dual Inverter Technology
The growing middle class of India is adopting the latest technologies at a very fast pace and LG has equipped all its refrigerators with LG's Inverter Linear Compressor, which does a good job of keeping vegetables, fruits and everything you love fresh and also, takes care of the pollution level.
Also Read: Transforming Home to House with LG Dual Cool AC and Dual Fridge
With any new refrigerator from LG, consumers will be able to get great value fo money as the Inverter Linear Compressor uses lesser power, but has a lot of power to keep everything cool and fresh.