Sony has just launched their latest series of SSDs (Solid State Drives) in India, aimed towards professionals who store a lot of videos in SSDs. There are two variants of the Solid State Drives- SV-GS96 (960GB) and SV-GS48 (480GB). These SSDs are designed to be portable and fast enough so that professionals can use it anytime with camcorders or DSLRs
Sony's G-Series SSDs delivers optimal performance for most of the professional video recording devices and offers a long lifespan. The G Series SSDs are perfect for content creators who needs an efficient, stable and flexible hi-bitrate recording in every situation.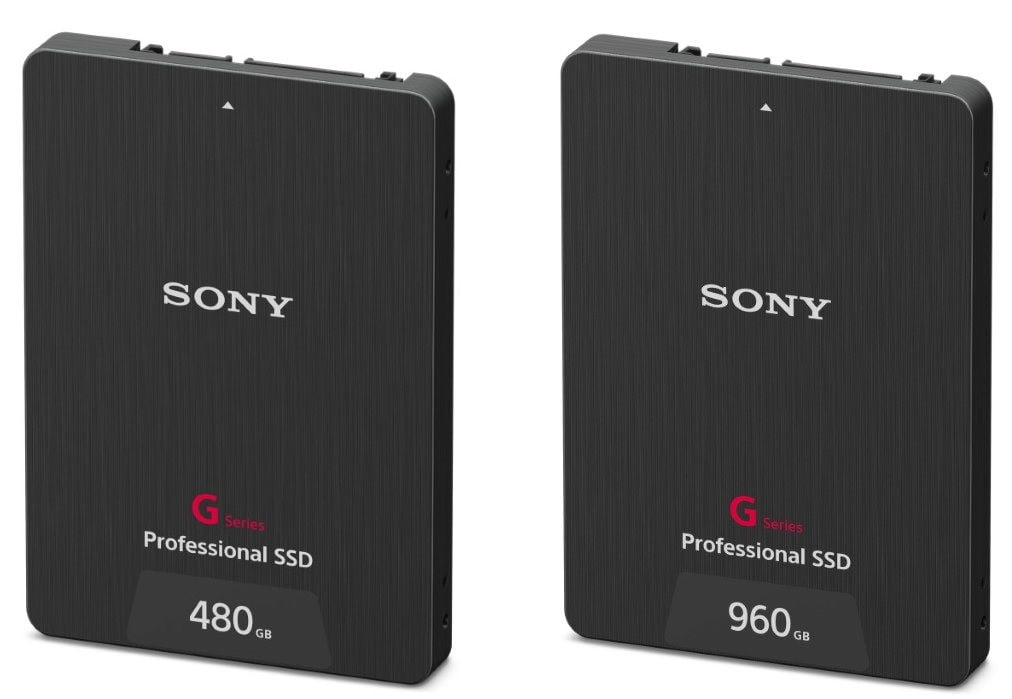 The new G Series drives offer videographers stable high-speed capabilities, a sense of security and lower cost of ownership due to their longer life. The SSDs also come with Sony's Error Correction Code technology, and the 960GB G Series SSD achieves up to 2400 TBW (Terabytes Written on the drive), while the 460GB drive can reach 1200 TBW. This results in less frequent replacement and increased ROI. 2400 TBW is equal to about 10 years of use for the SV-GS96, if data is fully written to the drive and average of five times per week.
The drives are designed for ultra-fast, stable data writing. While many other SSDs have a tendency to struggle with writing speed after some re-write cycles, Sony G Series drives feature built-in technology preventing sudden speed decreases and ensures stable recording of high bitrate 4K video without frame drops. The new G Series drives can be removed from a recorder and connected to a computer without any hassle, that boost the editing process, making it easier and faster with reading speeds up to 550MB/s.
The SV- GS48 (480 GB) SSD is priced at Rs. 25,500, SV-GS96 (960 GB) will be available for Rs. 47,500 from the third week of this month at all Sony Centres and major electronic stores across India.