Chinese smartphone giant Vivo is not just popular in China, but globally, its presence has marked its presence, especially in countries in Asia. As the fight for the throne continues, the top spot holder also keeps changing in China.
But for the first time, as per Counterpoint's China Smartphone Weekly Tracker in week 11th week of 2021, i.e., between March 8 and March 14, Vivo finally beat Oppo to be at the top. It is believed that this happened due to a consumer-friendly product line-up.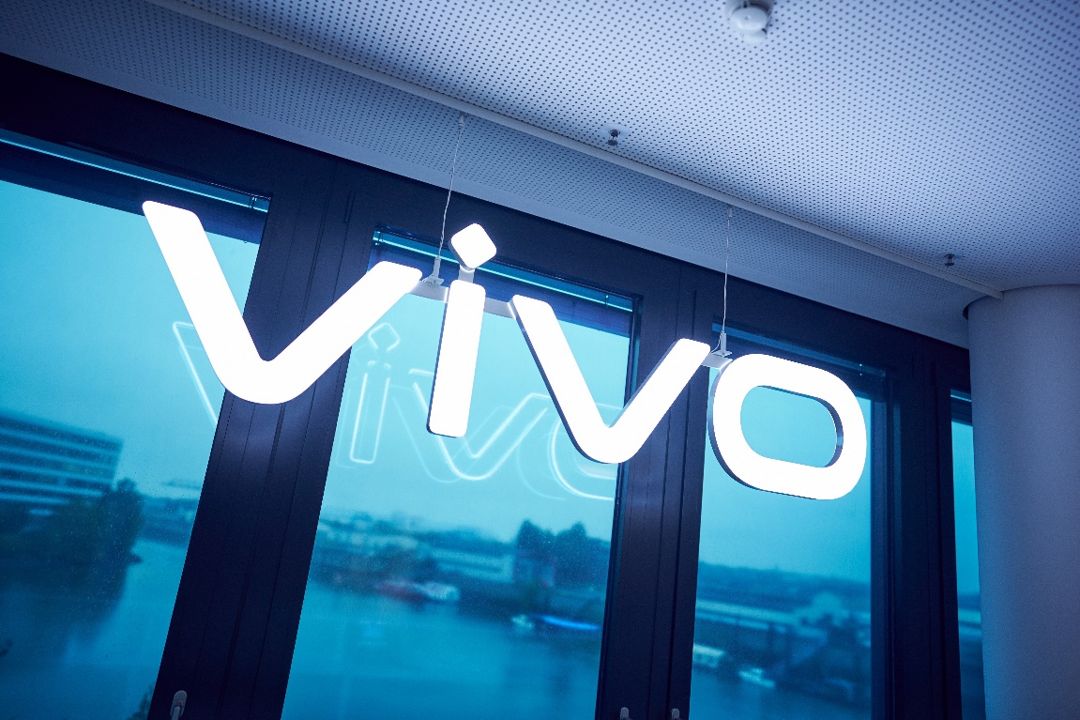 Back in the fourth quarter of 2020 as well, Vivo was at the top when it comes to market share in the Asian smartphone market with a total market share of 15 percent. Counterpoint concluded then that it happened due to Vivo's strong performance in markets like Indonesia, Thailand, and Malaysia.
Counterpoint also mentioned that Vivo was one of the first brands in the market to launch 5G devices, and Vivo has grown its 5G portfolio quickly to account for more than 76% of its sales in February 2021, from a mere 0.5% in August 2019. Experts also believe that Vivo's clear product position has helped the brand with NEX, X, S, Y series, and sub-brand iQOO. The NEX and X series are Vivo's flagship series, while the S and U series are focused on good value for money. Y-Series is focused on budget customers. iQOO is focused more on online presence. Vivo is also trying to improve its imaging capabilities by partnering with Carl Zeiss.
While Vivo is growing well in Asia, the company saw impressive numbers in the global markets. The company ranked fifth in international smartphone shipments in 2020 with a market share of 8.6%. The company is now expanding fast into European markets. Last month, Vivo announced its expansion to Romania and the Czech Republic. With the fast development going on in Europe, Vivo expects to see overall growth.