Today, LG Electronics introduced its most advanced innovation in the laundry segment, i.e., the new LG ThinQ front-load washing machine. It is powered by artificial intelligence Direct Drive (AI DD) motor for efficiency and superior clothing care. The AI DD washer builds on twenty years of advancements in LG's groundbreaking Direct-Drive motor, delivering effectiveness and efficiency.
Commenting on the launch, Mr.Vijay Babu- VP- Home Appliances from LG Electronics, said, "With our innovative washing technologies, we are certain that our washing machine with AI DD will exceed all consumer expectations. A welcome addition to our health and hygiene portfolio, we are confident that our latest washing machine will set a new benchmark for convenience with its larger capacity and customized laundry experience."
Regular washing machines can only detect fabric weight. In contrast, the LG ThinQ front-load washing machine with Artificial Intelligent Direct Drive (AI DD) detects the fabric's weight and senses softness, and chooses the fabric's optimal motions by itself.
The whole process is dependant on big data from twenty thousand pieces of information related to washer usage and applies settings based on the volume and delicateness of the garments. The LG ThinQ washing machine operates on silent operation and has powerful washing performance with a standard 10-year warranty on its motor parts. As it is a Wi-Fi-connected appliance, users can control it anywhere they like, using the LG ThinQ app available for Android and iOS.
In addition to the AI-DD technology, the new LG ThinQ front-load washing machine comes with additional features. TurboWash 360 uses powerful jets to surround clothes from multiple angles so the detergent can penetrate deep into fabrics. 3D Multi Spray shoots jets of water in five different directions simultaneously to break down tough stains quickly. LG claims that 2kg worth of laundry can now be washed in under one hour instead of the standard 2-hour time.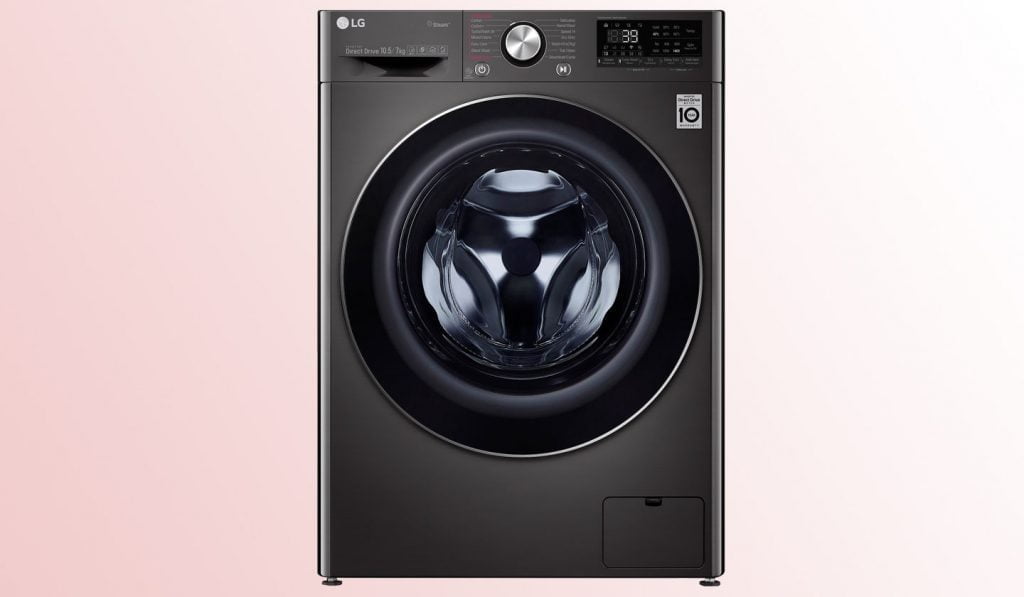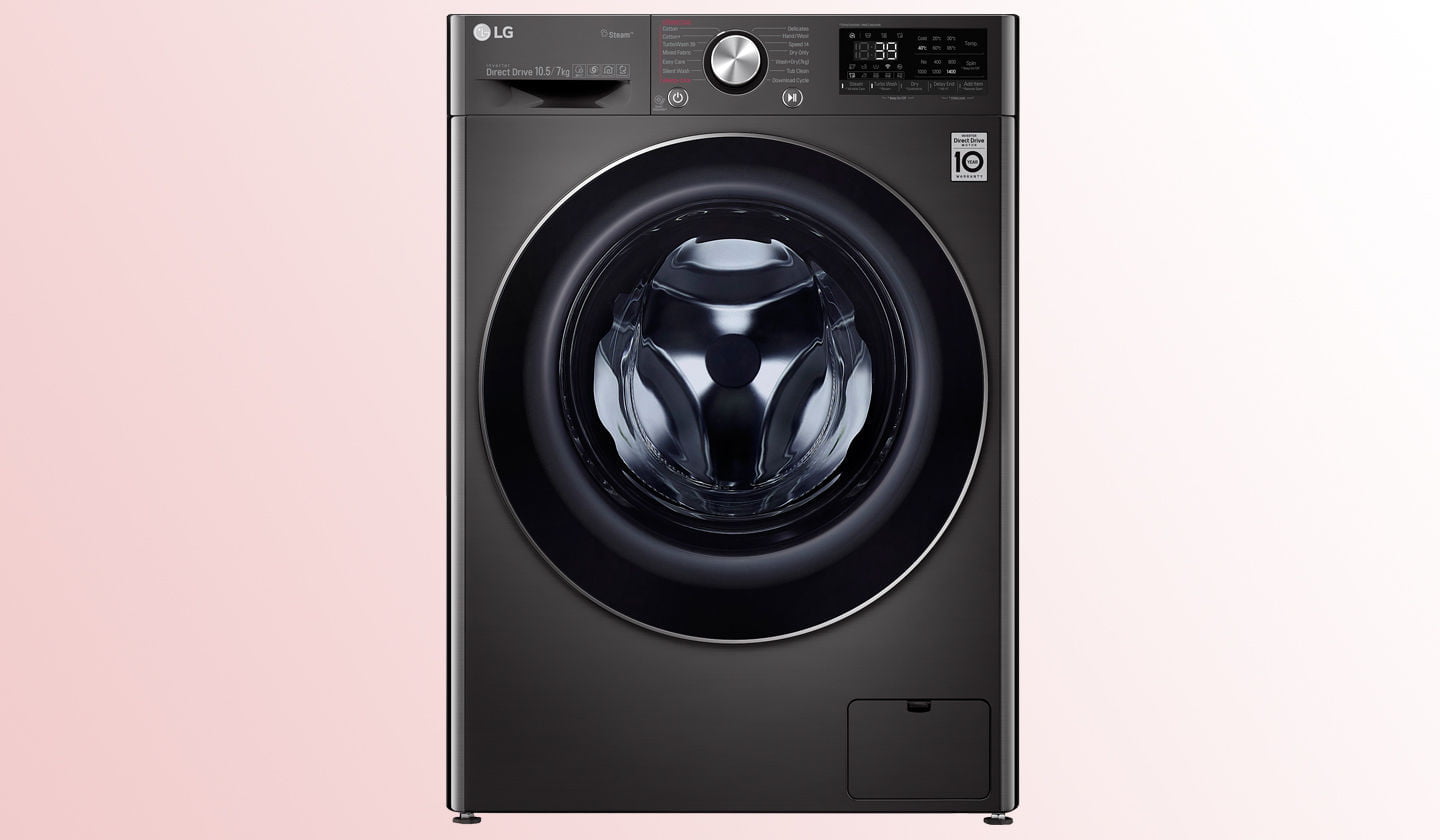 The ThinQ™ washing machine is powered with 6 Motion DD (Direct Drive) for an Optimal Wash of fabrics. The different fabric needs different motions to remove the tough stains and, at the same, be gentle on the clothes. The 6 Motion Motherly Wash Includes- Scrubbing, Rolling, Stepping, Swing, Tumbling, and Filtration that removes the tough stains and reduces fabric damage. The 6 Motion Direct Drive technology moves the wash drum in multiple directions, giving fabrics the proper care while getting clothes ultra clean.
Additionally, ThinQ™ washing machines feature the LG Steam+™ technology, which eliminates 99.9% of allergens, such as dust mites that can cause allergy or respiratory issues with 30% less wrinkles. Certified by BAF and TUV certificate, the LG Steam+™ technology generates steam for 20 mins to remove germs and bacteria, for hygienic laundry maintenance.
The new LG ThinQ front-load washing machine is priced at ₹44,990 and is now available for purchase.