Motorola launched its new Verve Loop 105 wireless in-ear earbuds last month in India. It is one of the budget wireless in-ear earbuds from Motorola which is also one of the most affordable in-ear earbuds in India. I tried the Verve Loop 105 and I guess it has been quite some time so that I can share a quick review of the Verve Loop 105.
The Verve Loop 105 comes with a tangle-free design, so the cables don't get tangled. The buds are magnetic that lock together while not in use. The Verve Loop 105 is sleek and quite flexible, due to the absence of a strap around the neck, offering a comfortable fit. There are in-line volume controls, along with a button for receiving phone calls. The control module also houses the microphone. The earbuds come with a sharkfin design so that the buds comfortably fit in the ear and don't fall off by themselves. In the product packaging of the product, Motorola includes a micro USB cable that can be used for charging. There are some different-sized extra earbuds supplied in the package as well which you can pop into the micro UB port located on the in-line music control module.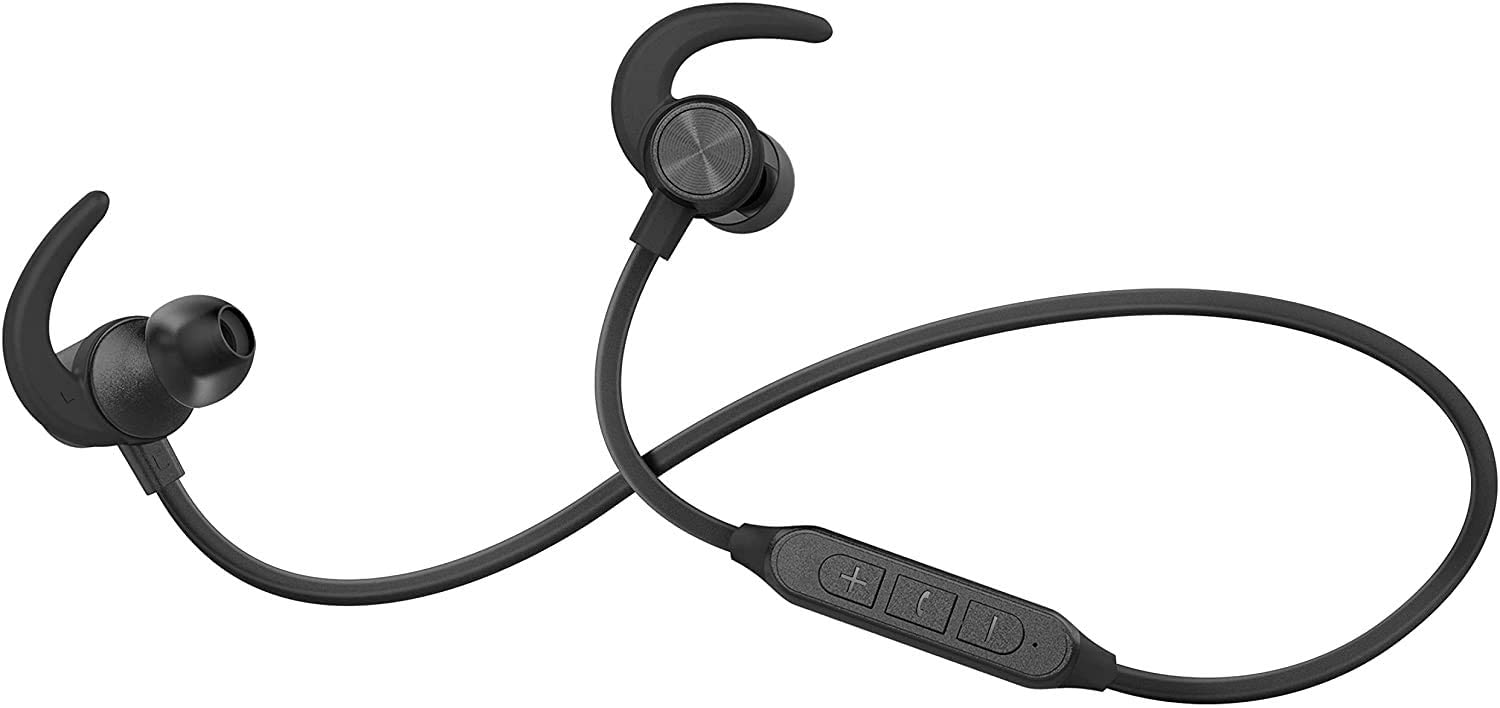 The Motorola Verve Loop 105 has a rated playback capacity of up to 8 hours, which is quite impressive considering that most wireless in-ear buds at this price offer only up to 6 hours of music playback. The 55mAh battery easily lasted for three to four days for me.
Also read:
Verve Buds 100 Review – Comes With Google, Alexa and Siri Support
In terms of music, the Verve Loop 105 is pretty loud. With a 15mm driver built-into it, the vocals are clear and not muffled due to bass, that's for sure because most budget wireless in-ear earphones suffer from this issue. The bass is adequate but the balance between bass and treble is not that accurate. However, experimenting a bit with the equalizer made music more enjoyable.
These Motorola earphones offer good sound isolation. In terms of calls, the audio output via the earphones is good. It's loud, crisp without much of a noise. The microphone seems to work fine for calls even while running. However, sometimes my voice would sound a bit muffled to the person on the side.
The Verve Loop 105 supports a wide range of voice assistants including Siri, Alexa, and Google Assistant. I mostly used it to summon Google Assistant and Alexa and the voice assistants seemed to work fine paired with these earphones.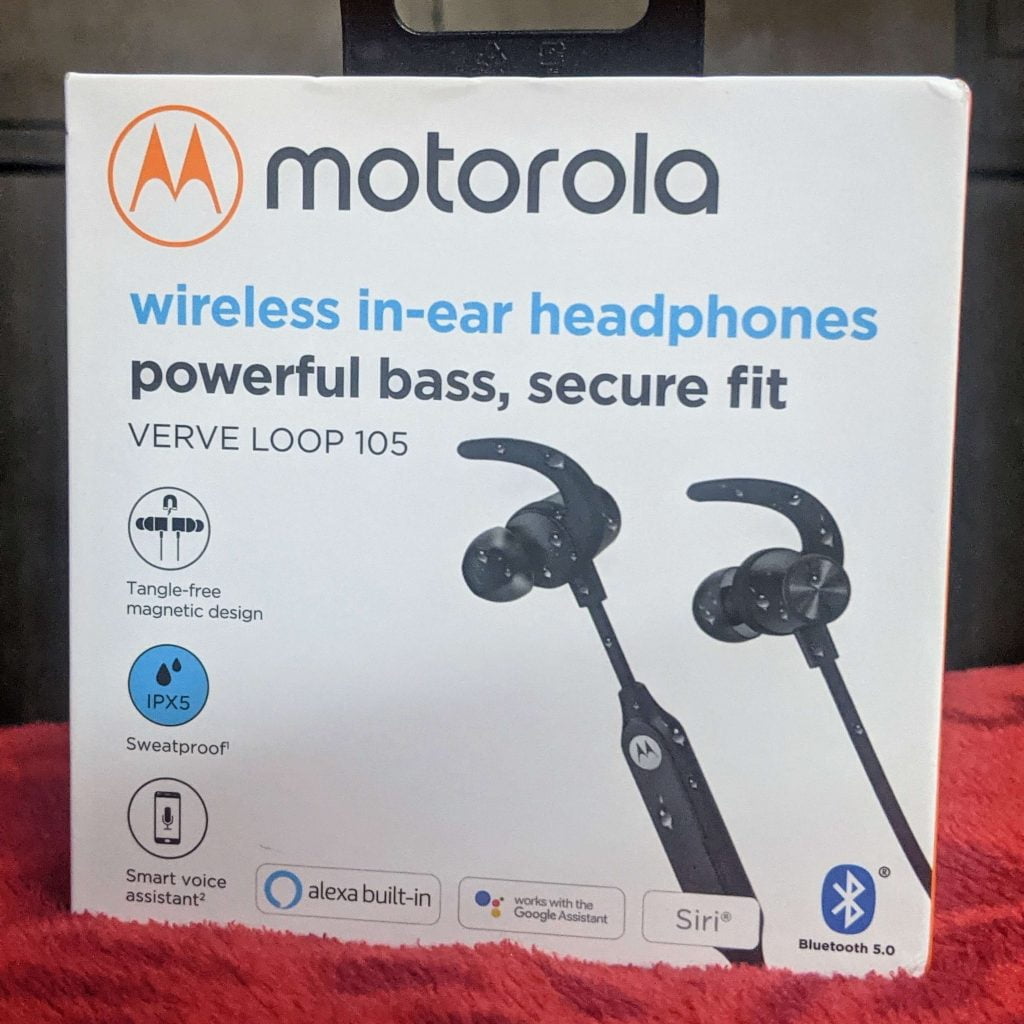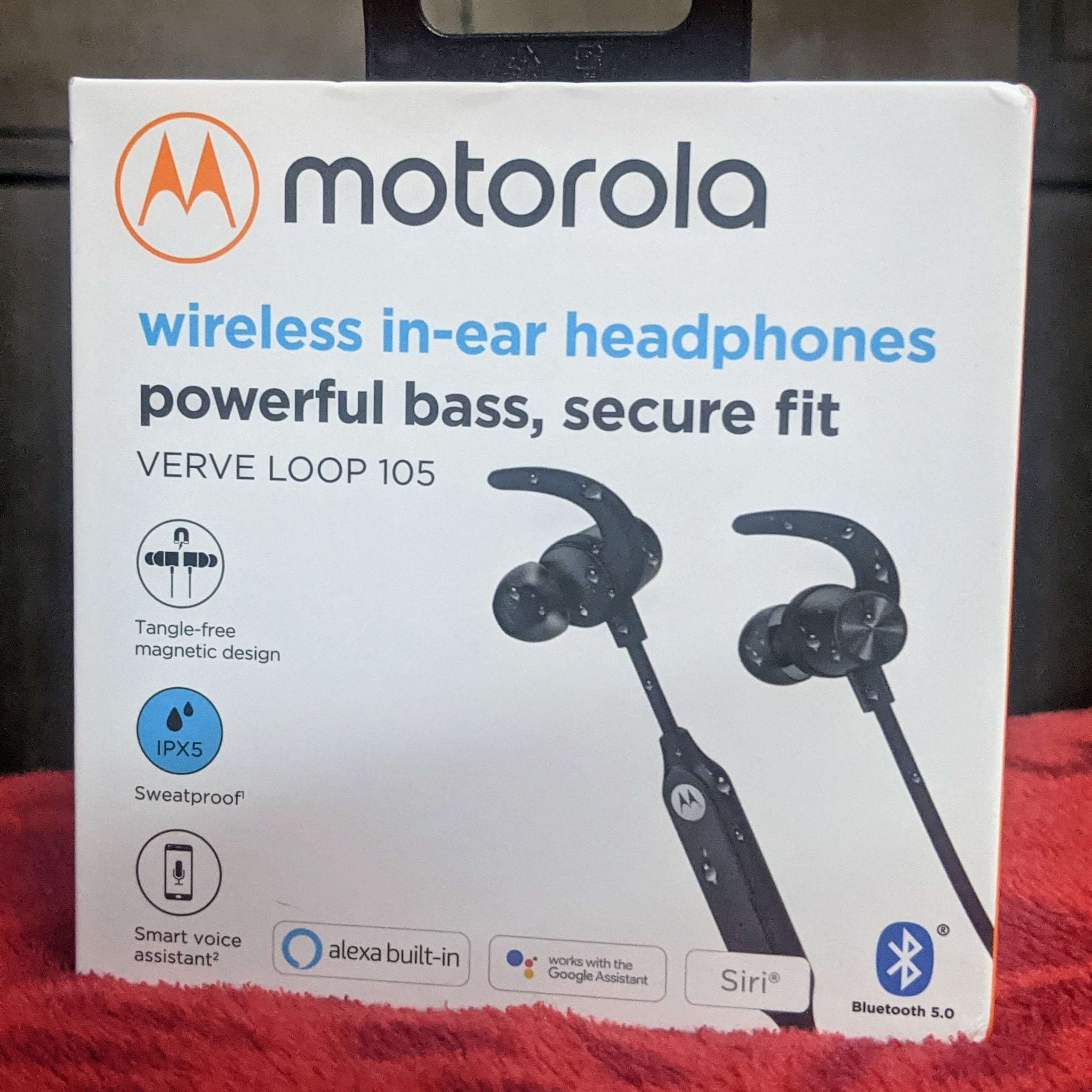 Once I paired Motorola's Verve Life App with these earphones, I was able to tweak settings. Just like other Verve audio products from Motorola, this one can also be located using the Verve Life App. Verve Loop 105 comes with an IPX5 rating so that it can resist water and sweat up to a certain degree. I wore them every day while going for a run and the sweat doesn't seem to affect them in any way.
Verve Loop 105 costs ₹1299 in India and at this price, despite the abundance of such products, there are a few that offer good build-quality and provides a pleasant audio experience. In my opinion, Verve Loop 105 is a good option for those who are looking to set their foot into the wireless music experience.