LG Electronics has unveiled the latest LG Sound Bars 2020, expanding its Sound Bar portfolio. The new LG Sound Bars 2020 bring high-resolution lifelike sound quality from Meridian technology, innovative AI features, and much more.
Commenting at the launch, Mr. Hak Hyun Kim – HE Director said, "Customers today demand an all immersive cinema and home entertainment experience along with cutting-edge design features and the convenience of not having to use multiple devices. The latest Sound Bar product range by LG not only delivers high-quality and immersive sound experience but also offers innovative features to create a more personalized experience for the users, that take the cinema experience up a notch." He further added, "LG has always sought out consumer feedback and implemented innovations specially catered to the evolving market demand while providing the most technologically advanced and superior product range for the families and modern generations today. With its newest launch, LG continues to innovate to meet the sound quality and experience desired by users today and create the most superior yet feasible user experience."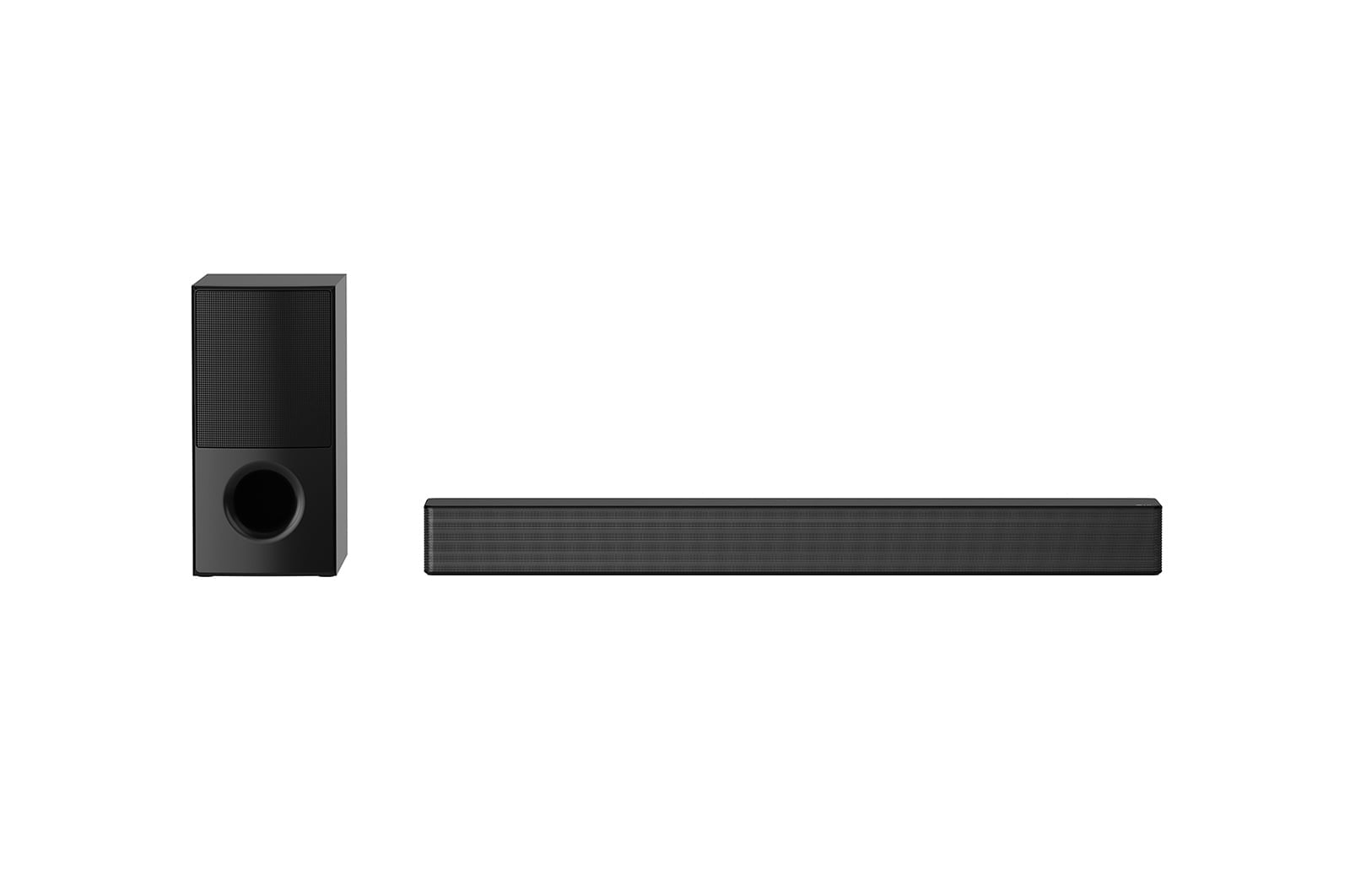 The new LG Sound Bar 2020 is equipped with professional Meridian sound technology, the British pioneers of High-resolution audio, to provide the best quality sound and superior bass performance. Along with that, Dolby Atmos and DTS:X technology create a powerful and lifelike audio experience. The all-new LG Sound Bar 2020 also lets users do things using voice commands via Google Assistant. With connectivity features like Chromecast & Bluetooth, streaming anything from a mobile device is easier than ever.
The LG SoundBar 2020 also comes with 400-600W power output while Dolby Atmos helps in converting low-resolution audio to a high-resolution 24-bit format to make the audio sound more natural. Under the new LG Soundbar 2020 range, there are five models out of which only the SN4 variant is set to launch in November while the rest of the products are already available for purchase. The new range of LG Soundbar starts at ₹29990 and the price can go up to ₹79990, based on certain features. A comparison table is hence added here so that you know what features you want the most.