Logitech has announced the introduction of its MK295 Silent Wireless Combo. The new wireless keyboard and mouse combo now bring Logitech's proprietary SilentTouch technology that removes 90% of typing and clicking noise from the Logitech MK270. 
Commenting on the launch of the MK295, Mr. Ashok Jangra, Cluster Category Head, South West Asia, Logitech said, "Whether you are working at home or in an office, we know that one of the biggest detriments to creativity, learning, productivity, and even mental well-being is noise. Our SilentTouch technology in the new MK295 Silent Wireless Combo brings the focus back to your work and away from any surrounding distractions," he further added, "This new silent combo brings the familiar comfort and feel of our best-selling keyboard and mouse combo, without the noise!"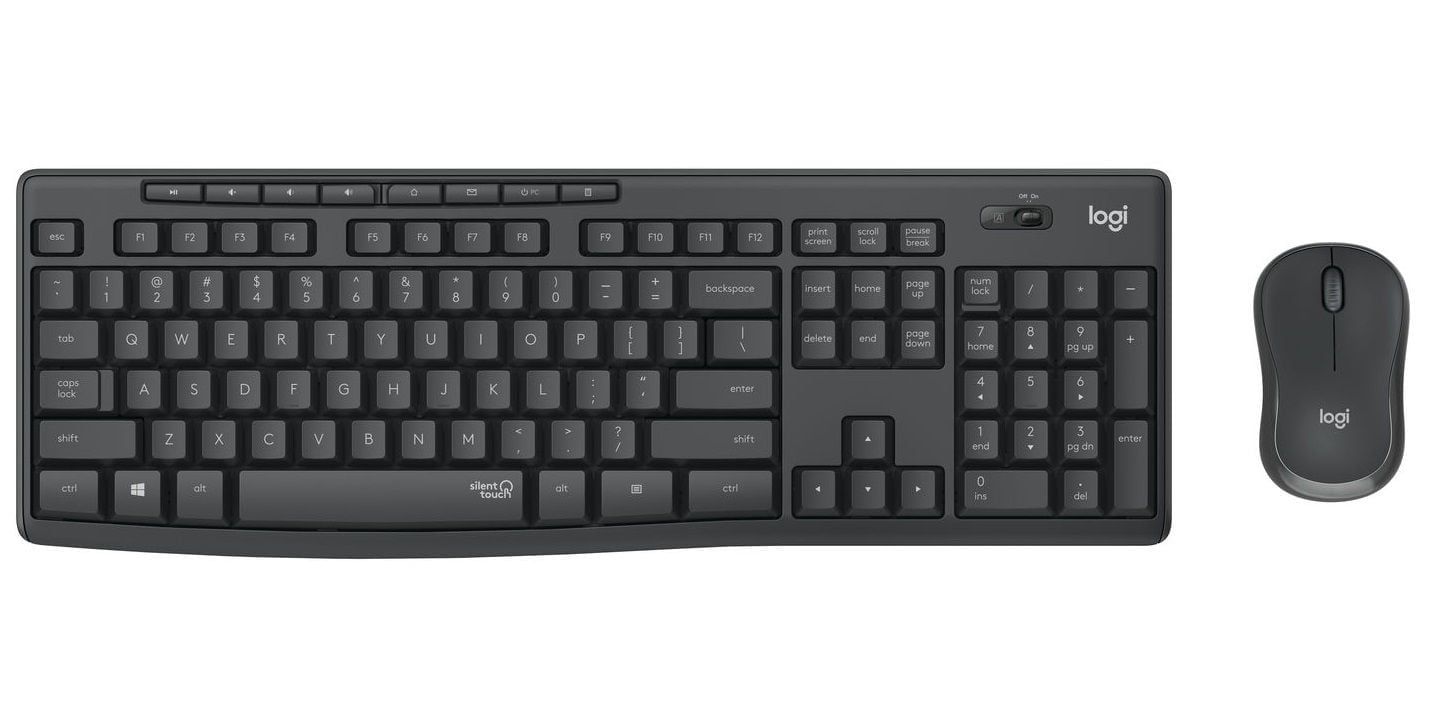 The new combo offers a full-size keyboard with a spill-proof design, durable keys, and sturdy tilt legs. Its 36-month battery life reduces the hassle of changing batteries. The mouse is compact and comes with a contoured shape along with 18-month battery life. There is a switch for turning off the mouse when it is not in use.
The all-new Logitech MK295 Silent Wireless Combo is priced at ₹2995, however, it is now available for purchase on Amazon India for a price of ₹2485. It is available in grey and off-white color variants.