Since lockdown started, many people have actually developed an interest in cooking. I have been watching a lot more people uploading their photos of some awesome dishes they cooked. But, at the same time, it's getting quite stressful for many to wash dishes.
As per Amazon, when relaxation was provided for e-commerce, the orders for dishwashers skyrocketed with 23 times higher search volume for dishwashers compared to any normal day.
While many people are searching for dishwashers, many are confused about whether they should go for it or not. This is due to some myths which claim that dishwashers are not suited for Indian cooking and lifestyles. So, here, we are busting a few of those myths to help you.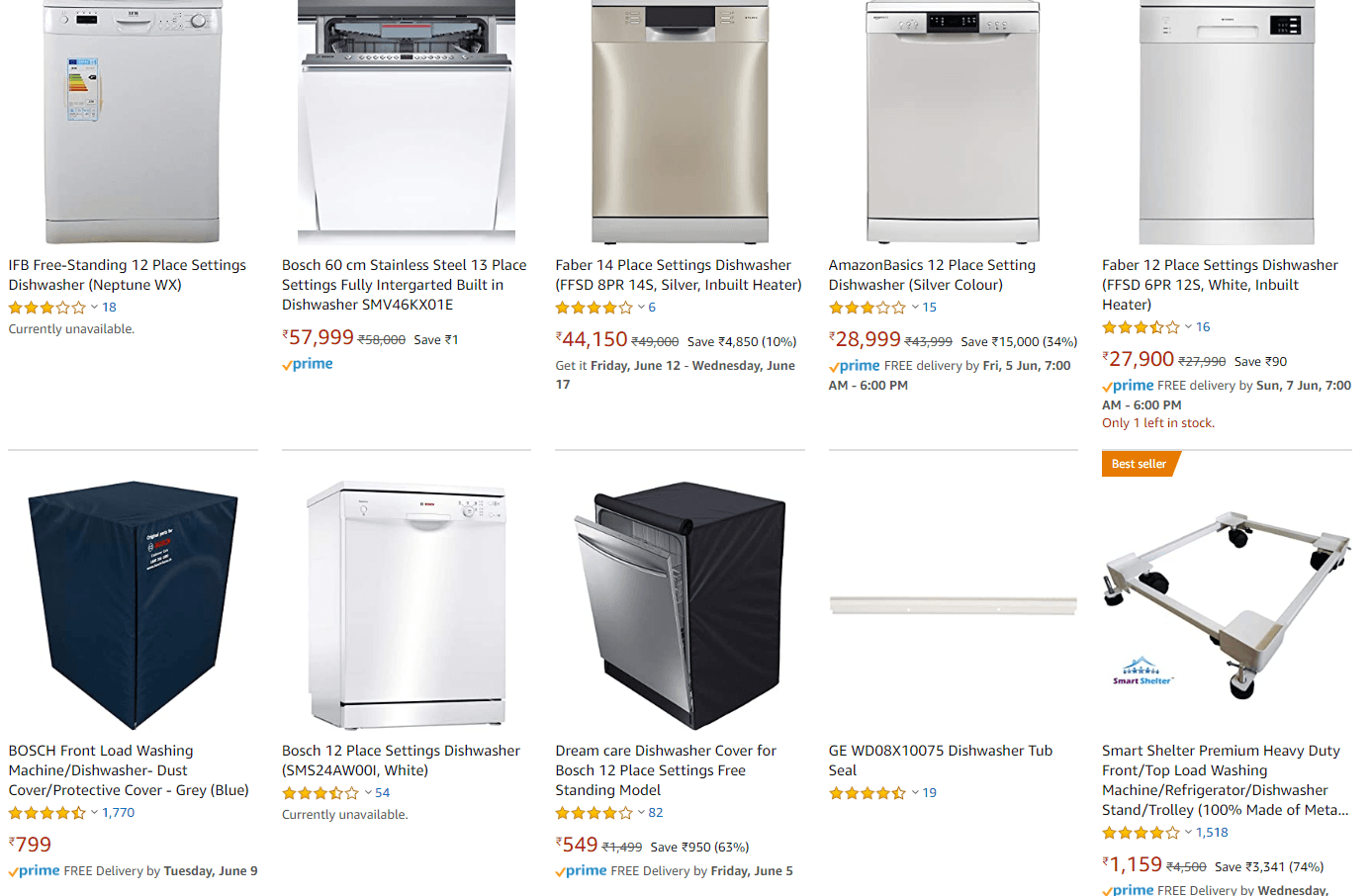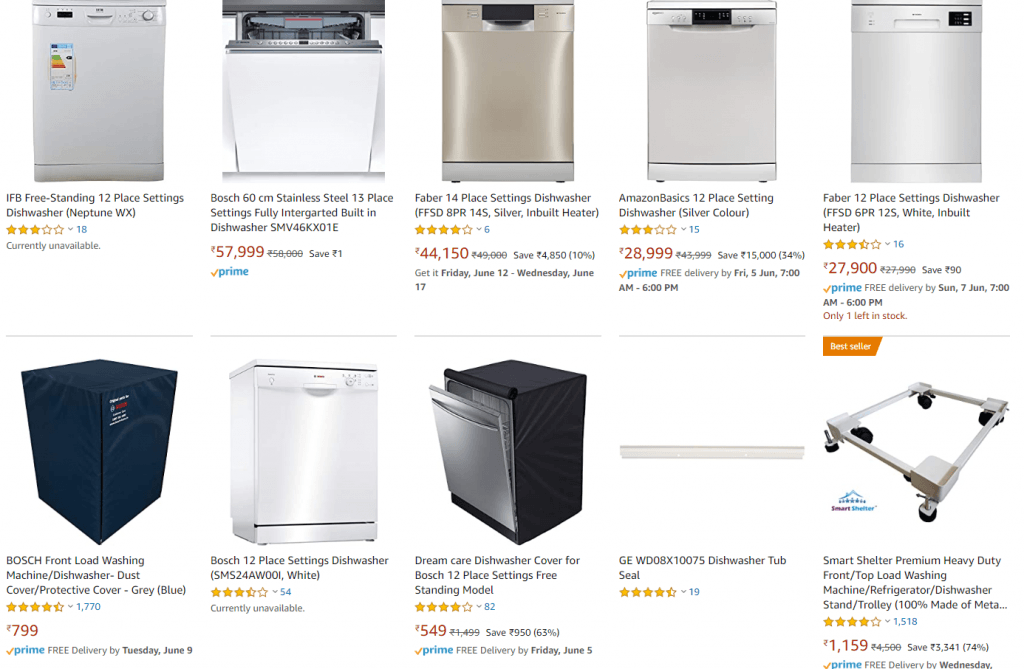 Dishwashers are expensive: When calculating over a period of 24 months, a dishwasher can cost you just ₹1300 per month.
Many Indian utensils cannot be cleaned in dishwashers: This is probably the most common myth. Well, nowadays, dishwashers are designed as per Indian utensils shapes and sizes and can hold them easily. There are some dishwashers that are customized for the Indian kitchen. These offer powerful sprays of hot water pressure to remove oil stains and a bit of curry dried on the surface.
Dishwashers consume more water & electricity when compared to washing by hand: Energy as energy, be it in any form. Washing dishwashers by hand also requires energy and well, in terms of water usage, dishwashers use half the amount of water actually. Dishwashers use up to 9 to 25 liters, whereas washing dishes by hand can use up to 50-60 liters of water.
These were the three major myths associated with getting a dishwasher. The main point here is that day by day, electronics are being customized as per the needs of the consumers. We have seen how microwave ovens have evolved and right now is a must in most modern households. Just like that dishwashers are also being customized to suit the Indian kitchens. On Amazon India, you can see a lot of offers and deals in dishwashers, that too from popular brands like Voltas Beko, IFB, BPL, and more. Customers can also discover and shop conveniently with scheduled delivery, no-cost EMI options, easy installation, and more. Citibank Card users can also get an additional 10% instant discount up to ₹ 1,500 till June 8.