Usha International, one of India's leading consumer durable company has expanded its range of fans by adding two new fans- Lily and Dahlia. These two have been launched under its popular Bloom Fan series that is inspired by flowers.
This range comes with the goodbye dust finish. This finish makes sure that dust doesn't accumulation on the fans. Hence, it reduces the hassle of cleaning. Usha Bloom Fans can operate at low voltage and have a unique blade design for higher air delivery and thrust.
The Bloom Fan series is elegant which maintaining quality and performance that Usha fans are trusted for. Lily and Dahlia both the fans come with four blades and are equipped with a 16-pole strong motor that enhances the life expectancy of fans and offers a high air delivery rate of 250 CMM and speed up to 280 RPM. These fans come with Novel Silane technology from PPG Asian paints making them dust, oil, moisture, scratch, and stain-resistant, therefore provides greater durability during extreme weather conditions.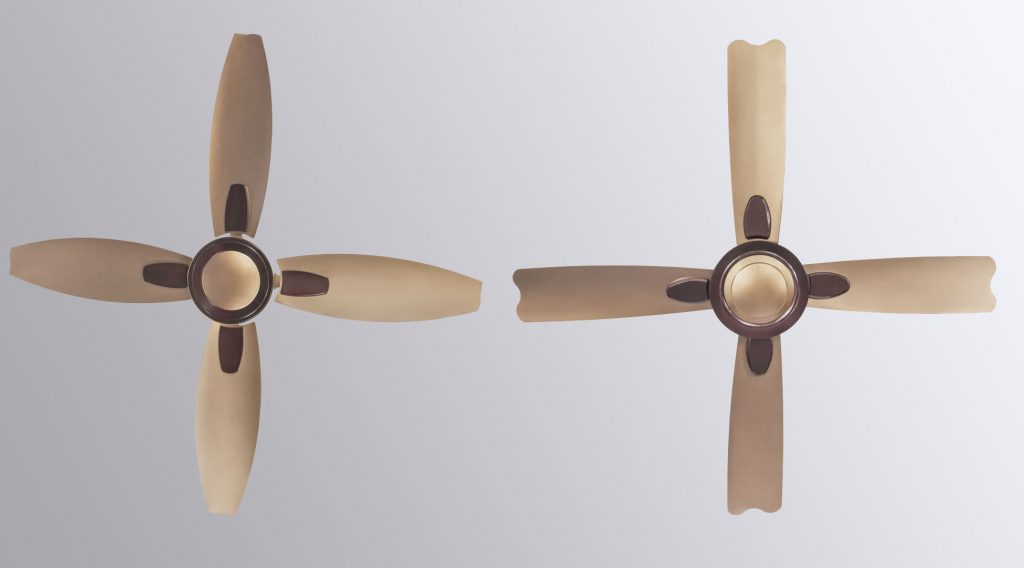 These new fans are available in dual-color designs, including, Sparkle White & Silver,  Sparkle Black & Maroon, and Sparkle Brown & Gold. There is a two years warranty for both these models. Usha Bloom Lily is priced at ₹ 4900 and Usha Bloom Dahlia is priced at ₹ 4800. These fans are available at retail stores across India.