While the Indian telecom companies had a tough time in the fight of AGR dues, it still never stopped them in offering some lucrative plans to the consumers of the OTT media services. While paying for every streaming service is a hassle every month for the consumers, it's not at all cost-saving too until now when the telecom companies started bundling these services in their plans. As per a survey, 56% of Indian digital consumers are already subscribed to more than one paid online streaming service. Hence it makes more sense for them to go to these bundled plans rather than paying for each service individually.
Most telecom operators like Reliance Jio, Bharti Airtel, Vodafone Idea, and even BSNL are bundling subscriptions to popular streaming services with their plans for both mobile and broadband users. This is a smart move, and it creates a win-win situation for both the telecom companies and the consumers as telecom companies can make their consumers spend more, and the consumers get better value for money.
Even the consumers, if they get the bundled services from their preferred providers are less likely to change to others, even if it may cost them a little more. For them its more about the experience, less hassle in billing, quick resolution of issues and for some its more of the availability of the provider in their area, because of which Airtel gets an edge here as it has the maximum reach all over India while Reliance Jio Fibre is yet to reach deep India.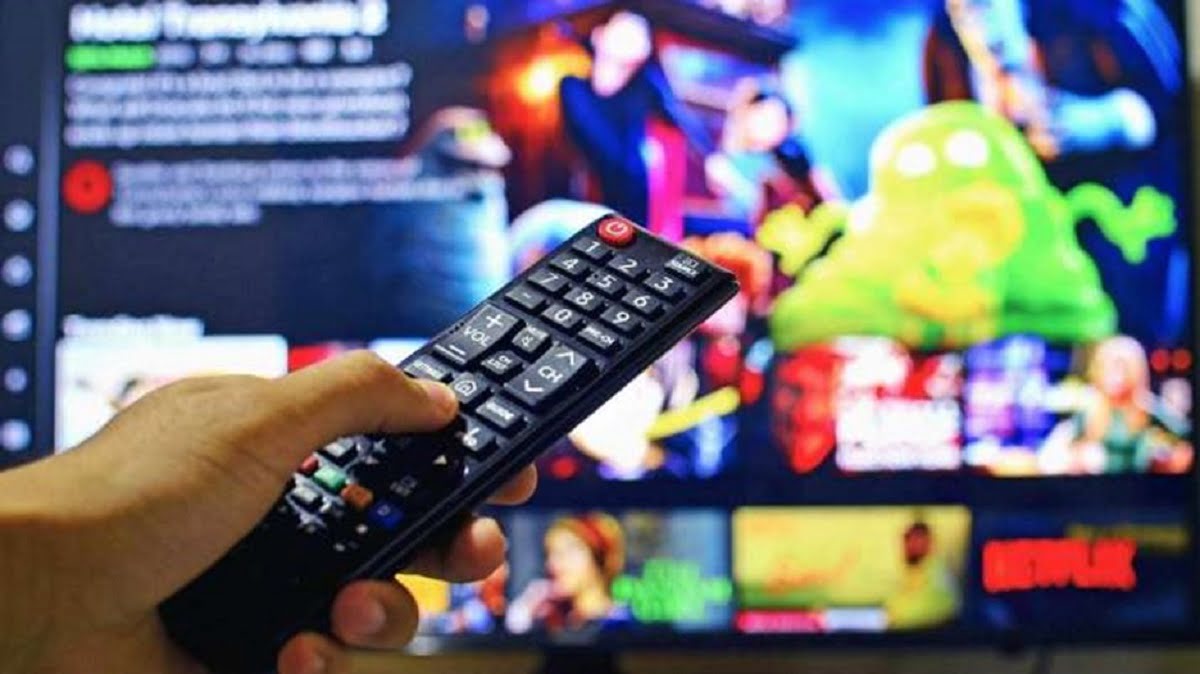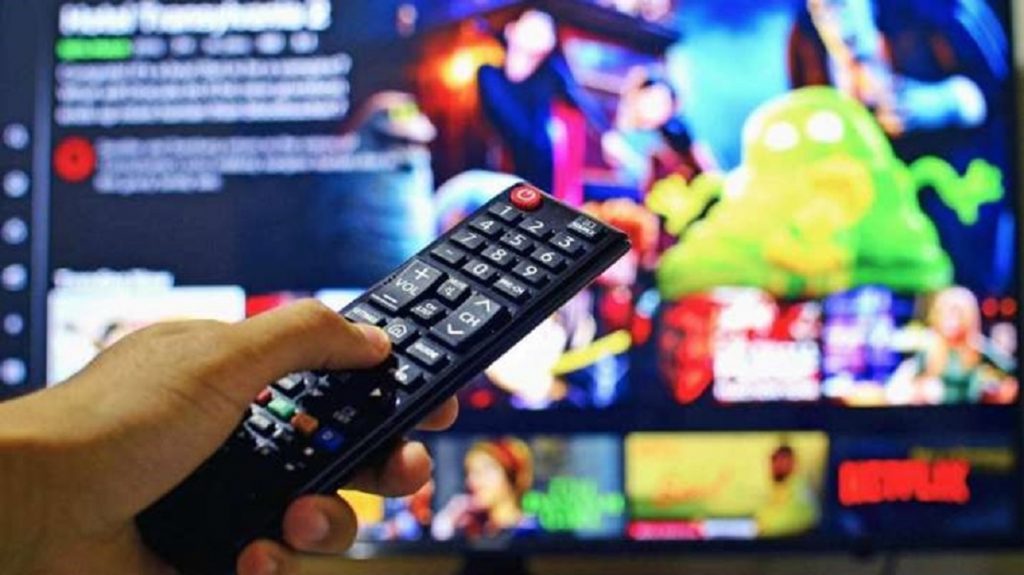 There are different kinds of offerings from various telecom service providers and ISPs. While some of them offer only one streaming service like Amazon Prime, others provide two or three like Zee 5, HOOQ, and Amazon Prime. Now, let's have a look at the different offerings from different service providers.
In terms of mobile plans, most service providers now provide quite long terms plans like for 84 days or 12 weeks. Some offer plans for almost six months or even a year. There are prepaid plans for that. Apart from that, there are postpaid plans which are suitable for users who need to make a lot of calls, need a lot of data, and also want the OTT subscriptions. Here's a comparison of different plans from Jio, Airtel & Vodafone Idea.
| | | | | |
| --- | --- | --- | --- | --- |
| Service Provider | Price in INR | Plan Validity | Data Offered | Services Bundled |
| Jio (Prepaid) | 401 | 28 Days | 90 GB | Disney+Hotstar, Jio TV, Jio Cinema |
| Airtel (Prepaid) | 401 | 1 Month | 3GB | Disney+Hotstar |
| Airtel (Postpaid) | 499 | 1 Month | 75 GB | Amazon Prime, Zee 5, Airtel Xstream, HOOQ, Eros Now |
| Vodafone (Postpaid) | 499 | 1 Month | 75 GB | Amazon Prime, Zee 5, Vodafone Play |
| Jio (Prepaid) | 599 | 84 Days | 168 GB | Jio TV, Jio Cinema |
| Airtel (Postpaid) | 749 | 1 Month | 125 GB | Amazon Prime, Zee 5, Airtel Xstream, HOOQ, Eros Now |
| Vodafone (Postpaid) | 749 | 1 Month | 120 GB | Amazon Prime, Zee 5, Vodafone Play |
| Airtel (Postpaid) | 999 | 1 Month | 150GB | Amazon Prime, Zee 5, Airtel Xstream, HOOQ, Eros Now |
Airtel Xstream includes 350+ Live Channels, Zee5, Hungama, Eros Now, Hoichoi, ShareIt, Shemaroome, Ultra and Curiosity Stream, and 7 days catch up on Live TV.
Vodafone Play includes 150+ Live Channels, Zee5, SonyLIV, Lionsgate Play, Shemaroome, Hoichoi, Sun NXT, Hungama, Discovery, and Yupp TV.
JioTV includes 575+ Live TV Channels and 7 days catch up on Live TV.
These are some of the plans from Airtel, Jio & Vodafone Idea that you can consider. Most of the postpaid plans offer better benefits compared to prepaid plans. However, you should consider the amount of data, calls as well while making a choice along with the preference of content because not everyone may not watch content from all OTT platforms.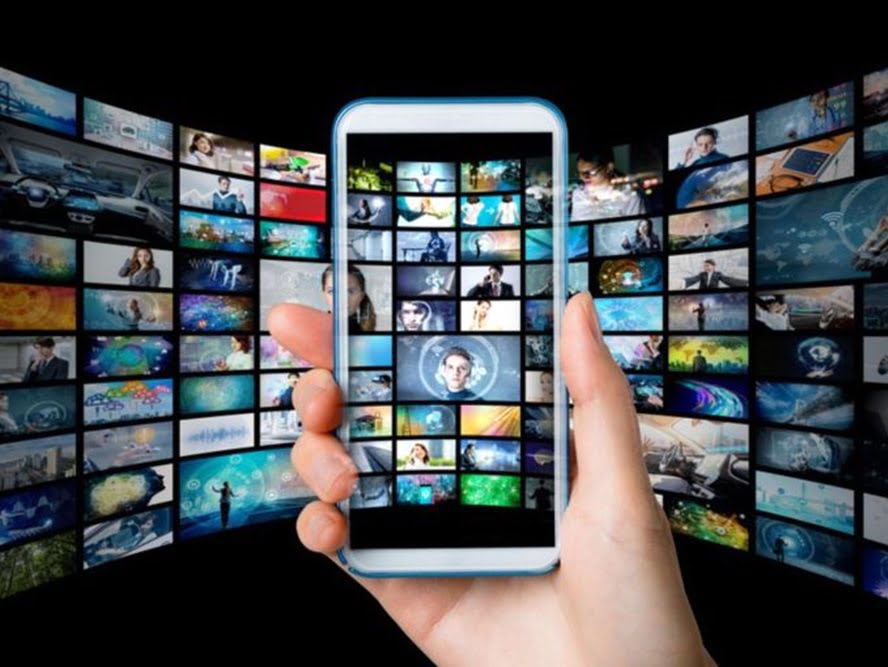 The Airtel Postpaid plan worth ₹499 seems to be an excellent choice for most customers as it offers 75 GB data, unlimited calls and 100 SMS/day, and along with that, you get Amazon Prime and Zee 5 for a year, along with access to HOOQ, Eros Now & more as a part of Airtel Thanks Rewards. Also, the main reason why this plan is somewhat popular is that Amazon Prime, Zee5, Hungama & Eros Now offers the best blend of both Indian and foreign content.
Now, in terms of broadband, the players are fewer as Vodafone Idea isn't there in the game. However, there is BSNL, which also provides free streaming service access to its customers. Let's have a look at the plans and offerings by these ISPs.
| | | | | |
| --- | --- | --- | --- | --- |
| Service Provider | Price in INR | Data Offered | Speed | Services Bundled |
| Jio Fiber | 849 | 600GB | 100 Mbps | Disney+Hotstar, Zee5, SonyLIV, Voot, Alt Balaji, HoiChoi, Jio Cinema, Jio Saavn |
| Airtel | 999 | 300GB | 200 Mbps | Amazon Prime, Zee 5, HOOQ, Eros Now, Hungama, Airtel XStream |
BSNL also provides Amazon Prime to its customers for free if they opt for any Broadband or Bharat Fibre plans worth ₹675 or above. Now in terms of data and OTT subscriptions, Jio is a strong competitor here because of the amount of data it offers (600GB) as well as the subscriptions to a few extra OTT services like Hotstar & Alt Balaji.
Airtel, while it offers 300GB data per month, it provides double the speed when compared to Jio. Airtel Xstream Box is quite a feature-rich gadget as it has a library of 5000+ apps, 500+ TV Channels, built-in Chromecast, Google Assistant, and runs on Android. Upon paying an additional Rs 299 a month, Airtel removes the data usage limit and makes it unlimited.
Making a comparison and saying which plan among both is better is tough as while one offers more data, the other is better on the overall experience. Airtel has been kind of in a better position as a broadband provider while JIO is catching up too. You most probably find the after-sales services of Airtel better in case of any issue. If you have both providers in your area, it's a good idea to compare the Jio Box and Airtel Xstream Box, too, for which box you'll prefer more features wise.
I personally don't like Jio Fiber much because of the privacy issues I learned about it in the past. I am not sure how's the situation now of that, as so far I know is Jio Fiber blocks the VPN & proxies usage, which is not acceptable for me.
Conclusion
In terms of choosing the telecom service and broadband service provider, people these days don't just look at the speeds, and the amount of data promised, but they want to get everything under one umbrella, and that's why this trend of buying bundled services has taken off and is being quite successful in India. The boom of the streaming services can be linked with the adoption of 4G at a rapid pace with reduced prices. Jio started the game by offering 4G at dirt cheap prices while offering Jio TV and Jio Cinema for free, and now, most telecom service providers have followed suit in the same or better way like Airtel Xstream is quiet an excellent example for that.
Since, the broadband adoption has taken a jump since the COVID-19 & work-from-home era started, and so does the media consumption rate, it makes more sense than ever to go for such bundled services than paying the same amount only for the broadband. Why pay only for broadband or mobile network now when there are plans bundled with OTT services too for almost no extra cost!