The new online project 'The Railways — Lifeline of a Nation' was unveiled at an event hosted this morning at the National Rail Museum, New Delhi in the presence of Piyush Goyal, Minister of Railways of India, Ashwani Lohani, Chairman Railway Board, Rajan Anandan, VP, India and SEA Google and Amit Sood, Director Google Cultural Institute.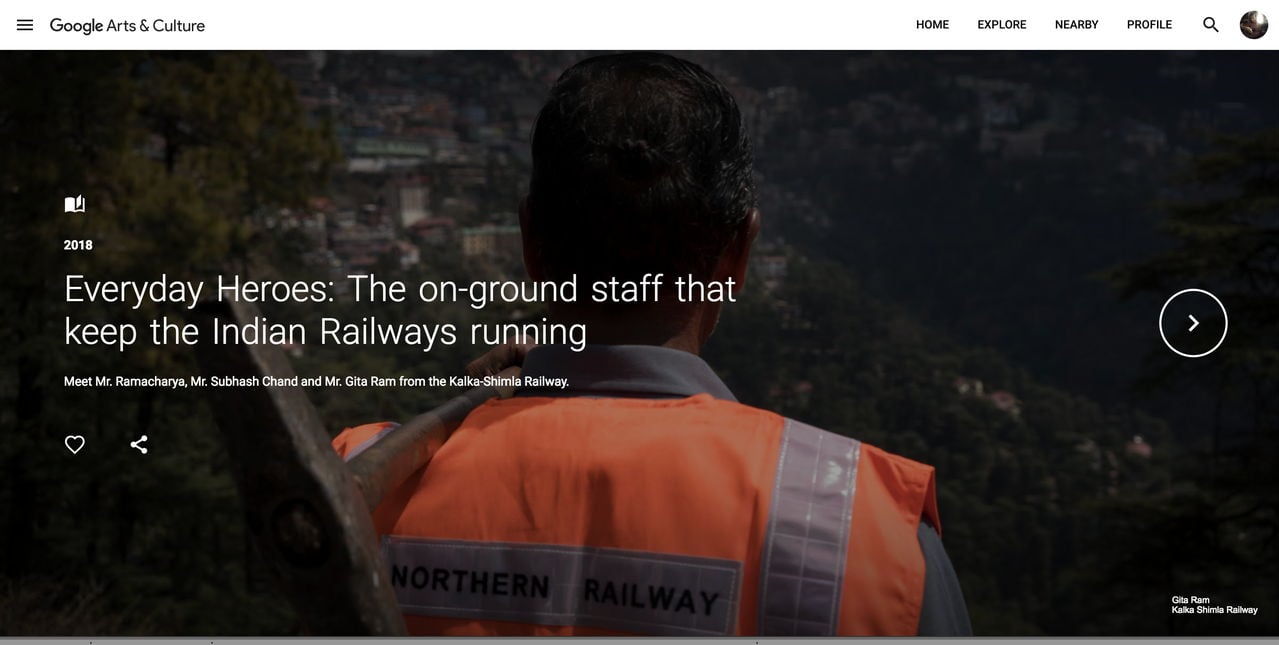 Indian Railways is huge. It's huge in every aspect with over 151,000 kilometres of track, 7,000 stations,1.3 million employees and 160 years of history. It is one of the most celebrated railway networks in the world. Since its beginning in 1853, Indian Railways has come a long way and has evolved into a network of thousands of railway lines connecting remote parts of the country, has brought mobility to the people living at the most remote areas in the nation. Google Arts & Culture's new online collection is a hub for digital story-telling which will showcase the rich heritage of the Indian Railways to everyone around the world.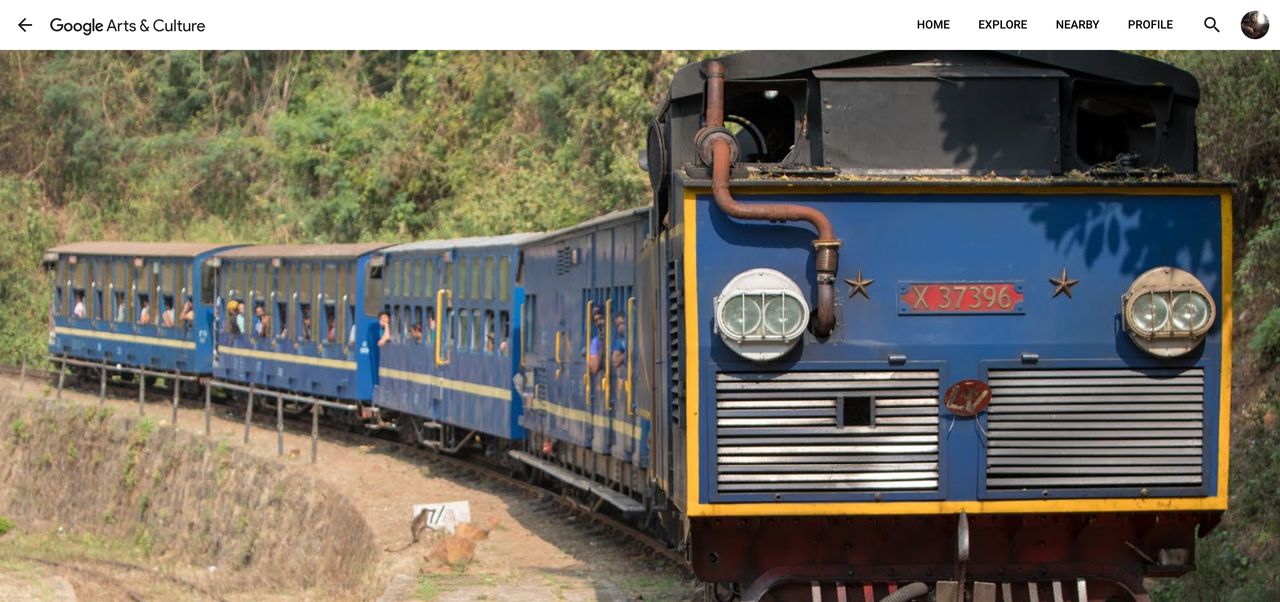 With more than 100 online exhibitions, more than 150 videos and over 3500 images, Google Arts and Culture will offer an in-depth exploration of the sights, sounds, and significance of India's railways. Lesser known stories and heroic efforts of people are also a part of this storytelling, celebrating their contribution to India's railways. This is not the end. Indian Railways and Google will bring the exhibits to 22 stations in India, includingNew Delhi, Bengaluru, Coimbatore, Guwahati, Howrah, Secunderabad, and Varanasi.
In this project, 20 partner institutions have made contributions- The Heritage Directorate of the Indian Railways, National Rail Museum, Chhatrapati Shivaji Maharaj Terminus, Rail Enthusiasts Society, Darjeeling Himalayan Railway, Nilgiri Mountain Railway, Kalka-Shimla Railway, Victoria Memorial Hall, Heritage Transport Museum, Start India Foundation, Chitrashala, Partition Museum and Kalakriti Archives. Globally, Google Arts & Culture has partnered with more than 1800 institutions in 80 countries with 50 million people using the Google Arts & Culture platform every month. In India, Google Arts & Culture has partnered with over 50 cultural institutions and more than 250 World Heritage Sites to bring digital exhibits online for the world to explore. Google Arts & Culture has been created by the Google Cultural Institute and it is available for free for everyone on the web, on iOS and Android.