E-commerce and tech giant Amazon has introduced a new line-up of Amazon Echo and Echo companion devices in India, making it even easier to bring the Alexa to any room in a home.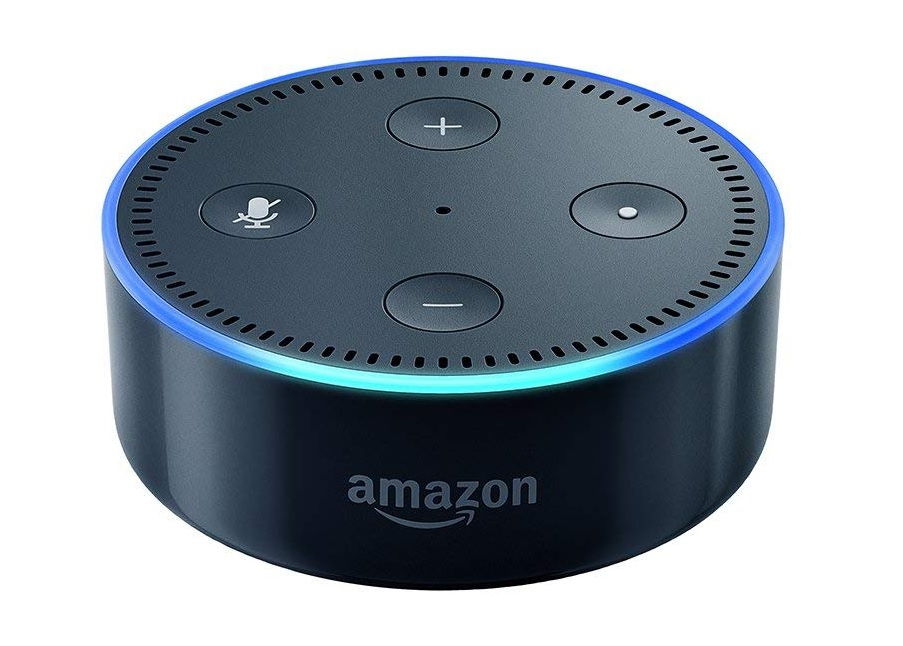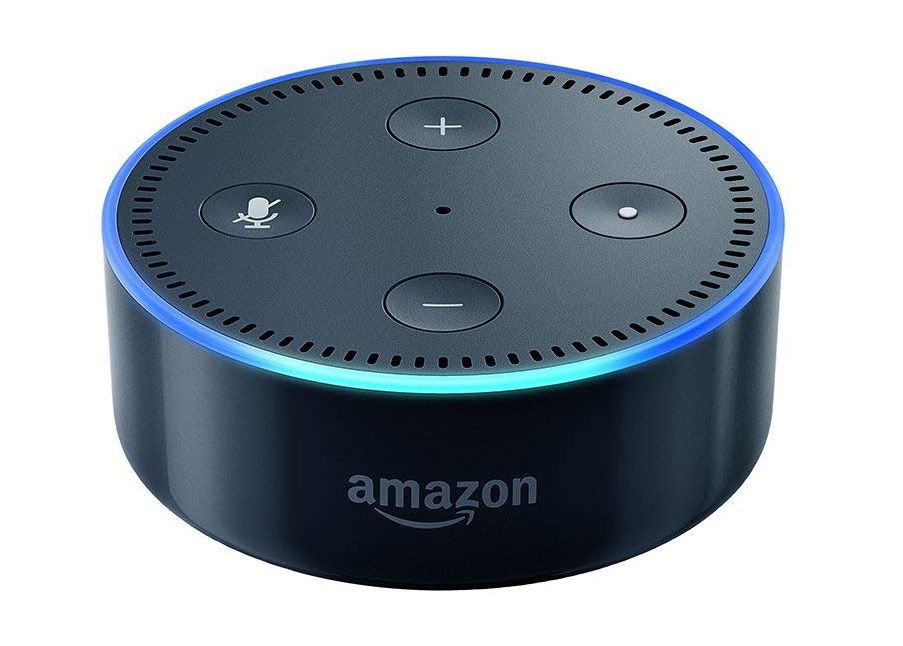 Commenting on this refreshed and new lineup, Jayshree Gururaj, Director, Amazon Devices said, "We want you to have access to Alexa everywhere—in your living room, kitchen, bedroom or the office," she added, "We are excited today to expand the number of ways customers can use Alexa in their homes to make their lives more convenient — whether it's asking for the day's highlights in the morning, listening to music in the evening, or simply saying 'Alexa, good night,' to turn the lights off and turn on the AC."
In case you want to buy an Amazon Echo device, grabbing the all-new Echo Dot is the easiest way to bring Alexa into your home. The new Echo Dot features a louder speaker providing crystal clear sound, and comes with a new fabric design. However, the price is no way going up as the new Echo Dot has been priced at just Rs. 4,499. The all new Echo Dot is available in Charcoal, Heather Gray, and Sandstone, providing a variety of options to mix and match with home decor. The new Echo Dot can be connected to any speaker, phone or even home theatre via Bluetooth or 3.5mm audio jack.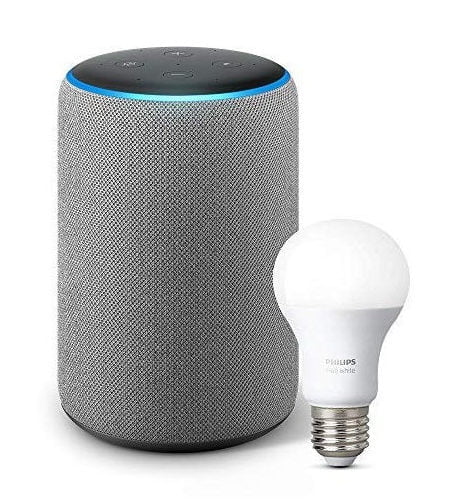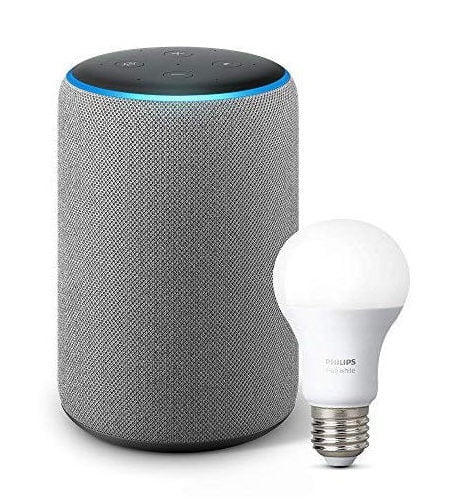 The new Amazon Echo Plus is the gateway to the smart home with a built-in Zigbee hub, along with the upgraded speaker and a new design. Just say, "Alexa, discover my devices," and Echo Plus will automatically discover and setup compatible lights and plugs without the need for additional hubs or apps via Zigbee Hub. The new Echo Plus also includes an embedded temperature sensor, so that you can control various smart connected devices using it. For example: If the temperature is above 25 degrees and you need to turn on the AC, you can just ask Alexa and it will connect to your phone which will turn on the AC using the smart plug. The new Echo Plus has a larger 3-inch Neodymium woofer and increased back volume with stronger bass, and clearer mids and highs. All these come at just Rs. 14,999.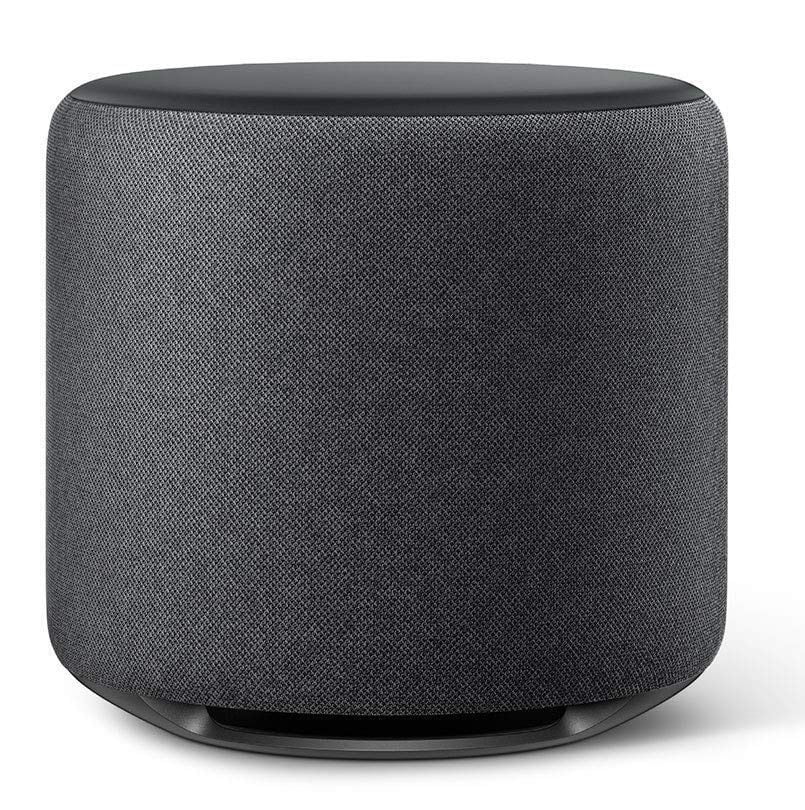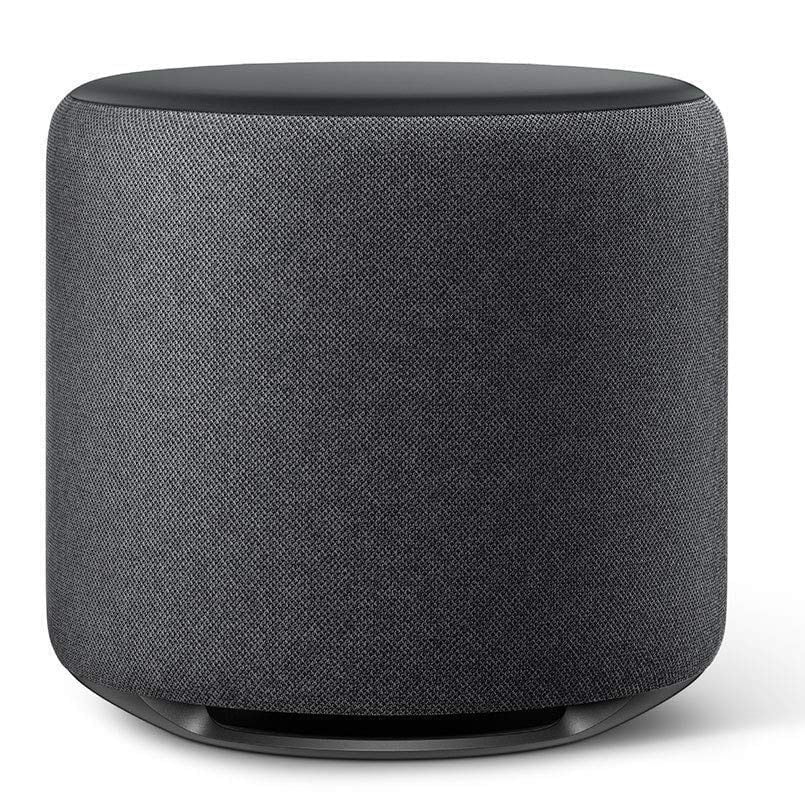 Amazon Echo Sub is a new offering from Amazon, priced at Rs. 12,999. It is the first wireless Echo subwoofer and ideal for those who want a bit extra while listening to music. Echo Sub can connect to compatible Echo devices to create a 1.1 or 2.1 pairing for stereo sound. There is also an equalizer feature to adjust the bass, mid-range, and treble of the pairing simply by using voice.
The all-new lineup of Echo devices and Echo companion devices are available for pre-order on Amazon India. The all new Echo Dot and Echo Plus will start shipping next month and the Echo Sub will be available later this year.