Fossil has brought back yet another classic collection timepiece, the Fossil Mood Watch. It features Fossil's signature colour-changing dial, where the colour shown reflects the mood of the person wearing it. Fossil's newest celebrity ambassadors actors Mandy Moore and KJ Apa are the faces of the re-issued watch, and it is available for both men and women.
This is a first-time Fossil has re-issued a 90s favourite from their archives. Fossil's campaign for the season celebrates authenticity and a creative spirit, which is reflected by the watch. Celebrity ambassadors Mandy Moore and KJ Apa feature the watch in the campaign with a blue and green colour mode, reflecting their calm and relaxed demeanour.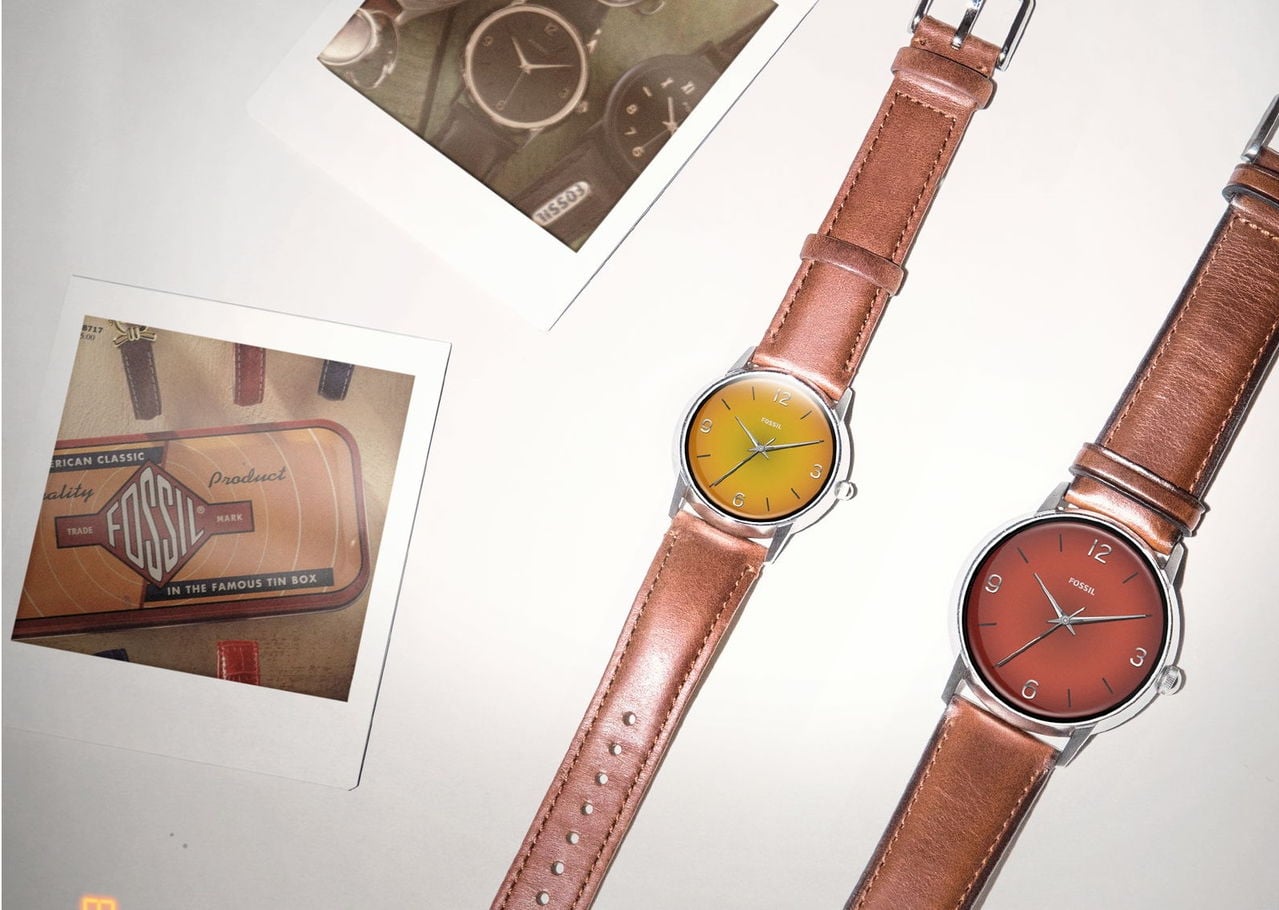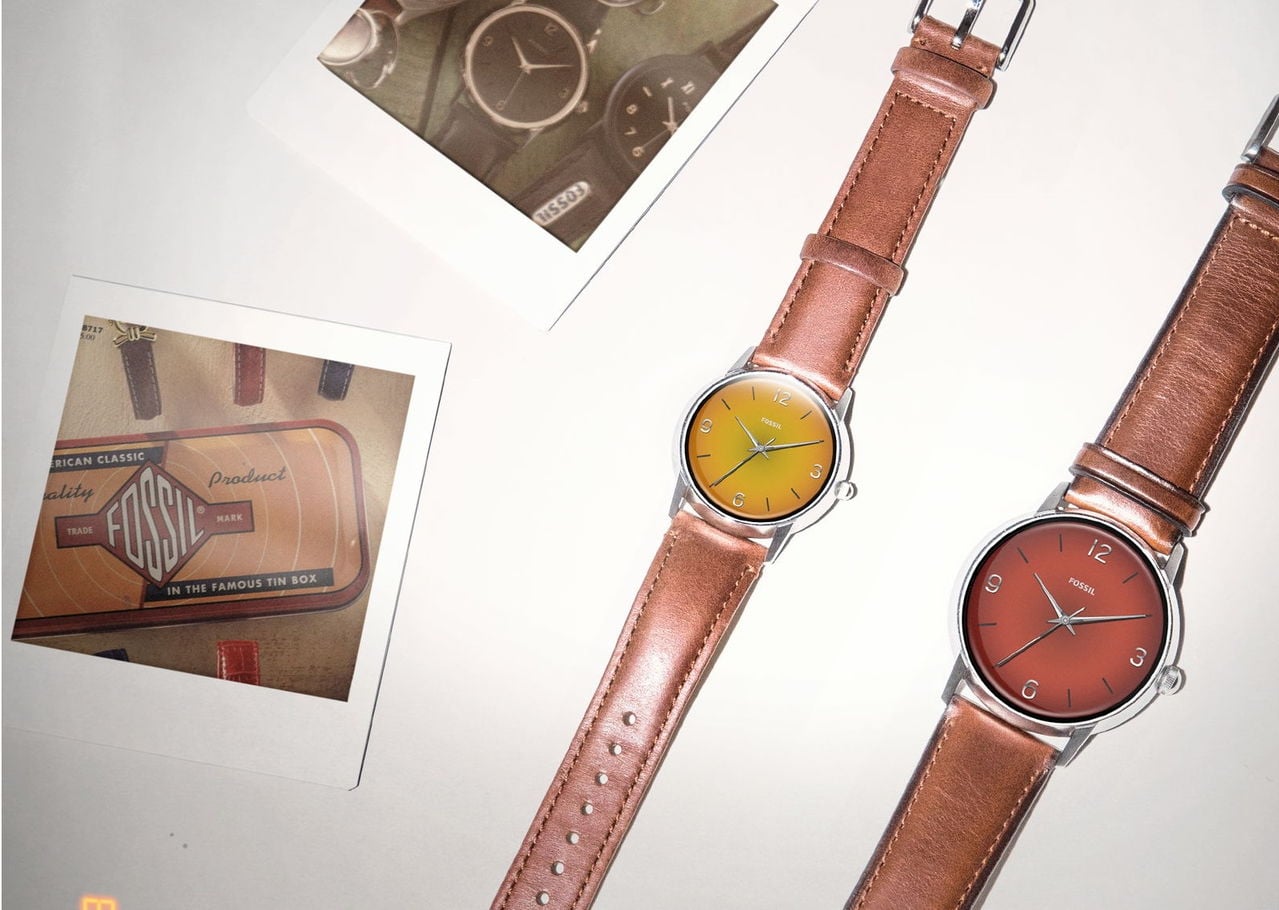 Only 854 units of Fossil Mood Watch are being produced and will be sold globally. The Mood Watch's colour changing dial is encased inside a minimal silver coloured case attached to an amber leather strap. The watch is a part of Fossil's Archival Collection back from the 1990's. There is a colour coding for the Mood Watch- Black (Anxious/Excitable), Blue/Green (Relaxed/Calm), Dark Blue (Happy/Love), Green (Sensitive), Amber Green (Troubled / Uneasy), & Amber (Nervous/Tense).
The Fossil Mood Watch is priced at Rs. 8,995 in India and will be available on Fossil.com from October 2018. The Mood Watch comes with Quartz movement and as per Fossil, it is waterproof up to 5 ATM.