The ever-evolving tech world had a lot to share in 2016. If virtual reality and augmented came closer to our senses, highly sensitive wearables became friendlier and economical. More advanced desktops and laptops invaded our imagination, allowed us to become more productive. And at the same time headphones evolved to punch in more bass, more music, and more reality. And, there was a phone launch which triggered our wildest fantasies – right from multitasking to easiest fingerprint scanning recorded till date!
Here is a recap of 5 reasons, for which a tech enthusiast would remember 2016:
Wearable Champions: Snap Spectacles & Fitbit Charge 2
The surprise wearable product of the year was Snapchat's Spectacles, and such was the excitement that its fans were seen waiting in long queues for hours in New York and other US cities.
Available between $200 and $250, these special spectacles can instantly shoot a video for you, and allow you to share on Snapchat. And here is the restraint: These gorgeous spectacles can only be used with the Snapchat app. Although the video quality is superb (you can take 360 degrees, circular videos), the issue with its dependence on Snapchat caused some serious heartburn.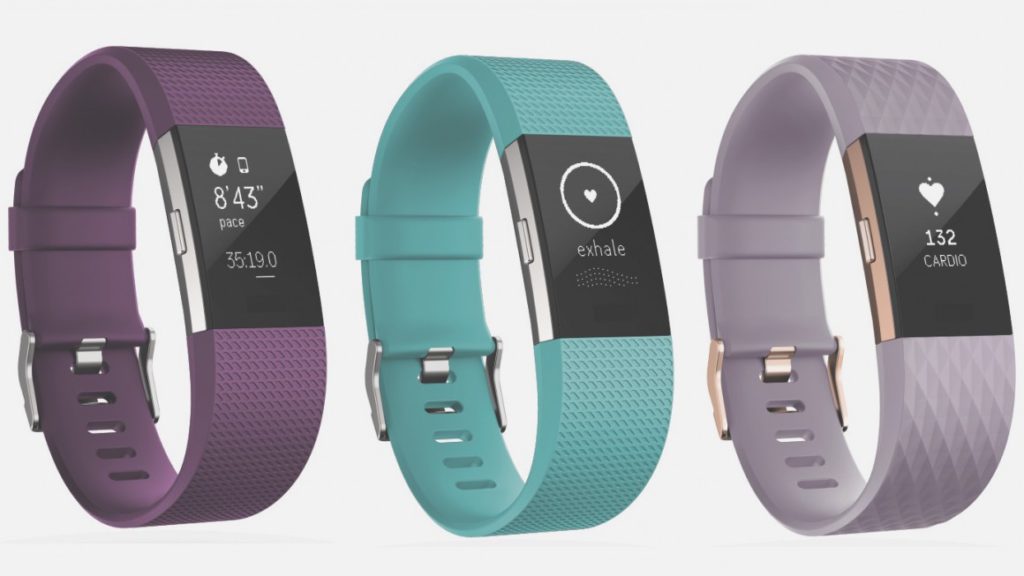 After launching Alta and Blaze, Fitbit launched a newer, improved version called Charge 2, which gained quick popularity among its fans. Packed with enhanced features such as a larger screen, usage of VO2 Max for data tracking, guided breathing module and more, Fitbit Charge 2 is one of our superstars for wearable products.
VR Headset Transformation: HTC Vive
Tech analysts have hailed HTC Vive, the newest VR headset from HTC as light years ahead of Google Cardboard or say Samsung Gear VR; and certainly miles ahead of its closest competitor Oculus Rift.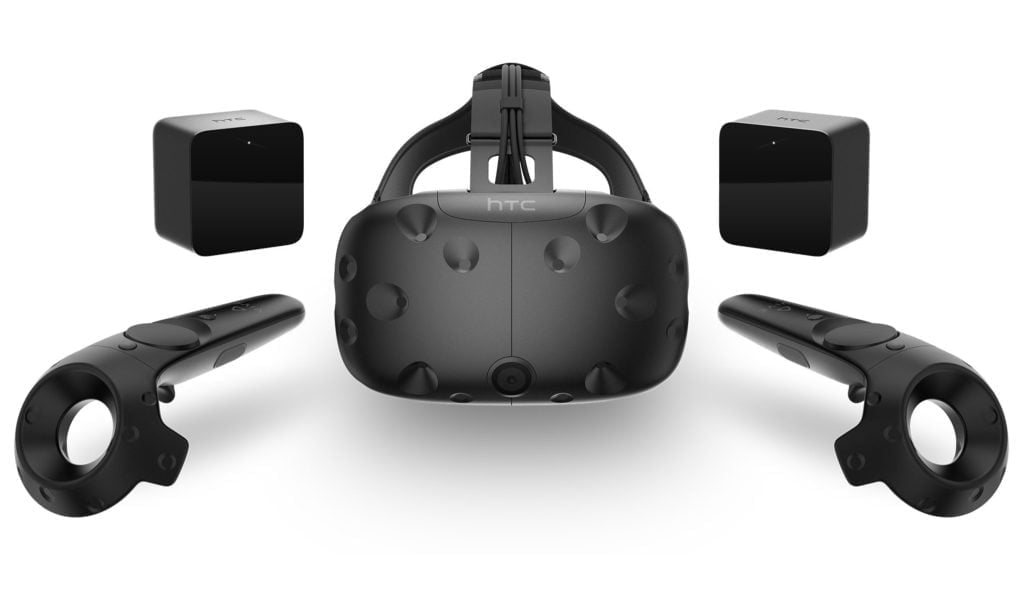 Experts have already declared HTC Vive's win in the first battle of VR headsets, as it provides an awesome 110-degree field of view, its movements feel natural, and it has best of class controllers. The downside: This VR headset can only be paired with a PC having an Intel Core i5-4590K processor and either a Nvidia GTX 970 or AMD R9 390 GPU.
This VR headset allows you to walk around, and control the ambiance, interact with the virtual world and has been designed with utmost care to avoid any skin irritation or inconvenience when worn for a long time.
Multitasking Revolution: Coolpad Smartphones
Chinese smartphone company Coolpad launched several exciting handsets in 2016, which redefined the very definition of multitasking, and induced a subtle change in the functionalities of smartphones, which were instantly liked and admired by tech enthusiasts.
For instance, their handset: Mega 2.5D, which was launched in August 2016, offered best in class configuration at a price which beat even the established players of this niche. Coolpad Note 5, launched in September 2016, went one step ahead and offered world class 1.5GHz octa-core Qualcomm Snapdragon 617 with 4 GB of RAM and 13 mega-pixel primary cameras.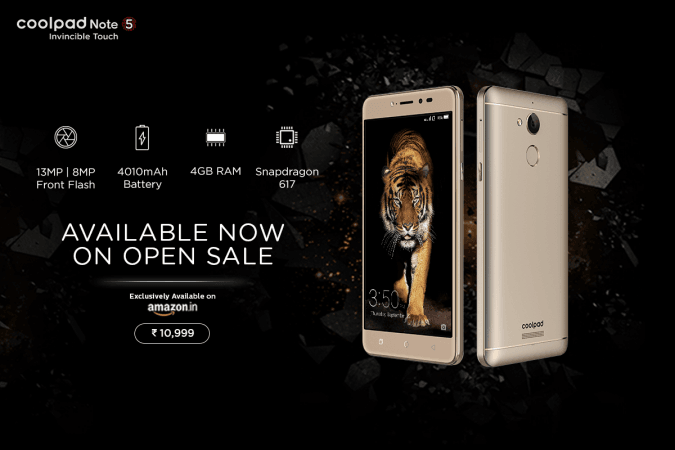 Coolpad's handsets offer a revolutionary concept of multitasking, which allows the user to simultaneously open and use more than 1 app, on the same screen! The sizes can be easily customized, and the relocated for ease of use.
For their impressive multitasking facility, and best in class features with reasonable price, Coolpad enters our Hall of Fame for 2016. Keep up the good work!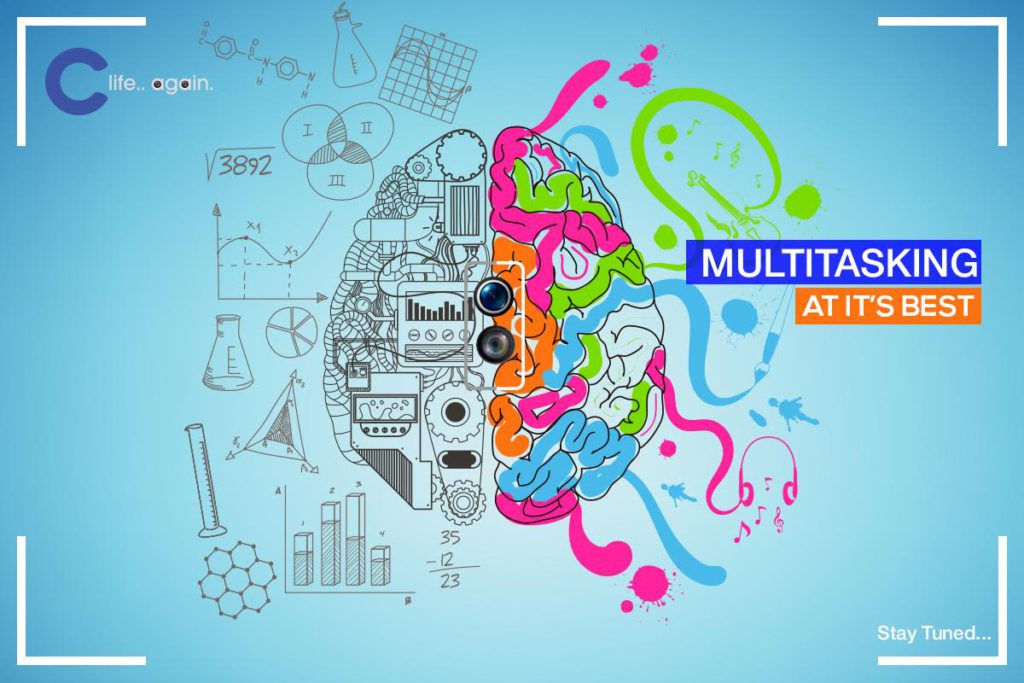 And not to forget, very soon they're coming up with a new smartphone, which is focused on multitasking and much more. While our speculation for the upcoming device is, it would feature a 16MP primary camera, 8MP front with a 4000mAh battery, the major USP of the device would be a powerful processor & GPU. Most probably it would be launched tomorrow with Android Nougat on OS part as the teaser of the device focus on multitasking. Moreover, I do hope that along with dual SIM, it'll have 64GB of ROM and 4GB of RAM. Having a good amount of internal memory could evict the need of an SD card slot, as internal memory is always way faster than an SD card. Stay tuned, as we'll cover the launch of Coolpad tomorrow for you guys.
Evolution of Sound: Amazon Echo Dot
Powered by Alexa, the virtual attendant from Amazon, Echo Dot is a notch up from the parent Echo, smart speakers. This AI-powered smart speaker can understand your mood, and can instantly sync with services such as iHeartRadio, Amazon Music, Pandora or Spotify, to stream music and provide you assistance, both at the same time.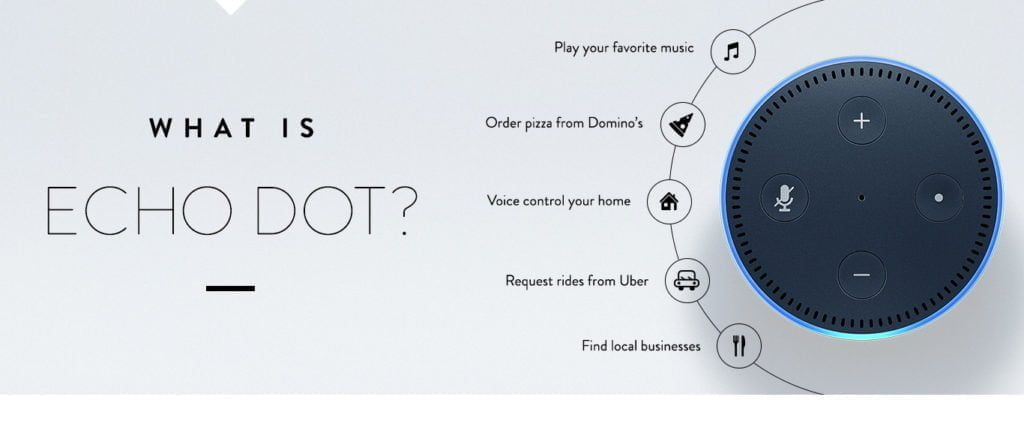 Inbuilt with 7 speakers, Amazon's Echo Dot gives you an impressive dual-band Wi-Fi 802.11 a/b/g/n (2.4 and 5GHz) network connectivity.
Giving Chromecast Audio a fierce fight, Amazon Echo Dot is actually a living testimonial of the evolution of music.
Comfort of PCs Redefined: Microsoft Surface Studio
Microsoft is certainly back in the business of selling PCs, and their entry has been stamped with the launch of technologically superior, efficient and beautiful Surface Studio desktop PCs.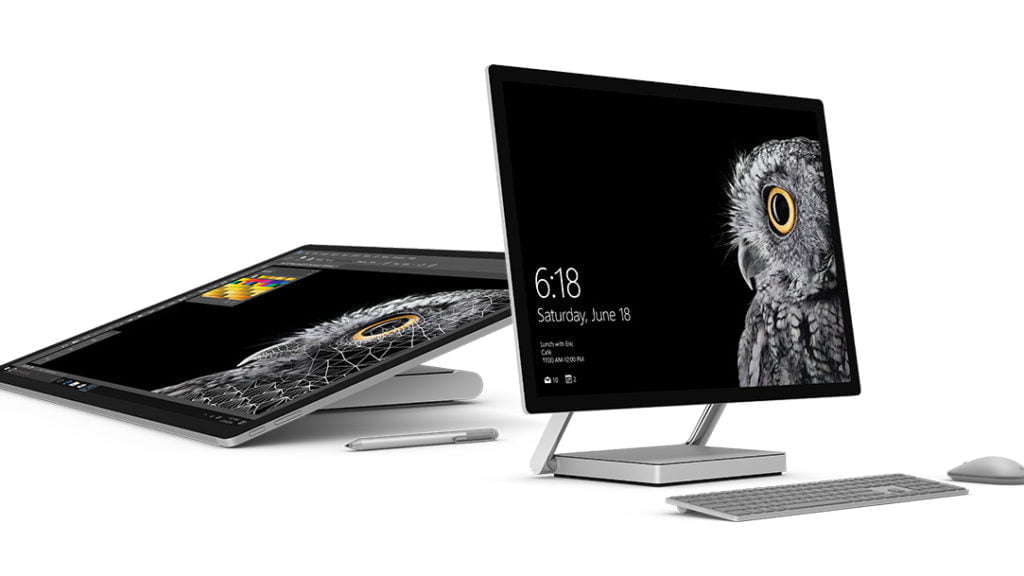 Such is its popularity that some tech enthusiasts are already calling it the new iMac, the legendary desktop PCs from Apple. Priced around $3000, Microsoft's Surface Studio works like a craftsman's desk, and its Surface Pen provides you control like a sea navigator's steering.
Its touchscreen has been hailed as the first among PCs which has been designed and created for drawing and is being labeled better than iMac in several ways.
With the massive popularity and acceptance of Microsoft Surface Studio, it is clear that Apple needs to pull up its socks and create something even better.
All eyes are now set on 2017!