There are so many online marketplaces, yet very few reach the heights and other falls miserably. Somehow those survives gains superb growth and makes a place for themselves at respectful height. ezebee.com is also one of the free online marketplace who gained great heights and even revamped their whole marketplace with new features and more. There are so many features like Product Import by just using a link, pinning the products from website to marketplace, chat to the seller first and then buy, swapping products rather than paying by money, merchant features and much more.
About ezebee.com – Everything You Need to Know
Who can sell?
Any company, brand or individual can sell their product here, and even you can share different kind of offers of your products in International community of ezebee.com and get more sales and traffic. There is also provision for Freelancers to sell their services and those can be promoted to the community of International creatives.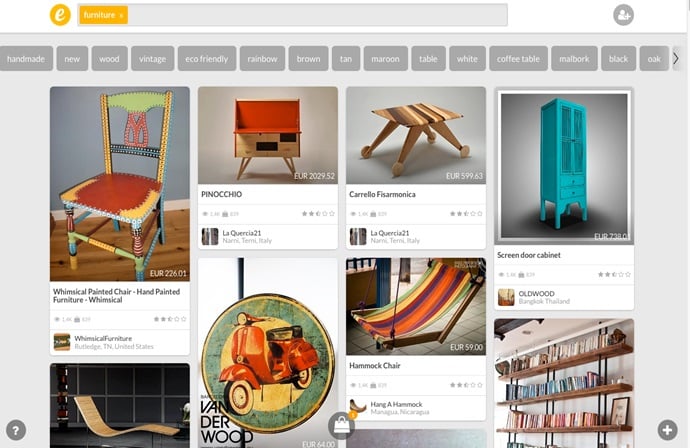 For those, who're looking for a classified feature for selling used products, you can do that as well, and those will have an equal visibility in all search results among like as new products get. This marketplace is open for everyone, and you don't need to create any company for selling products here.
What can you Sell? – Everything
At ezebee.com, you can sell almost anything you want. You can list any kind of products ranging from furniture to artwork or anything you can imagine of. On the freelancer part, you can sell any service you're capable of like content writing, graphic designing or sell services on behalf of others.
You can even list classified related to property rentals like renting out apartments, cars or bikes to local tourists in your area. You can create your own page on ezebee.com and accomplish that.
How to Sell?
For selling, you need to create a page or profile for yourself at ezebee.com. You can use Facebook login or use an email and thus create the profile in seconds. If you don't want to create a page, then you can sell things as in individual on your profile.
If you opt for selling using a page, you can create free online shop and separate your personal profile from commercial activities. Your page is your shop at ezebee.com, and it only takes a few seconds to create that, and it's 100% free.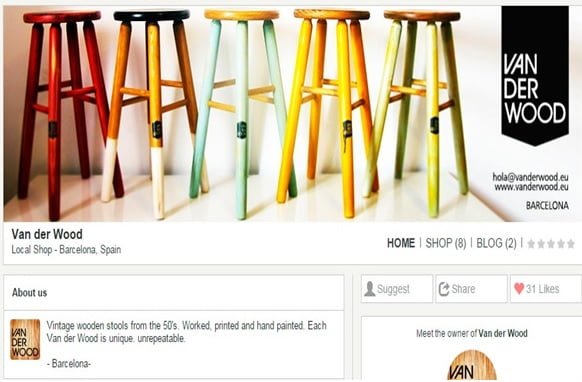 It only takes a click to import a product from another website to ezebee.com, or you can create your own product listing manually directly on ezebee.com and start selling. ezebee.com is a connecting bridge between you and your customers and both can discuss and decide the mode of payment and shipping process favorable to both.
How do Customers Pay?
Once the customer finalizes the product, it can either pay with EZBcoins or via regular payment gateway. Buyers can use EZBcoins from e-wallet to pay like real money and sellers can cash them out to Paypal anytime. Other methods of payment include COD, Bank and Paypal which customers can directly use rather than using EZBcoins.
Features of ezebee.com marketplace:
Pin Option: You can pin products from other websites, just like we do on Pinterest. Interested buyers will take them to the original website upon clicking the offer from marketplace.
Chat & Buy System: Interested buyers can chat to the sellers, can negotiate the prices and shipping options and finalize deals.
Internal Currency: EZBcoins is the internal currency of ezebee.com and it enables the users from all over the world to swap products without the use of money. This is how exchange of the products takes place and the trade happens between continents such as India to Europe etc.
Technical Platform: ezebee.com is fully mobile responsive, has graph-based search engine, tag-based product segmentation, algorithmic business logic, fast and easy CSV-import functions for big data and product uploads.
User Interface: Responsive product wall based on search history per user.
Merchant features: Free webshop/page builder, chat-to-buy and payment wallet, unlimited bandwidth and product uploads, boost-function (equivalent to Facebook), product scraper, automatic sharing functions