Chinese manufacturer LeEco has entered invaded the Indian markets with storms with the launch of Le 1S recently, and this phone has showed us record breaking sales online. For a new company in India, how well they managed to get these sales and trust of consumers is commendable. All thanks to the big social media campaigns company did and opened 555 services centers around India. And they entered Indian markets at a time where every manufacturer was offering smartphones with similar specs, that's where they came and brought the difference by selling a high-end phone at mid-budget price. I have no idea how they've managed to offer a phone with powerful specs, metallic body, IR Blaster at Rs. 11K, but yes that's a reality.
LeEco Le 1S Review
Le 1s Design
If you're bored of seeing daily black plastic bodies, this phone has some fresh looks as it's complete outer shell is metallic. Its outer shell is made of unibody metal structure with rounded corners on the edges. For a metallic phone, it's quite slim with a thickness of 7.5mm, and then it houses a 5.5inch display with a 3000mAh battery. Although there's nothing new having such specs, still this phone has got some premium looks for a mid-budget price tag.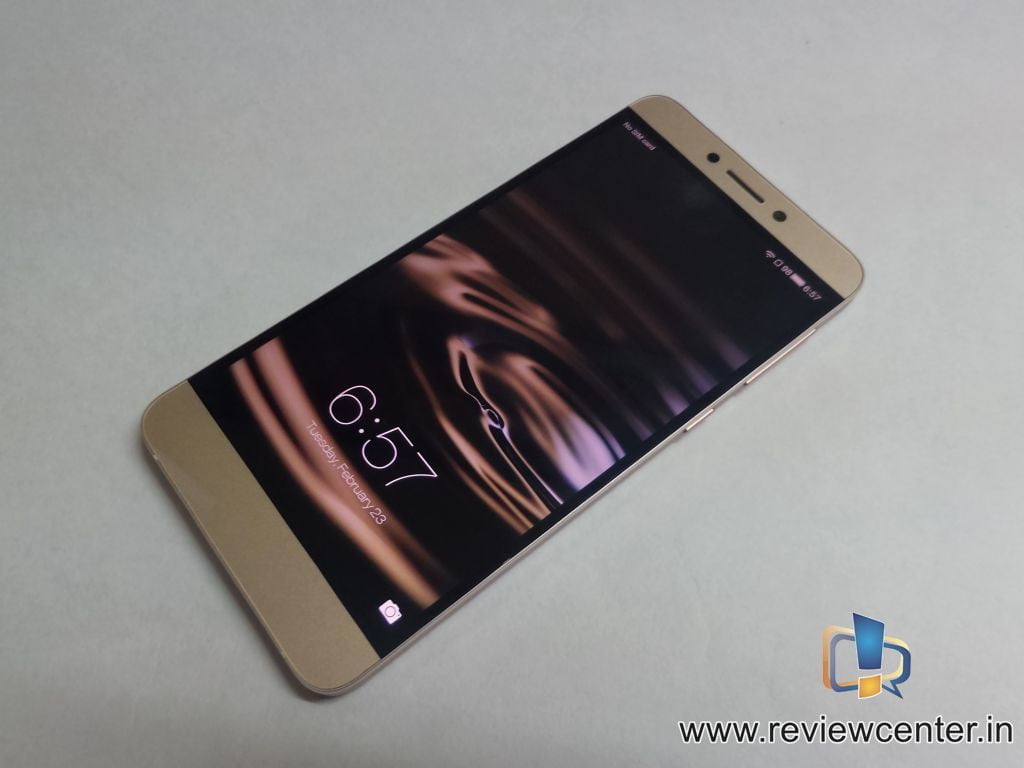 Front of this smartphone is dominated by the display as it has very thin bezels and the screen is covering most of them which make it look beautiful. Indeed, phone with thin bezels is something not everyone's offering.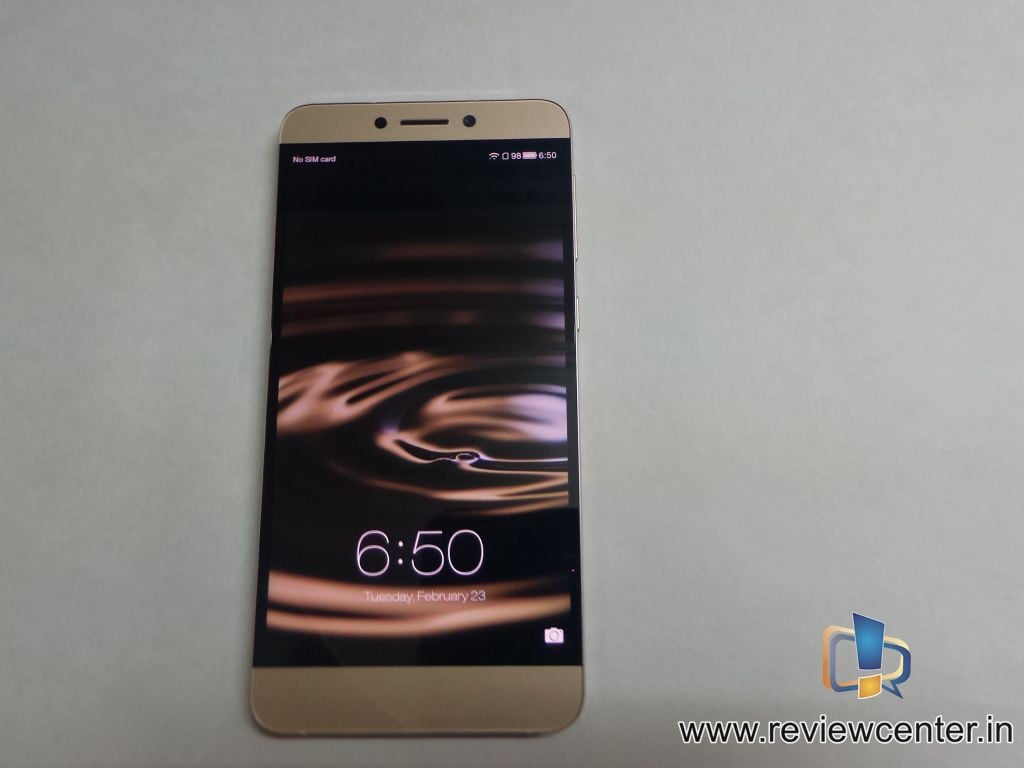 Along with the display, it has a front camera, speaker and notification LED at top and backlit navigation buttons at the bottom.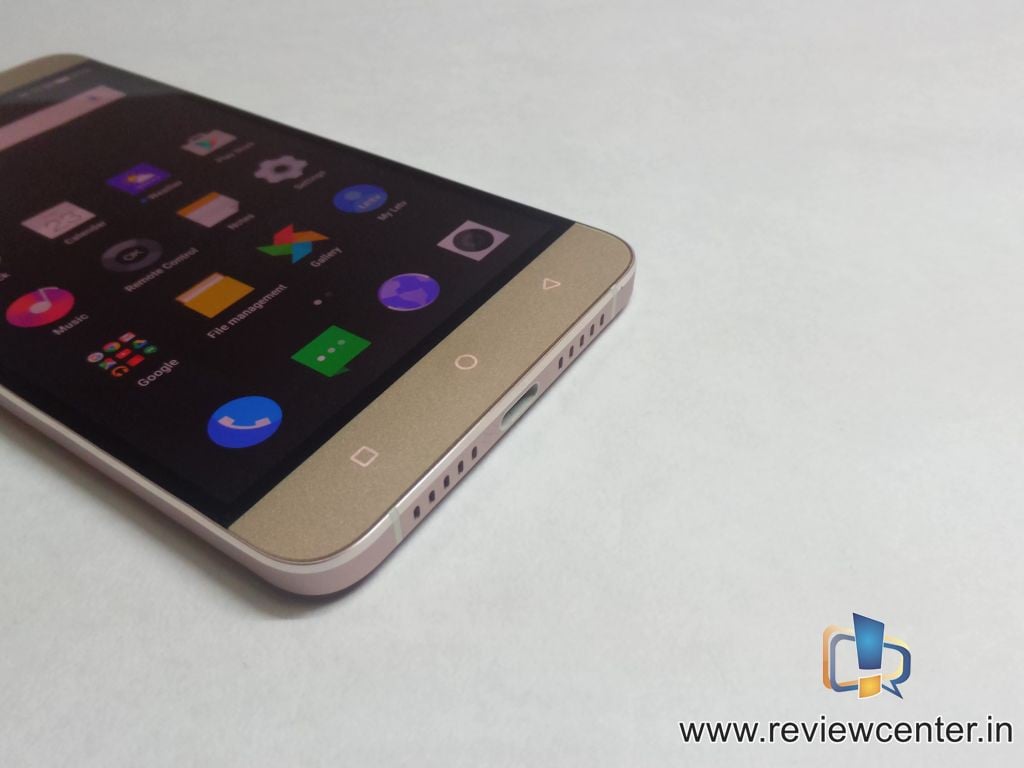 Volume rockers along with power button are at the right edge of the phone. The tactile feedback of the buttons are good and worked fine on our review unit.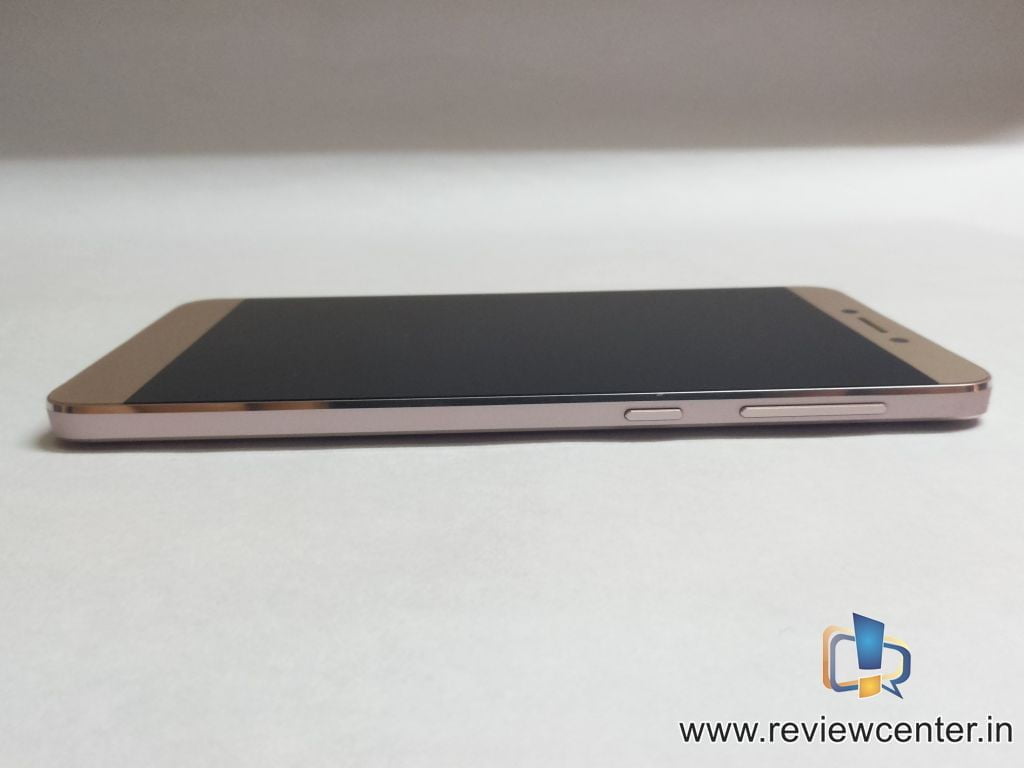 Dual SIM card slots (1 micro-SIM and 1 nano-SIM) is at the left edge of the phone. Both SIM slots support 4G connectivity.
At the bottom, there's speaker grill with USB Type-C port. This phone is the only one in its category or price segment to offer a USB Type-C port.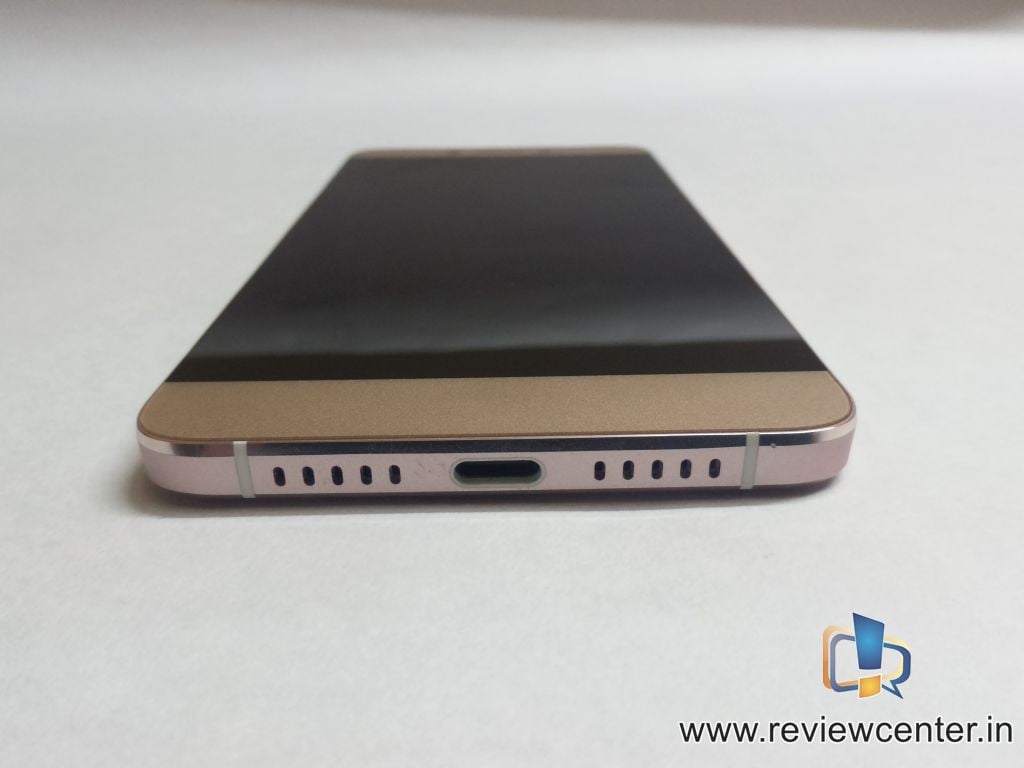 At the top, it has a standard 3.5mm audio port with IR Blaster.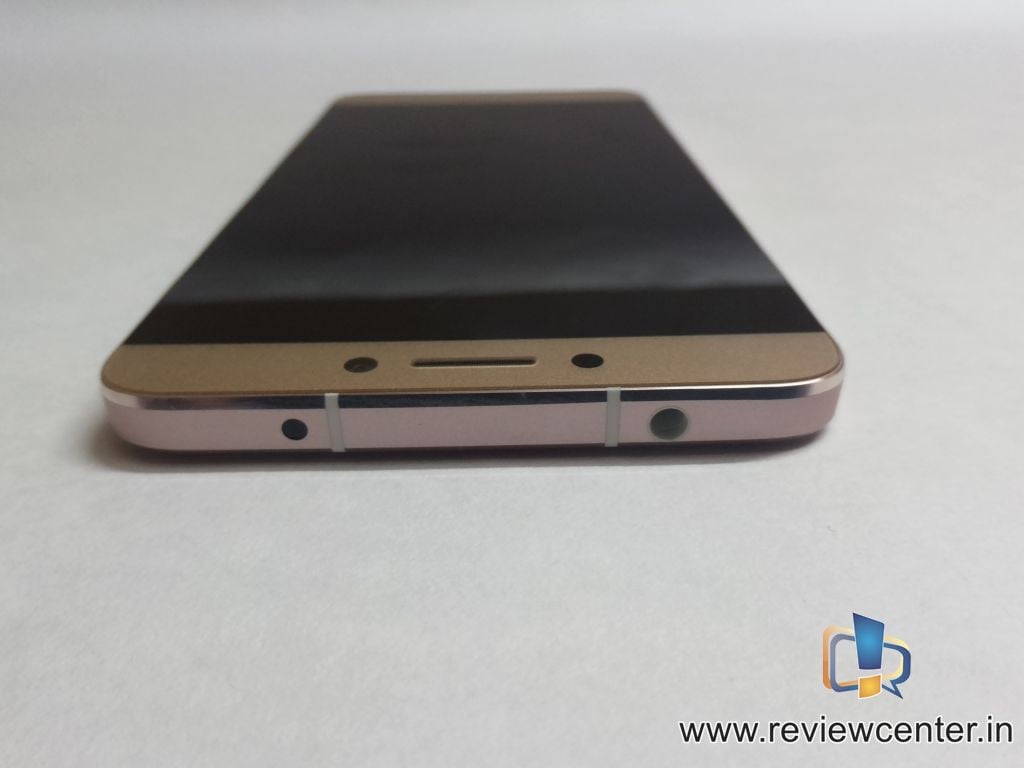 The rear of the smartphone has a camera set at top left and a fingerprint sensor at above middle level with Letv branding.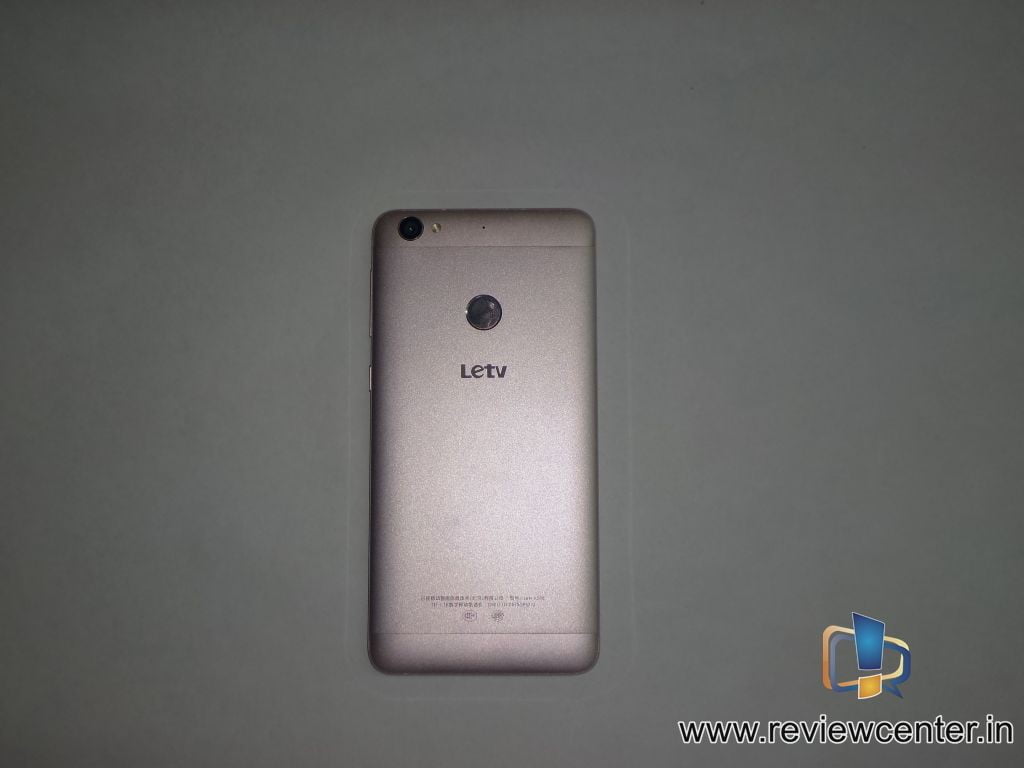 The grip on the phone is excellent and is comfortable to carry around and is one the most premium looking smartphone worth flashing at this price segment.
Le 1s Display and Features
With a 5.5inch full HD display, LeEco Le 1s offers great viewing angles, visibility in sunlight is excellent and auto-brightness levels work perfectly. Like Asus Zenfone Zoom, this phone also offers color display modes like Natural (true colors), Vivid (vibrant colored) and Soft (for long-time usage) and you can either leave it set automatically, or can set any option as per your preference. As obvious, you'll prefer more to remain on Soft or Natural option for long term usage, and it saves battery too.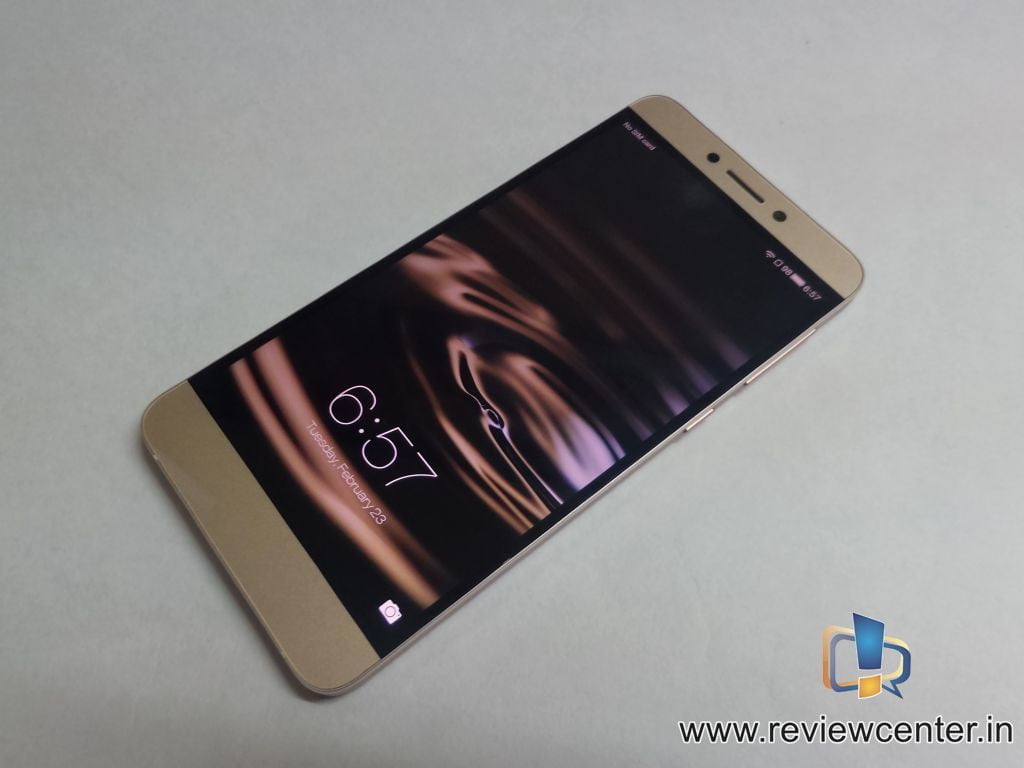 Speaking of brightness levels, Le 1s offers 500 nits bright display, because of which it works brilliantly under sunlight. Le 1s offers better brightness levels than Lenovo K4 Note, which has 450 nits display. Also, you'll not face any wrong brightness levels at different scenarios like it increase automatically under highly bright area and lowers to a minimum possible in low light. Thus in return, reduces the strain on eyes on longer usage.
Which such praises, I sometimes found the display vibrancy a little saturated while viewing images. Although, display otherwise is brilliant on normal usage like while browsing the Internet or reading emails, or even while watching videos.
LeEco Le 1s runs on a custom skin called EUI with the base of Android 5.0. EUI is user-friendly, but it's something new which you might not be used to if coming from any other Android smartphone. Like it has a dedicated capacitive button for control center and the layout of control center is a complete custom design and cannot be accessed via a down swipe down like on other native Android smartphones.
There are other useful features in EUI like, giving selective access of features to an app during installation. Also, you can schedule the phone to Power ON and OFF, enabling single hand lock-screen mode (small number lock would appear on bottom left or right of phone) to enter password or PIN for unlocking phone. EUI also offers to scale size and distribution of content being displayed on the phone.
Another highlighting feature Le 1s offers fingerprint scanner. It's again one of the few phones in this price range, which comes with this feature. It was easy to set up fingerprints and gives the option to set a max of 5 prints.
Unlike having the fingerprint at front center, it's on the back of the phone and placed fairly at a position where its easily accessible. The scanner worked 9 out of 10 times for me and swiftly unlocked the phone directly to the home screen or at last opened application. This sensor can also be used to click pictures, comes very handy while clicking selfies, just place the finger on the sensor (with the camera running) when ready to get clicked.
IR Blaster is my favorite feature on any phone, and this one has it. I was surprised to find an IR blaster on an 11K priced phone and previously I have seen this feature in some LG, Samsung & HTC high-end models. IR Blaster feature allows you to control IR supported devices like TV, projector, Air Conditioner and you can also create your own universal remote by making the application learn signals from various remotes.
This feature comes handy on a daily basis, and you'll hardly require using native remote controllers again when using this. The only thing I didn't like is it doesn't support any SET TOP Box yet, for which you can make the app learn and create your own universal remote. Also, might be in future updates, this phone would support 3rd party IR apps too.
Le 1s Camera
With a 13 MP rear camera & 5 MP at the front, this phone does fulfills the expectations of consumers at mid-budget price range. Also, the rear camera is equipped with PDAF (phase detection autofocus) which is an excellent feature to offer at this price range. Also, you can shoot 4K resolution videos, and it also supports slow motion captures. Other than that, you can adjust settings like While balance, ISO exposure, contrast, saturation and sharpness levels in manual mode.
The camera interface is very similar to iPhone camera. Hence, it's very user-friendly and easy to use. And because of PDAF, you'll find camera locking on an object very quickly all the time. That's the same technology which Samsung is using on its flagship phones. Here are few sample images from the phone we clicked recently. Speaking of image quality, on auto mode, most photos came out exceptionally well during daylight.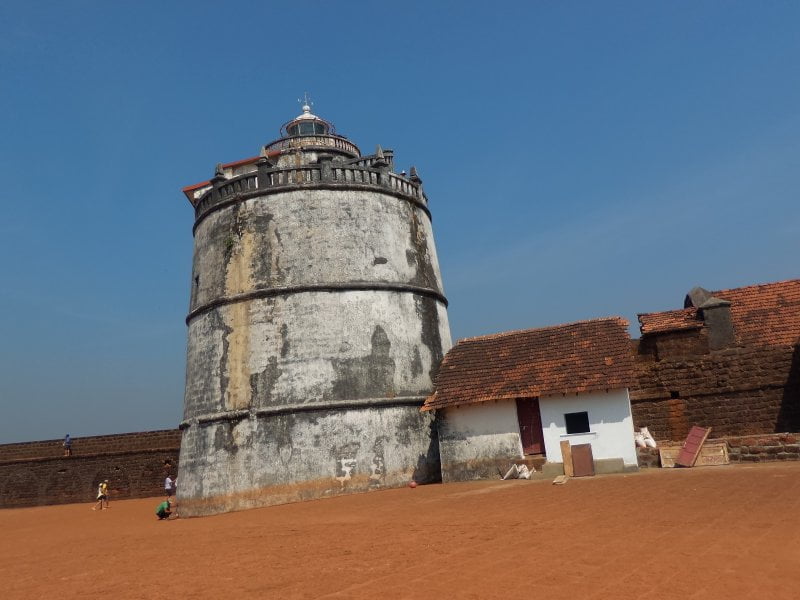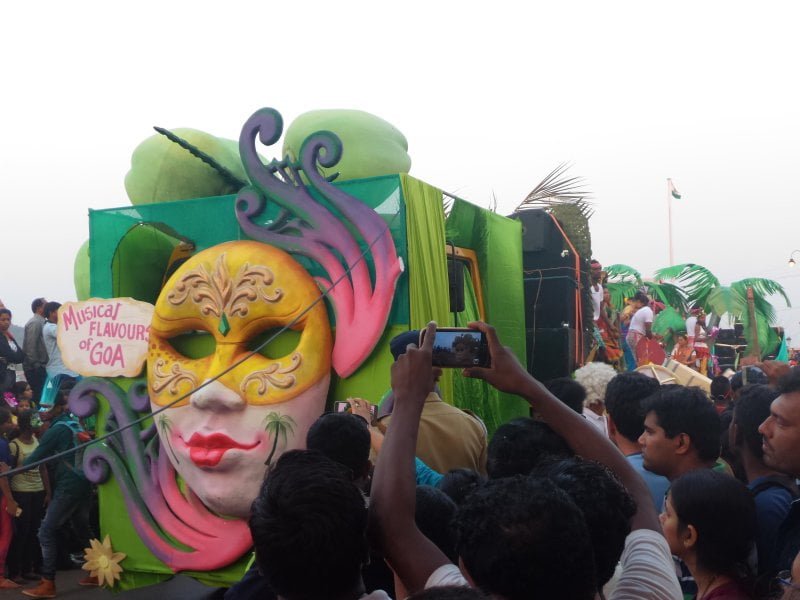 With optimal light, photos turn out to be sharp and fine with balanced coloring and contrast.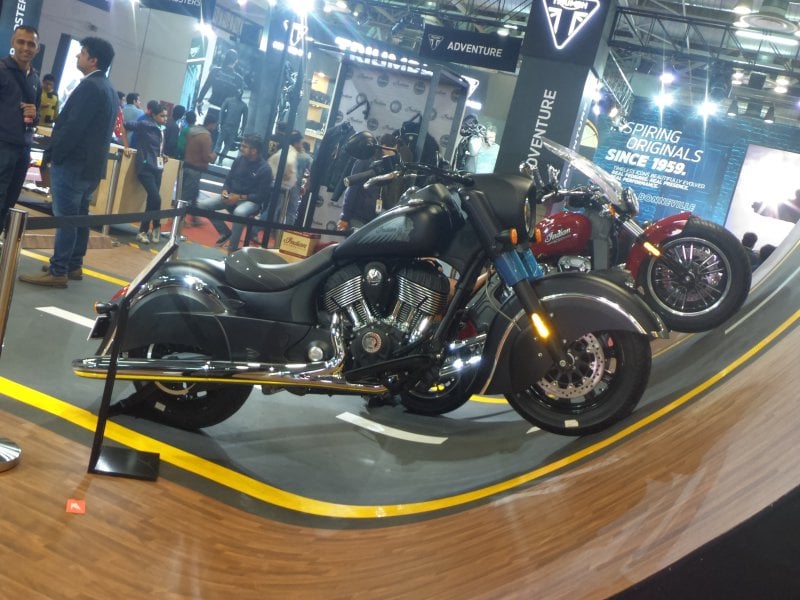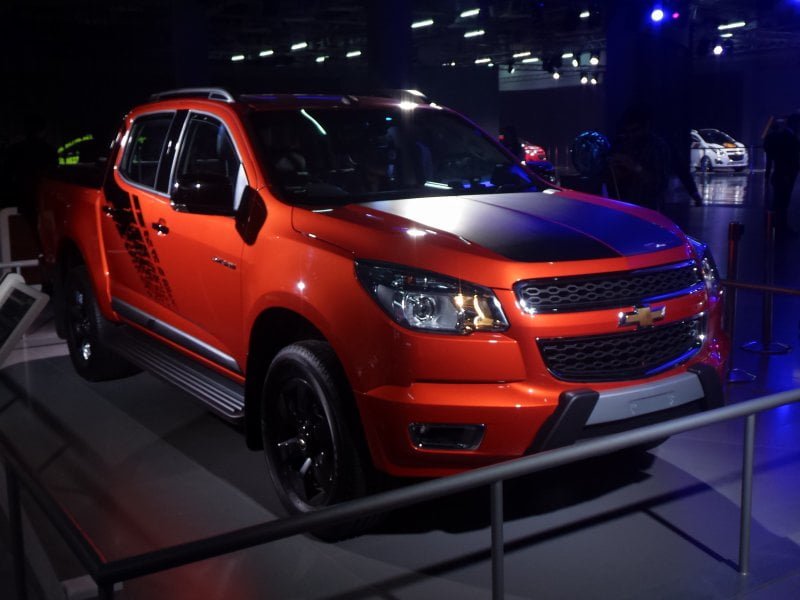 At low light, inside a room, I was not very impressed with image quality and some turned out to be grainy, but outside, it clicked pretty decent photos. But it's worth noting, that even in low light, the camera quickly locks on the object, and that helps a lot.
Also, you'll be surprised to know that the native camera app doesn't support HDR mode. However, you can use 3rd party apps for clicking images in HDR. But I do expect that in an upcoming big update, this might get included too.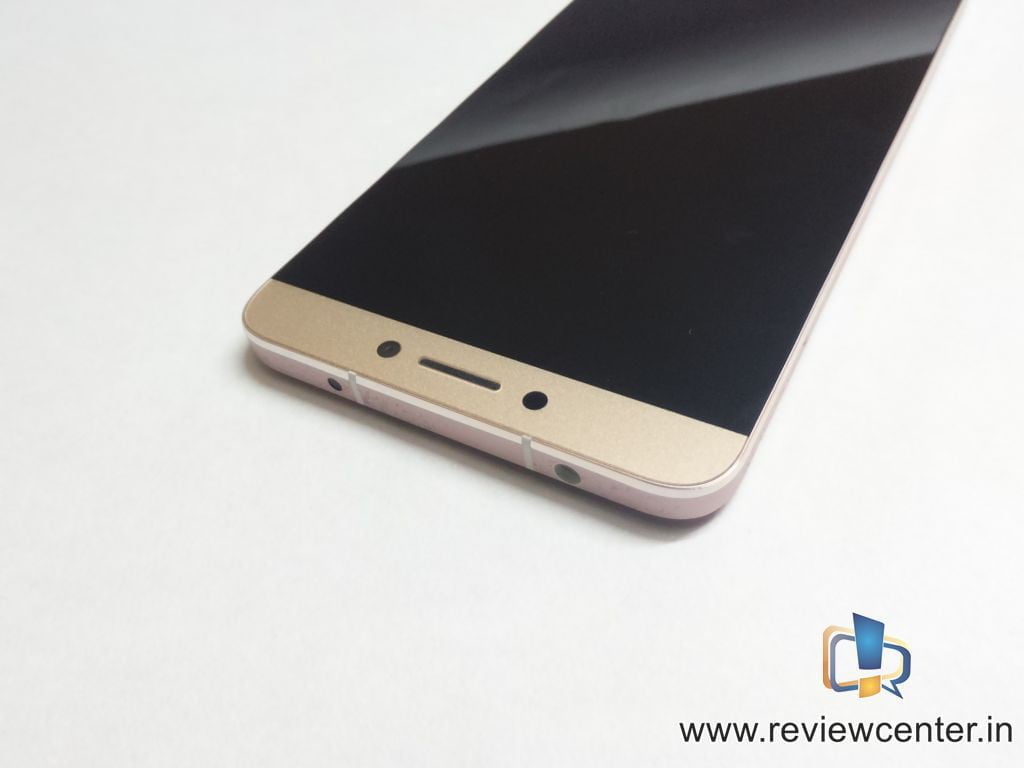 Speaking of the front camera, it clicked good selfies for me. It comes with some beauty mode inbuilt, as there's no setting of adjusting skin tones or smoothing out wrinkles, that happens automatically.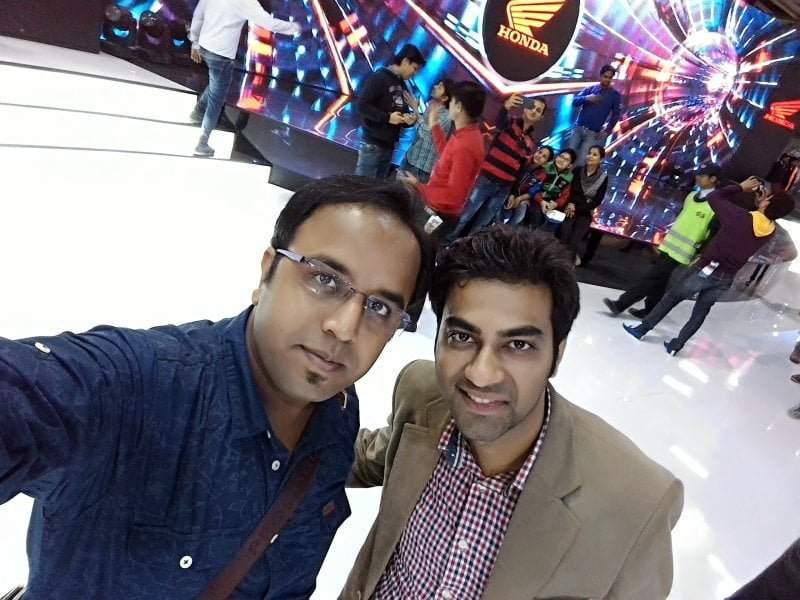 Le 1s Performance
When it comes to performance, Le 1s doesn't disappoint anywhere. Powered by 2.2 GHz Octa Core MediaTek Helio X10 processor with 3GB of RAM keep running the phone smooth in any situation. Also, internal memory of 32GB is like a bonus at this price range, in which 29GB is available to users which is commendable. I had used LG G2 for a very long period, and it had 24GB internal memory available to users, so with Le 1s, getting 29 GB is quite impressive for me. However, there's no microSD card slot, but with 29 GB internal memory, most users won't be complaining about it, including me.
I never had any issue doing multitasking on this phone nor felt any lag in performance of the phone. Even after playing graphic intensive games like Real Racing, Subway Surfer, no issues were encountered and graphics quality was intense and fulfills the expectations we had for a full HD display, the processor & GPU to process the graphics.
I even multi-tasked music streaming with playing graphics intensive games and the phone took the load smoothly. Also, on prolonged gaming sessions, usually Android phones heats up, but with Le 1s, that never reached to an uncomfortable level.
Sound quality during audio calls was excellent, and network reception was good on the phone. The experience of calls on speakerphone was okay. However, I would have expected a bit higher volume on it. Noise cancelation works perfectly, and the person on the other side never had any issue listening & understanding my voice.
Le 1s Battery
Battery charging speed would impress you very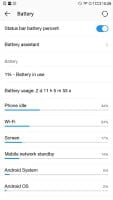 much if you start using this phone. Within 10-15 minutes, I observed phone got charged from 1 to 30 percentage. On moderate usage, which means few hours of calls, gaming, Facebook, Twitter, Netflix, internet browsing and more, the phone lasted for a day. Battery lasted a day for me, however if you turn on the Smart power saving mode, it'll increase by few hours & it won't make any noticeable impact on performance. Upon purchasing, on the first few days, you might see quick drainage in the battery, but with time, as the battery gets calibrated, you'll find major improvements in battery usage.
Final Verdict
At a price point of Rs. 10,999, this is the most beautiful phone you can ever get. Along with Fingerprint sensor, IR Blaster, decent camera and flawless performance, this phone offers a complete flagship package. Although for the price range, it'll get stiff competition by Lenovo K4 Note or Coolpad Note 3, still I am pretty sure, it'll manage to get more sales than both of them.