Home appliances leader Haier, has once again expanded its portfolio in India by introducing all-new Haier Vertical Freezers in India- Mini-Vertical Freezer (BD88DEM) and Haier Premium Vertical Freezer (BD168WL) in India. As per the brand, these two new vertical freezers are introduced by keeping in mind the needs of small and large families and different needs of consumers. The new Haier frost free vertical freezers have been designed specifically to eliminate the problem of frost formation. The new range of Haier Vertical Freezers offers a wide temperature range between -14 to -25 degrees, which makes them perfect to maintain the texture and freshness of frozen food items in comparison to a regular refrigerator freezer.
Commenting on the launch, Mr. Eric Braganza, President, Haier India, said, "This summer season, we have expanded our range of products across categories. With the introduction of this unique range of Vertical Freezers, we're offering a meticulously designed solution to cater to the Indian users. We have evolved in terms of our lifestyles, food preferences and design sense of our kitchens. This encourages us to meet the growing demands and offer technology backed products to solve user concerns. The new range will add to the user's convenience while ensuring greater satisfaction and utility."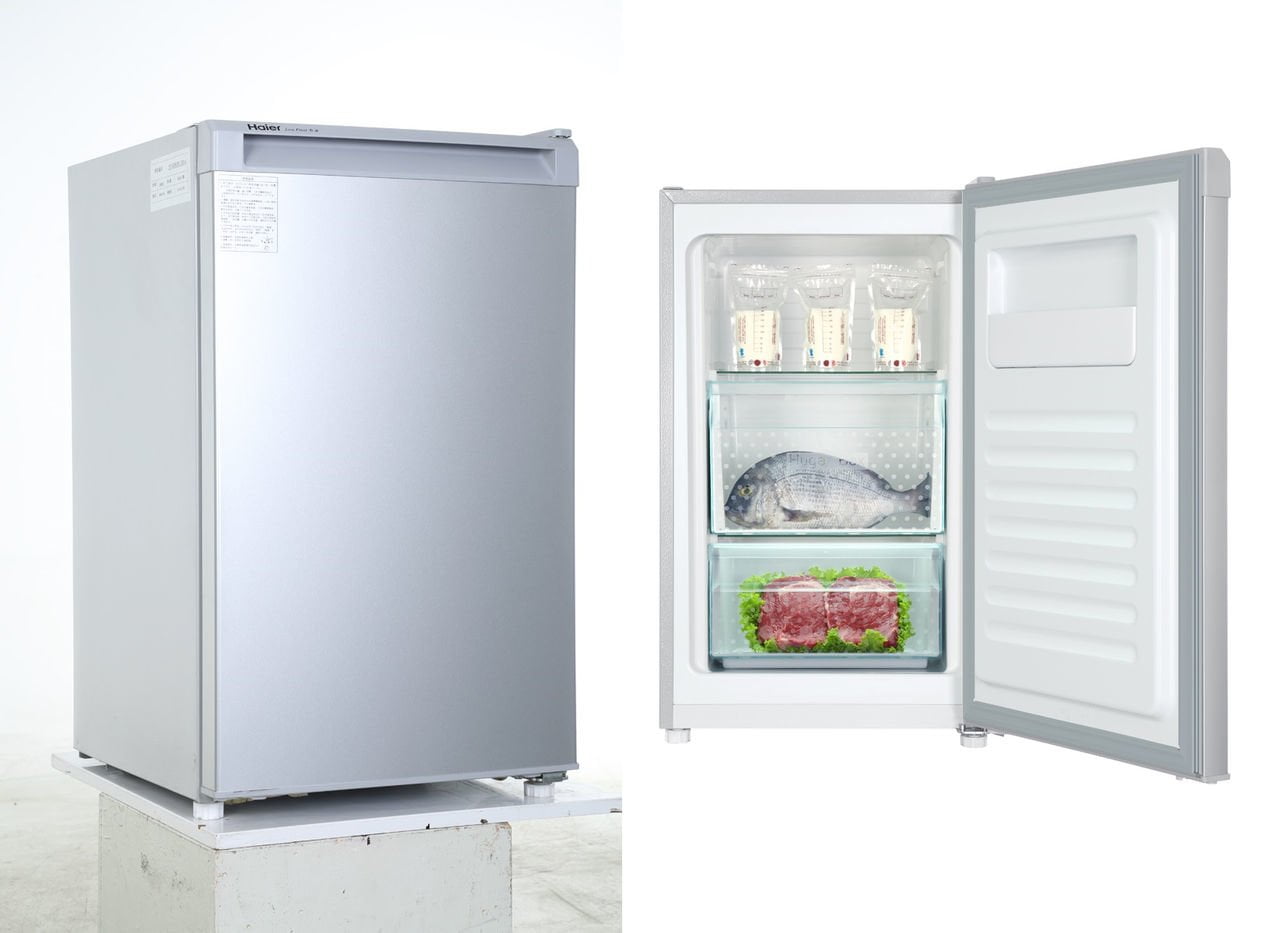 The company claims that the Haier Mini Vertical Freezer (BD88DEM) is best suited for modern home kitchens having limited consumption of frozen food. It's compact and portable while offering a capacity of 88 litres. It comes with LED temperature display, separate shelves for vegetarian and non-vegetarian food products which help in maintaining the nutritional characteristics and offers a temperature range of -4 to -25 degrees.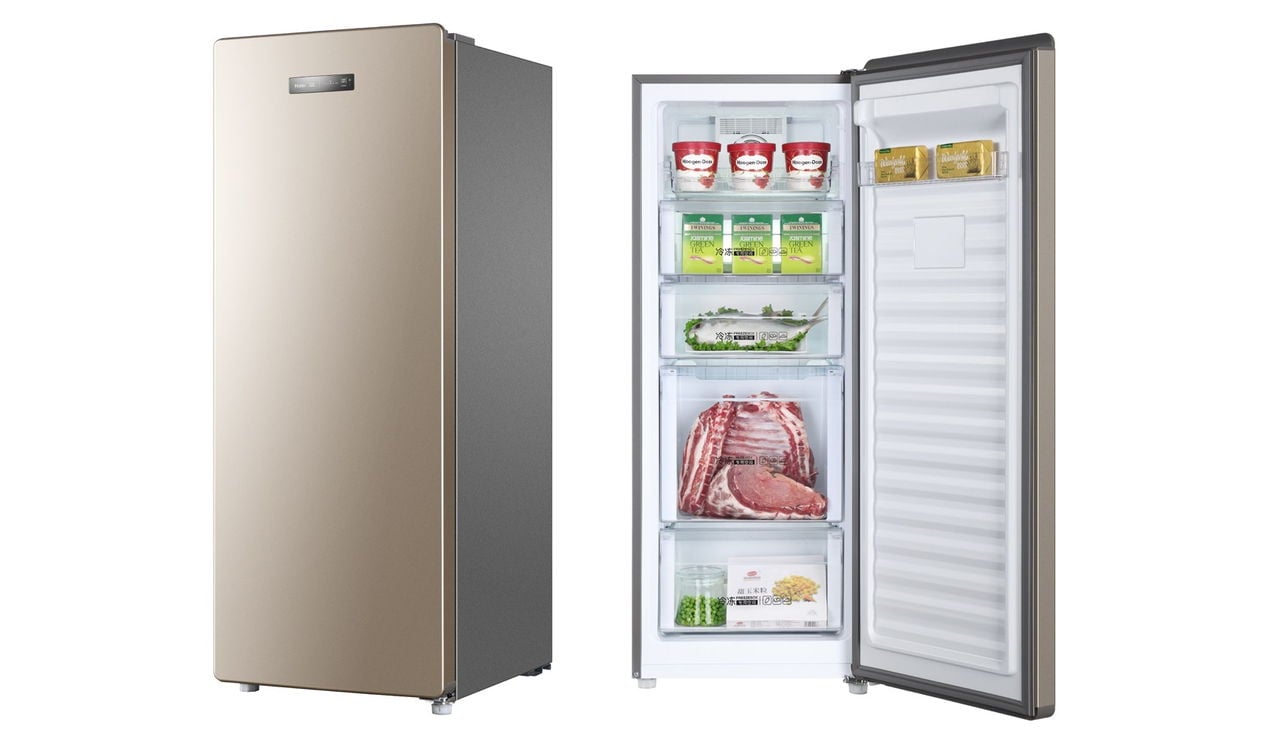 The Haier Premium Vertical Freezer (BD168WL), on the other hand, is made to fulfil the needs of large Indian families with a high preference for frozen food items and it's huge with 168 litres of overall capacity. The new Haier Mini (BD88DEM) and Premium Vertical Freezers (BD168WL) are available across India at an MRP of Rs. 27,000 and Rs. 19,000 respectively.