Amazon India has introduced the Alexa Skill Blueprints in India, which opens up the possibilities to create personalized skills and responses for Alexa. With the new Alexa Skill Blueprints, anyone can create personalized skills and have a completely unique experience using a set of easy-to-use templates.
Commenting on the launch of Alexa Skill Blueprints, Dilip R.S., Country Manager for Alexa Skills, Amazon India, said, "Alexa Skill Blueprints are a new way for you to customize your Alexa experience. Personalized skills and responses make Alexa even more knowledgeable, delivering a delightful experience that is unique to you and your family," He further added, "You don't need the experience to build skills or coding to get started. At home, we created our family trivia skill in a matter of minutes, and Alexa is keeping everyone entertained in a totally new and personal way."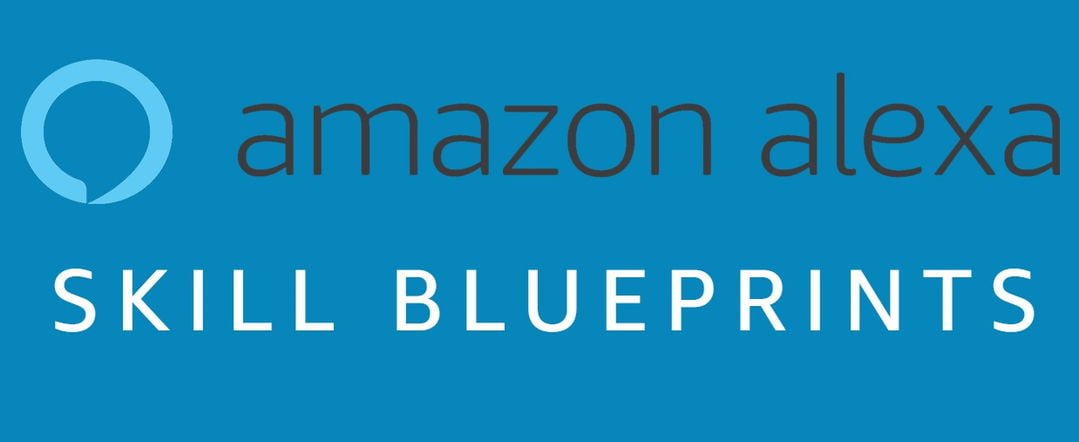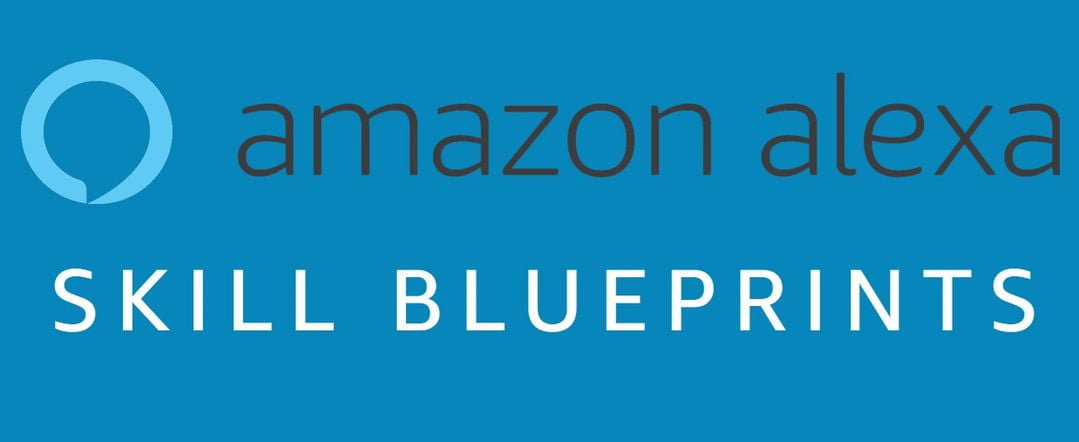 Using Alexa Skill Blueprints is as easy as filling in the blanks. Users can set customized responses to questions like "Alexa, what is the best city?" or "Alexa, who has the best sense of humour?" Users can also use the Alexa Skill Blueprints to create an interactive adventure story.
And another best part of Alexa Skill Blueprints is that it is saved on your account and no matter which device you use, it automatically syncs that skill on devices. Users can also share personalized skills with friends and family via email, text, WhatsApp or even social media so that they can use it on their own Alexa-enabled devices. While sharing a personalized skill, recipients receive a direct link which leads to a brief description of the skill and has the ability to enable it for use on their own account. There is no limit to the number of skills one can create and share. To get started with Alexa Skill Blueprints visit this page.