Editor Rating

Rated 4 stars

Excellent
₹3599
---
Google Chromecast 3

Reviewed by:

Published on:

Last modified:
---
Google Chromecast is one of the most popular accessories that people looking for entertainment buy and since its first introduction, the Chromecast has got one major upgrade with the Chromecast 2 and now, this year, Google has brought the Chromecast 3 to consumers across the world. Google obviously didn't talk much about the device, but how good it compared to the 2nd Gen Chromecast? Should you upgrade to it from Chromecast 2? Does it make sense to spend on it? You will find all these answers in our Google Chromecast 3 Review.
Design & Hardware
The new Chromecast 3 is a slight upgrade, and well, it didn't bring anything super exciting like streaming 4K content. But it's a tiny streaming device that you can shell some money on if you like enjoying everything on the big screen.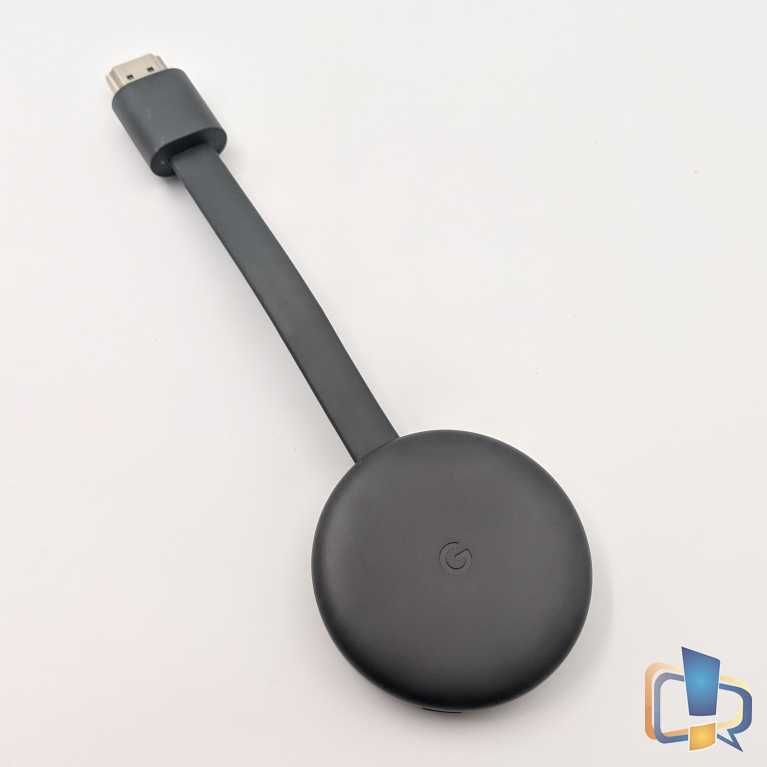 It looks quite the same, with the round shape and the iconic 'G' log on top, just like Pixel phones or Google Home. An HDMI cable comes out of it, which you can connect to your TV's HDMI port. For charging, there is the micro USB not type-C USB port which was a bit disappointing for many, but logically why does it matter, as you just have to install it once and forget. However, it looks quite good, considering the fact that it just lies somewhere near your TV or sometimes, even hidden behind it.
Software & Performance
The new Chromecast 3 brings support for multi-room audio and 1080p 60fps playback, which is quite good for those who watch a lot of TV Series and movies and watch that crisp high definition picture quality on the big screen. Multi-room audio support is great for those who have got more than one Google Assistant supported speakers or Chromecast Audio devices because now you can play audio via all of them in sync. And the 1080p 60fps playback capability is great, especially for someone who watches a lot of gaming channels and follows tournaments on YouTube.
Overall, apart from these small changes and small upgrades in the capabilities, there are no major changes in the software. Once the Chromecast 3 is set up, it will show some of the curated photos and also you can choose Google Photos albums. There are no pre-installed apps or any kind of menu to explore. You will still use your phone or tablet or PC to control playback, choose what you want to cast, adjust volume and more. Casting to the big screen remains same, where you will play any kind of video or music from supported apps and tap the 'Cast Icon' and within a few seconds, the same content will be played.
There is a new 'Guest Mode', which lets anyone play content from their smartphone via the Chromecast 3 that you have. This makes it easier for your DOTA 2 or CS: GO freak friend to show you some awesome frag movies and fails compilation on the big screen. Though, to use this feature, the phone should stay connected to the same Wi-Fi to which the Chromecast 3 is connected. The new and improved Google Home app on Android and iOS is your gateway when it comes to adjusting the settings.
As per Google, the new Chromecast 3 is 16% faster than the previous generation Chromecast, but it can not be felt unless both the old Chromecast and the new one is put side by side for a test. However, it feels like the latency has improved a bit. Also, using the Chromecast and Google Assistant, be it from a phone or a speaker, now you can tell Chromecast 3 to play any kind of content, from YouTube, Netflix and more, using just your voice.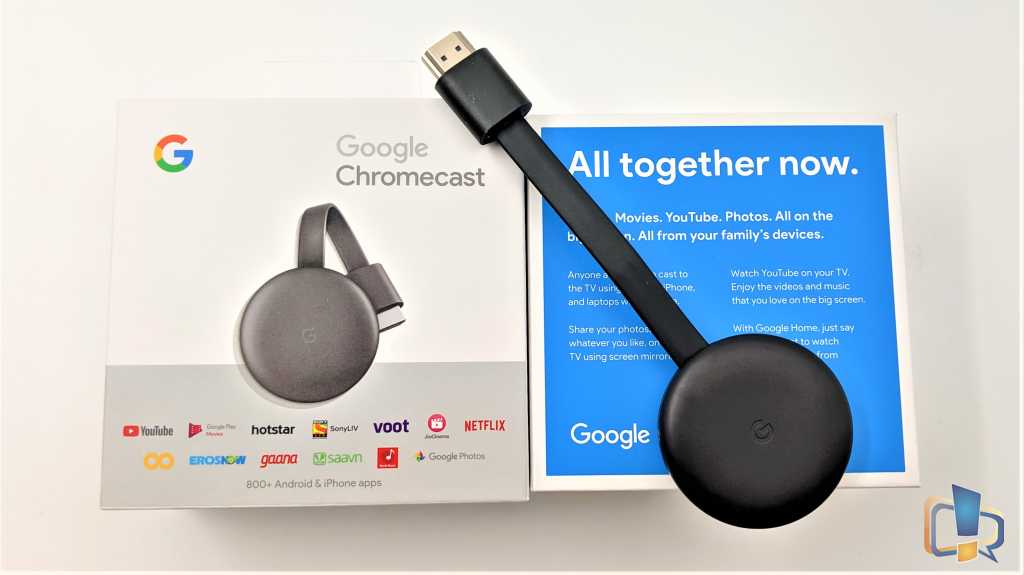 Final Verdict
The Chromecast 3 is basically a well polished and upgrade to the Chromecast 2, with some extra features and capabilities. However, if you already have a Chromecast 2, there is no need to upgrade unless you want every single content in full HD. Overall, it's a tiny neat package that brings some extra functionalities without burning a hole in your wallet. So, I guess buying one for yourself is fine, as it is available for just Rs. 3.499 on Flipkart.