As 2018 comes to an end, Google India today announced its 'Year in Search' results. Every year, 'Year in Search' results is a unique way to find out the top search trends of the year in a nation or globally. Google's Year in Search continues to offer a unique perspective to the most significant moments in news, sports, politics, media and entertainment, and all the questions that have captured the minds of India's internet users.
As per Google, sports and entertainment have dominated the charts. FIFA World Cup 2018 topped the list followed by Indian Premier League (IPL). This is an interesting aspect as India is primarily known as a crazy cricket nation but looks like the football fever is also slowly building up. Karnataka elections marked its presence among the top trending queries. Regarding movies and entertainment, the Rajinikanth-Akshay blockbuster Robot 2.0 surpassed even the Avengers Infinity War. This clearly shows Bollywood dominating the search queries, leaving Hollywood movies behind.
The songs that ruled the roost included Neha Kakkar's Dilbar Dilbar, Arijit Singh's Tera Fitoor and Atif Aslam's Dekhte Dekhte from Bollywood. Also, the only English song among the list is Despacito, which made it to the list last year as well. Among the most searched personalities, Priya Prakash Varrier topped the list for her 'wink' that went viral, followed by none other than Priyanka Chopra's spouse, Nick Jonas.
The three weddings that figured prominently included Priyanka Chopra/Nick Jonas, Deepika Padukone/Ranveer Kapoor, and Sonam Kapoor/Anand Ahuja. Other news events that grabbed attention included queries around the world's largest statue, the Statue of Unity, unveiled in Gujarat earlier this year. Rounding off the list was a span of news topics including the striking down of Section 377, the union budget, bitcoin, as well as the Nipah virus.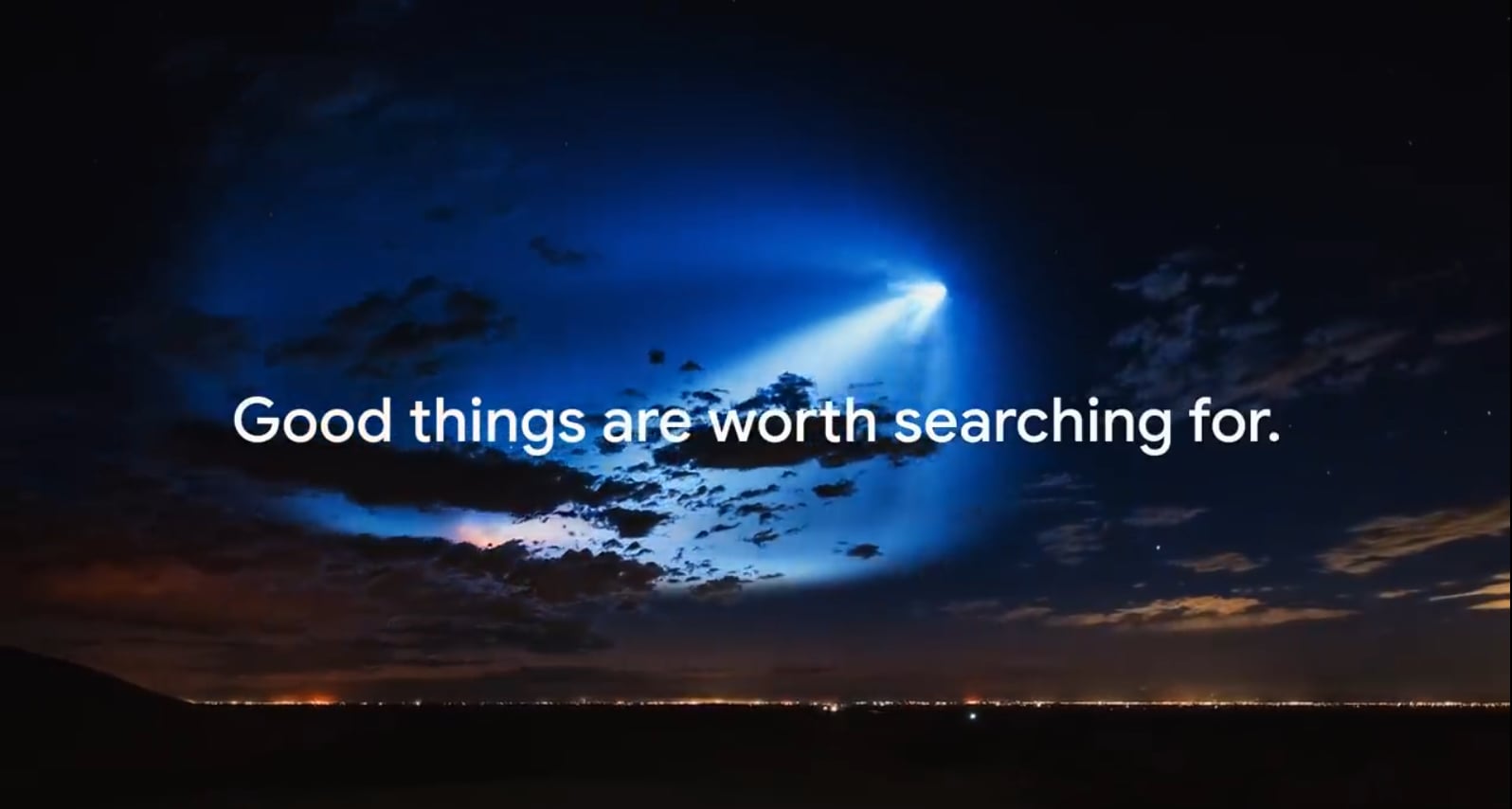 Also, in the 'How To' & 'What is' sections, many queries are pretty interesting like 'What is the kiki challenge,' to 'How to solve a Rubik's cube.' The 'Year in Search' 2018 results are live, and anyone can check the complete 2018 India-specific lists as well as global trends in detail.