In the race of smooth, close to Stock Android UI, OnePlus might have achieved a lot with their Oxygen OS and its fluidity, but the battle between OnePlus and Google isn't just over yet. OnePlus 6 and even the Pixel 3 don't have external mic support yet for recording videos. So, for video buffs, it's an absolute disaster as most of them prefer an external microphone over the one on the phone itself.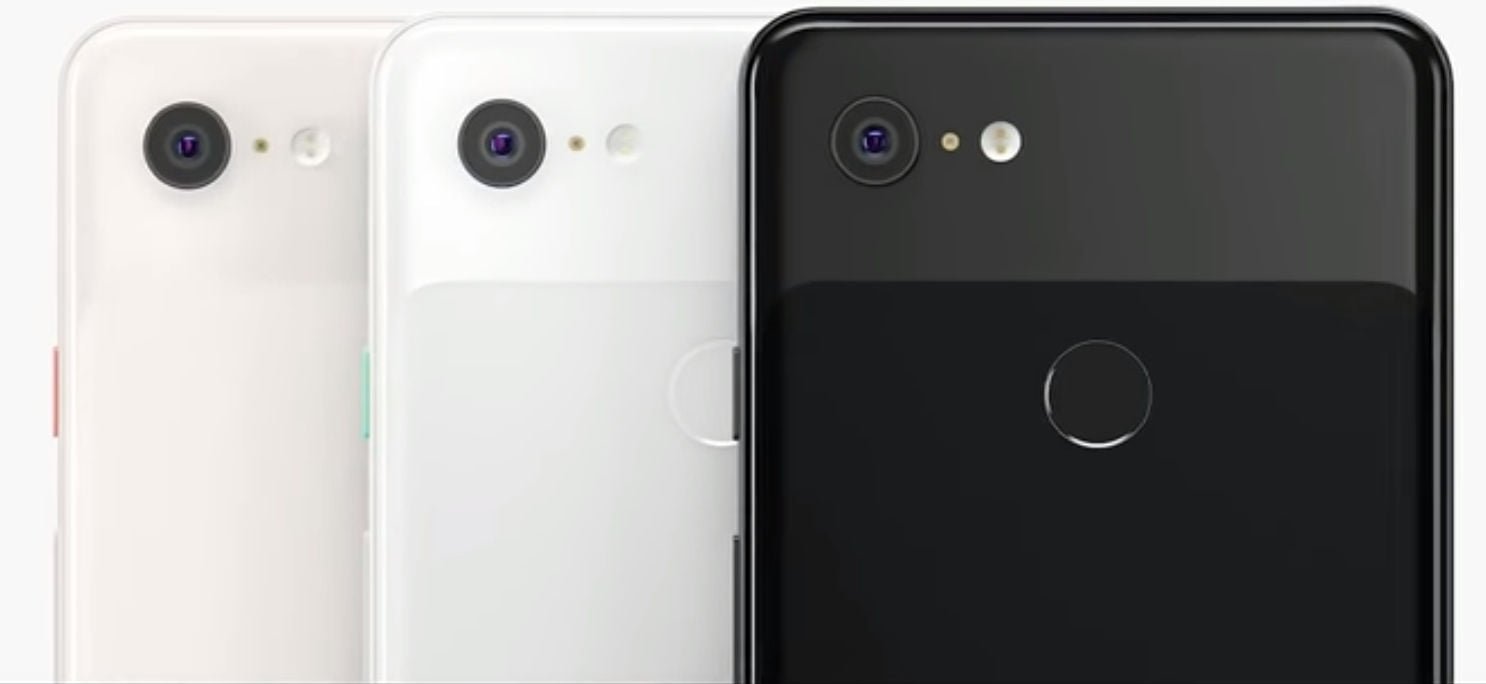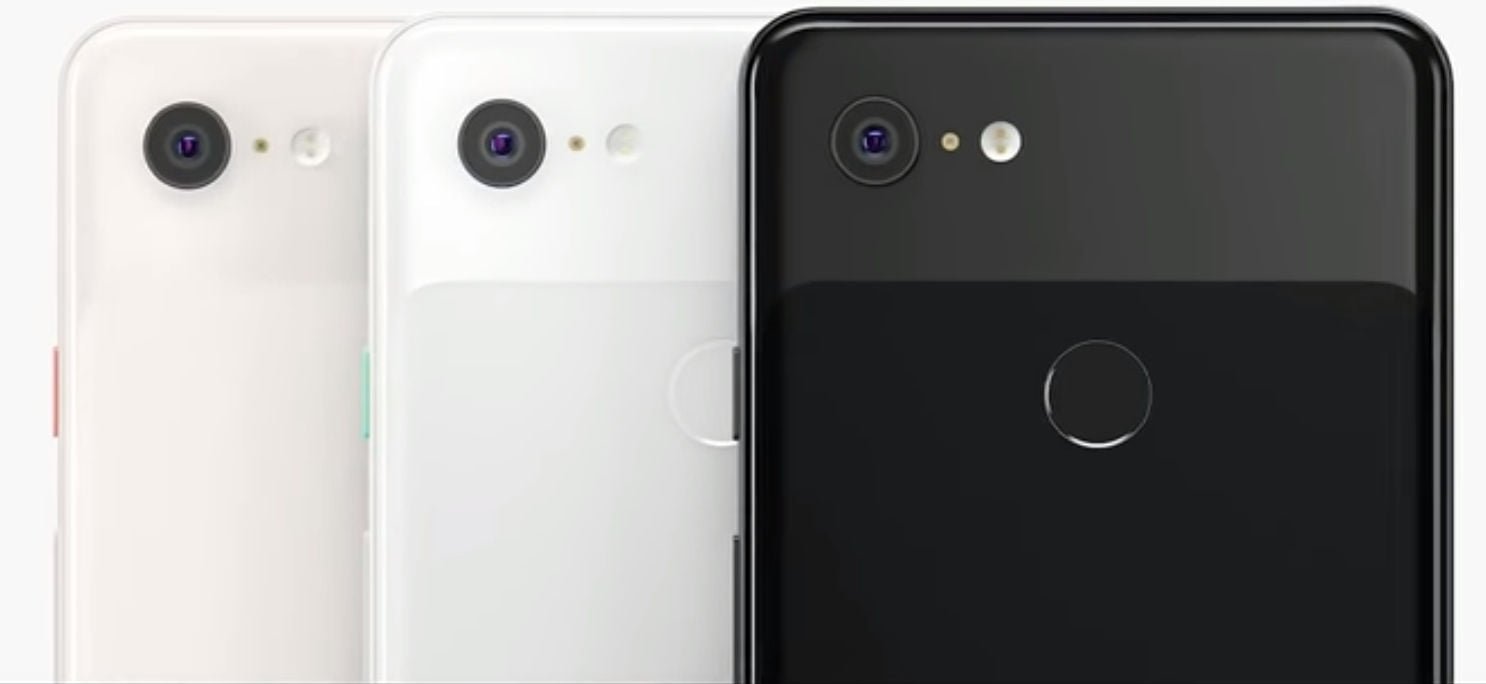 Google has finally realized that it's a big flaw of Pixel devices and as per the latest reports, Google is planning to update the Pixel lineup to provide external microphone support. So, starting from the original Google Pixel to the latest Pixel 3, all the Pixel phones will support external microphones. The original Pixel only comes with a 3.5mm headphone jack while the Pixel 2 and the latest offering from Google have a USB-C port, so users will have to use a USB-C to 3.5mm audio jack when they need to record audio using an external mic. As per the reports, Google will roll out an update for the Google Camera app, and right now, the update is rolling out to Pixel 3 and Pixel 3 XL. For Pixel 3 and Pixel 3 XL which will go on sale starting later this month, there will be support for an external microphone and no updates will be required.
In terms of the external microphone support, OnePlus doesn't support that natively on its devices but using some third-party apps, users can record audio via an external microphone.
Google has recently launched its new Pixel 3 and Pixel 3 XL smartphones. And just like the previous years, Google has emphasized a lot of cameras and though looks like the external microphone support for video was a tiny bit of perfection left out. The new Pixel phones come with a single 12.2MP dual pixel single rear camera with 1.4um pixel size and f/1.8 aperture and packed with numerous features.