Huawei Consumer Business Group has today announced the launch of the much anticipated Huawei P20 Pro and Huawei P20 lite in India. The HUAWEI P20 Pro features the world's first Leica triple camera, which is the highest rated camera ever by DxOMark. The company also announced the launch of Huawei P20 lite as part of their P20 series in mid-range segment with 24MP front Camera and a 16MP dual rear camera with an exquisite all-glass design.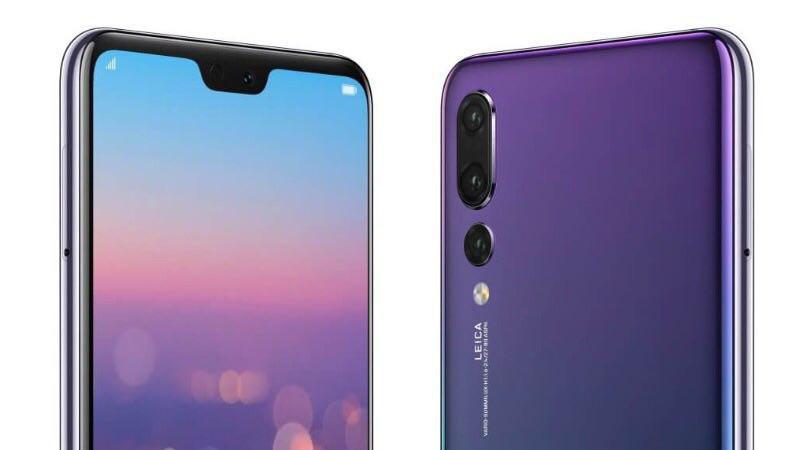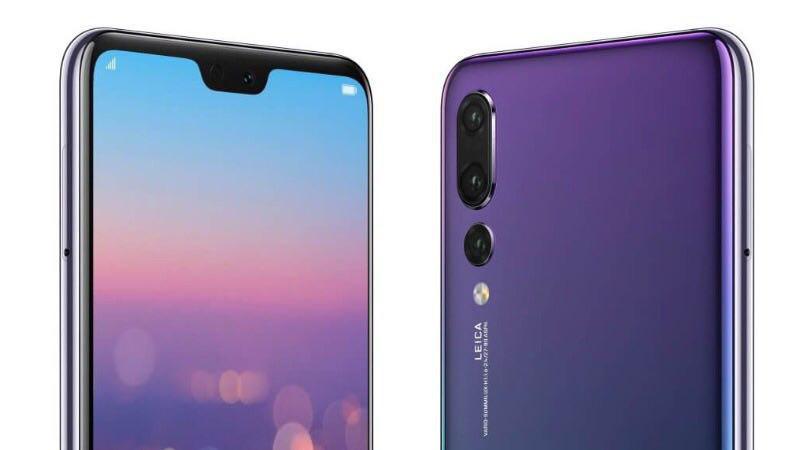 Commenting on the launch, Peter Zhai, CEO, Huawei India Consumer Business Group, said, "We have been present in India for the last 18 years and as part of our India strategy, we have been consistently investing in India and expanding our footprint in the market. This is a milestone launch for us wherein we present the best of cutting-edge technology with the most innovative features further enriching user experience. We are confident that our industry-defining products and focus on innovation will appeal to our consumers in India and ensure an unparalleled growth in this market." He further added, "Huawei devices have resonated with consumers as a result of our commitment and focus on quality, innovation and user experience. It has been our constant endeavor to create value for our customers. Our focus will remain on enhancing the user experience and enabling a seamless digital life for consumers." While Sanjeev, Vice President, Sales, Huawei Consumer Business Group, said,"With a clear focus on design, innovation, and superior experience, Huawei is expanding its influence globally as well as in India. The HUAWEI P20 Pro is a renaissance in smartphone photography with an industry first triple camera coupled with powerful onboard Artificial Intelligence. The Huawei P20 lite is powered by an advance dual camera redefining mid-segment smartphone photography."
The Huawei P20 Pro is equipped with the world's first Leica triple camera packed with powerful onboard AI. The rear camera module comprises of a 40MP RGB sensor, 20MP monochrome sensor and an 8MP telephoto sensor created to deliver a great level of sharpness, color accuracy, focus, and contrast.
The Huawei P20 Pro is the most light-sensitive mobile camera in the industry, capturing low light photos with up to ISO 102400, which makes it capable of producing excellent shots even in low-light environments. The phone also comes with 5x Hybrid Zoom for long-range photography, offering a clear shot from a distance. Six-axis stabilization and 960fps super slow motion are the features that make the phone stand out in terms of videography, which is 4x higher than the 240fps for capturing details that cannot be seen with the naked eye. On the front, the Huawei P20 Pro features a 24-megapixel selfie camera equipped with Ultra Snapshot mode.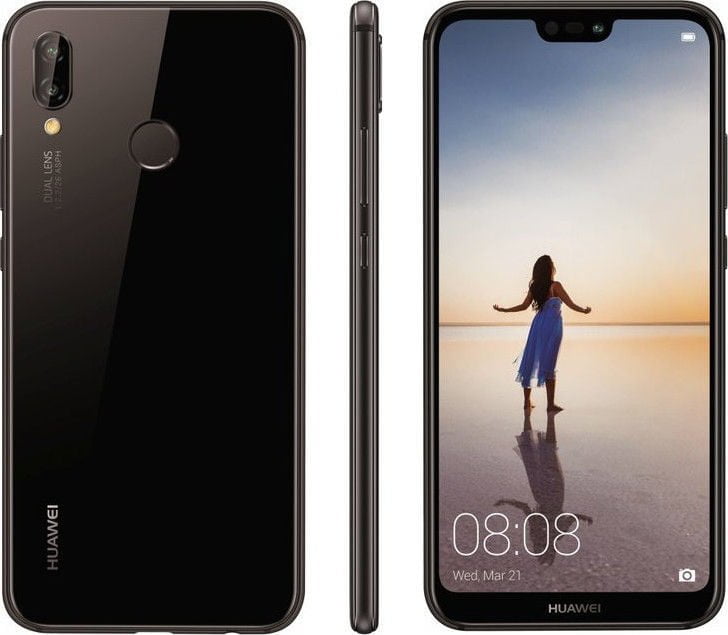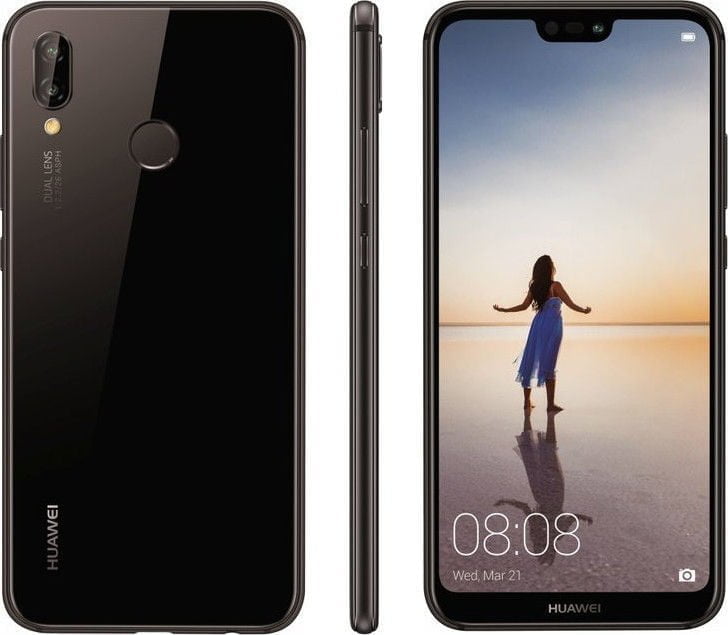 In terms of design, there are minimum bezels on either side of the display, however, there is a chin where the fingerprint scanner is placed. The Huawei P20 Pro features 15.49cm OLED screen with ultra-thin bezels and impressive screen-to-body ratios, while the Huawei P20 lite comes with a 14.83cm screen. The Huawei P20 is powered by a Kirin 970 chipset and 6GB RAM, and with EMUI 8.1 based on Android 8.1 Oreo, there are plenty of features that users can explore and enjoy, while the features bring convenience to every user. The phone packs a large 4000mAh battery.
In terms of P20 Lite, there is a 24MP front camera, with light fusion technology. On the back, there is a 16 MP lens with a pixel size of 1.12 μm is designed to capture more light and read depth perception,. The Huawei P20 lite comes with the intelligent recognition and facial mapping to adjust lighting and shadow, along with the AR effects and a wide range of augmented reality stickers and animated graphics. Packed with Kirin 659 chipset, 64GB of storage and 4GB of RAM, it has a 3000mAh battery with a notch display, rear fingerprint scanner along with many other features including a high-speed USB-C port.
The Huawei P20 Pro is priced at INR 64,999 and the Huawei P20 lite is priced at INR 19,999. Both of these devices will be exclusively available on Amazon India from May 3rd, 2018.