As concerns about Air-Purification and Environment are rising up, Intex Technologies, a major consumer electronics company, has today launched a new range of air-conditioners. The company claims that the new range of Intex Air Conditioners will offer 'Healthy Cooling' with the usage of eco-friendly refrigerants – R410a & R22.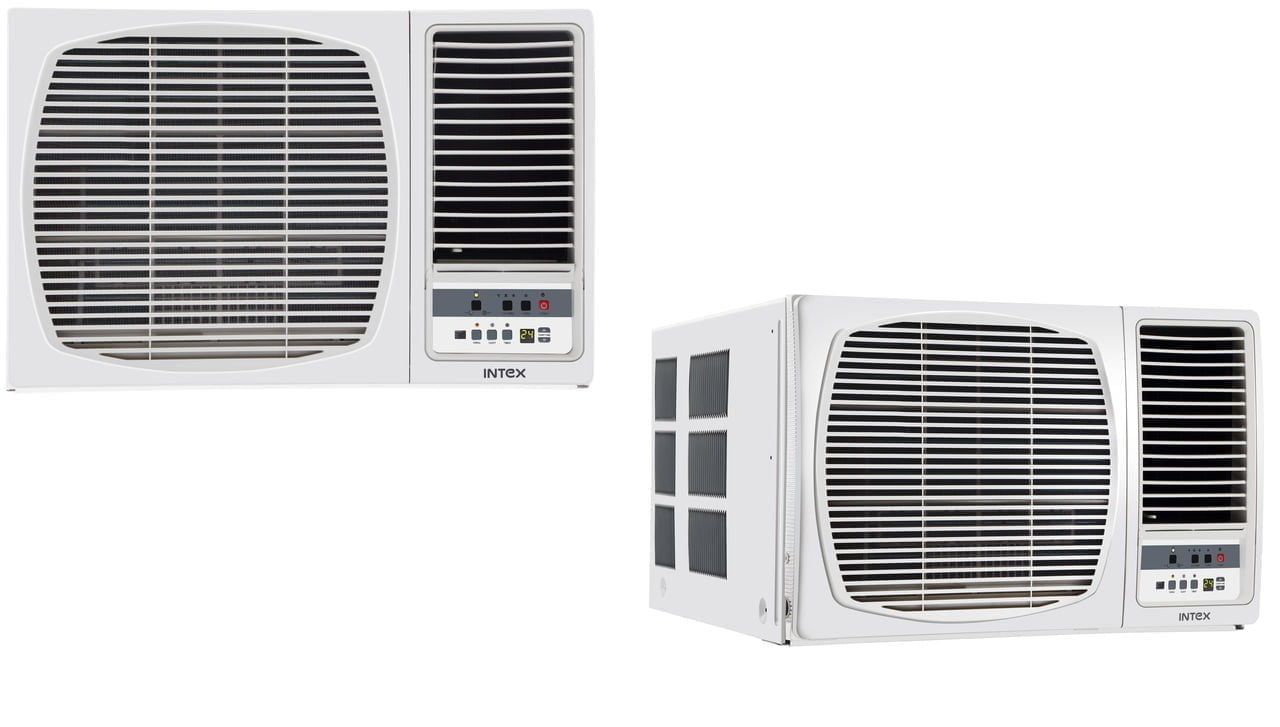 The eco-friendly Intex Air Conditioners come in 14 models, spread across three categories- Intex Inverter Split AC, Intex Fixed Split AC, and Intex Window AC. All these ACs will be priced between Rs. 19,000 to Rs. 35,000. Bollywood star Madhuri Dixit is the Brand Ambassador for Intex Air-Conditioners and will be seen in a series of brand promotions and activations.
Intex has made these Air Conditioners based on the weather conditions here in India and in terms of cleaning the air, these ACs provide a 4-Layer Air purification and PM 2.5 Filtration. The 4-Layer purification includes Pre-Filter (dust filter), Fine Filter (PM4 Filter), HEPA Filter Media (up to PM 0.3) and Activated Carbon Filter.
All the Intex AC models use environment-friendly refrigerant- R410a & R22 gases. Also, the body has the anti-rust copper coating. Also, the Intext ACs are made with three things in mind for consumers- Efficiency, Effective Cooling, and Great Economic Value.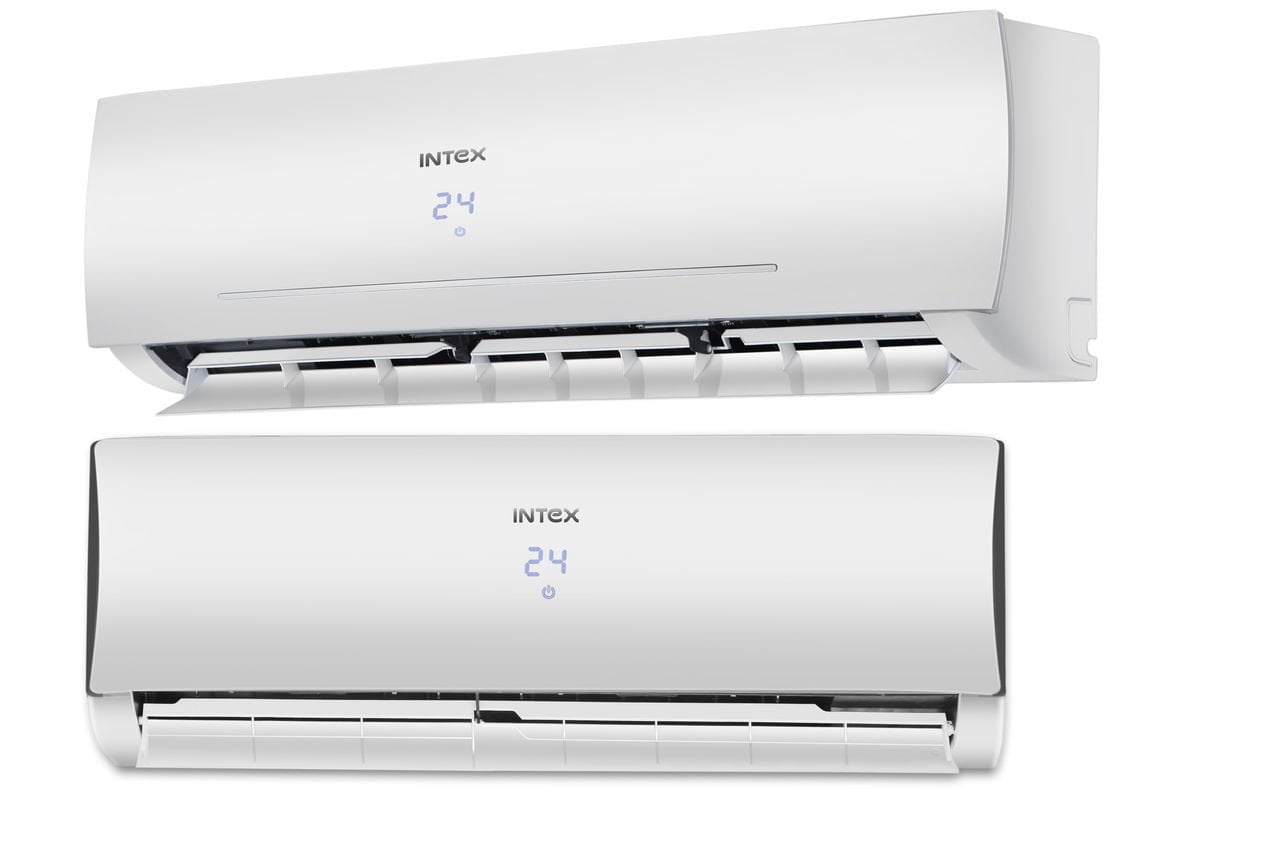 Commenting on the launch of new range of ACs from Intext, Ms. Nidhi Markanday, Director of Intex Technologies said,"Our foray into Air-Conditioners last year was well received in the market and this year, Intex has introduced variants with a focus on air purification and environment to give a healthy cooling experience to consumers. Having a consumer-centric approach, the eco-friendly range apart from being energy efficient & effective is high on style and aesthetics. Within consumer durables, Air Conditioner is the least penetrated category and Intex being an established brand in Tier 2 & 3 cities will surely be able to make a mark with its environment-friendly affordable range."
Intext will also provide a 5-Year comprehensive warranty across all variants of the Air Conditioner. In terms of efficiency, the Fixed Split AC models will be 2-star & 3-star rated, Inverter Split AC models will be 3-star & 5-star rated and the Window AC models will also be 3-star & 5-star rated.
Since 2016, Intex has been expanding its Consumer Durable portfolio and the brand has added Refrigerators and Air-Coolers to its portfolio, along with consumer electronics products like Smart 4K TVs, washing machines with fully-automatic models and introduced new products like Air-Purifiers and Currency Counting Machines.