Linksys, the connected home division within the Belkin International and Foxconn Interconnect Technology (FIT) has announced its latest E-series routers today with the launch of E5600 (AC1200) Wi-Fi 5 router in India.
The Linksys E5600 (AC1200) Wi-Fi 5 router is a budget-friendly router that is built for speed and reliability. This dual-band router works with all kinds of devices doesn't matter if the device uses the older 2.4GHz band or the improved 5GHz band.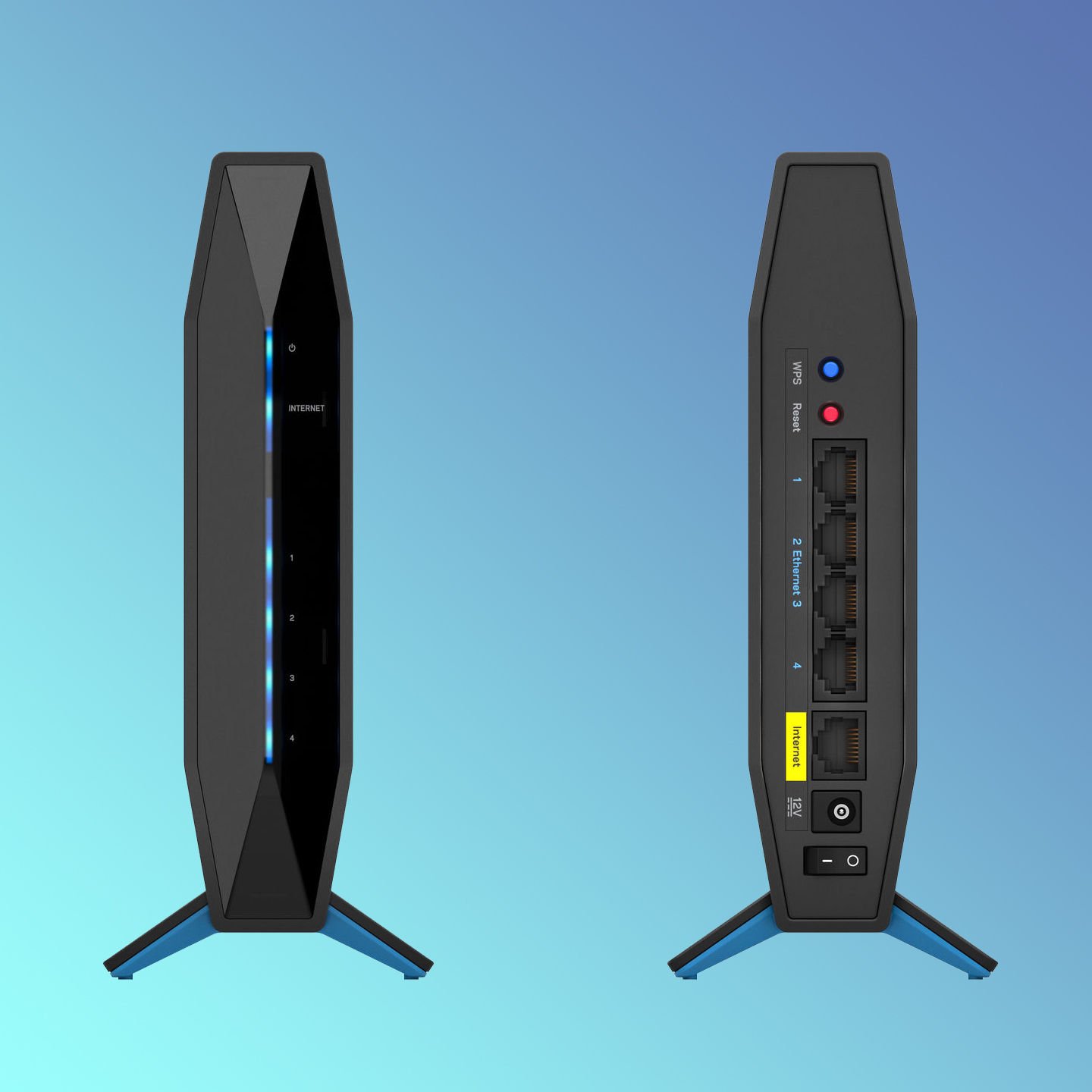 Commenting on the launch of the product, Kartik Bakshi, Country Manager, Linksys India, said, "Working and learning from home has created a whole new dynamic in the Indian networking industry. Consumers are now investing not only in higher bandwidth connections but also higher quality routers which enable them to get the best experience out of their devices. For Linksys, India plays a pivotal role in our overall global strategic plans and the E5600-AH AC 1200 router is a reflection of that goal. We specifically had the customer in mind when we wanted to create and design a beautiful, yet affordable, well-functioning router tailor-made for average size Indian homes."
Linksys E5600 (AC1200) Wi-Fi 5 router can cover a large area measuring up to 1000 square feet, making it ideal for most Indian households. Though it covers a large area, there is no compromise in terms of speed as it can handle more than ten devices simultaneously, offering speeds up to 1.2Gbps. So, it is ideal for most consumers as they can choose to browse the web, stream movies, and TV shows, play games while connected to it.
Linksys E5600 (AC1200) Wi-Fi 5 router is easy to set up as it supports all kinds of devices like smartphones, tablets, PC, or laptops. For additional security, there is parental control, and if you're not that comfortable sharing the Wi-Fi password with your guests there is Guest Mode for providing temporary access to the Wi-Fi.
Linksys E5600 (AC1200) Wi-Fi 5 router and all other E-series routers will also have the ability to support EasyMesh by 2021 which will make sure that users can future-proof and expand their home network by adding any other EasyMesh compatible routers. The Linksys E5600 Wi-Fi 5 router is priced at ₹4999 and available for purchase on Amazon India. However, as a special launch price, the router is being sold for a price of ₹3499 on Amazon India.