Conventional Electronic Gadgets are now a thing of the past we can say, as the race of developing the AI and advanced but compact gadgets is going on in the tech industry. This competition is really good for consumers, who are looking forward to developing a healthy lifestyle while they want to do many things in a simple way. I started my journey into the world of smart gadgets when I bought a fitness band, and since then, I have never looked back. Starting from smart wearables to building a smart home, the experience has been quite smooth.
In today's era, everyone is busy, every street is crowded, there are traffic jams everywhere making everyone lose valuable time during the commute to work. As everyone is getting busier and life is getting easier with better transportation, we are also getting lazy.
Thanks to streaming services that I spend quite some time at the weekends just watching a TV series or a movie. Due to pollution, especially in Delhi, everyone is being affected, and the lack of workout is visible in the physic of a considerable percentile of common people. Not everyone is a gym freak, neither I am. And what I do to stay fit mainly includes simple things like walking, running and cycling. And while doing all these, I can not ever forget to wear my Mi Band 3, to which I upgraded recently. I have always been a fan of fitness bands in the smart wearable section, rather than a smartwatch because of a few reasons.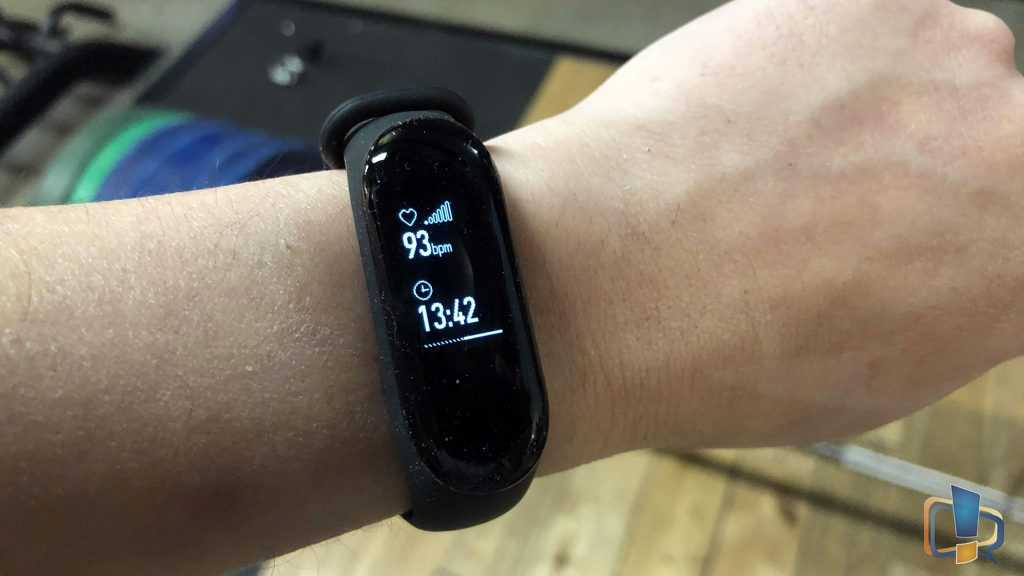 The Mi Band 3 is perfect for me as I don't need to charge it every day, neither it is very bulky. It helps me track sleep, steps I take, it monitors all my activities and also, it continuously monitors the heartbeat. For the last three years or so, I have been using just a fitness band to track everything that helps me stay healthy. Also, while cycling or running, when I can't pull out my phone every now and then, a fitness band is a true saviour as it lets me know about a call or message and I can even interact with the notifications easily. Motivations quotes never worked for me, but fitness bands did, as the data it pulls out from routine exercises inspire me to push the limits.
Many people prefer smartwatches, but I prefer fitness bands because of battery life, rigid build, and affordable price tags. I got my Mi band 3 from Flipkart and they have got a ton of choices to offer from top smart wearable brands like Fitbit, Apple, Fossil, Huawei and many more.
Along with the attempt to get active and staying fit, sometimes, it is better to be progressive in every way, rather than following a typical trend. Like, there is no use of showing off a Smart TV, if you use the TV just for watching news channels. As the #SmartHomeRevolution is taking its shape and converting the way we interact with devices, I couldn't help but ending up buying a few Smart Home gadgets and never regretted spending a bit for upgrading my home. When I talk about smart home, I never fail to mention a few smart home gadgets that I love the most – Smart Speakers, Smart Lights, and Smart Switches.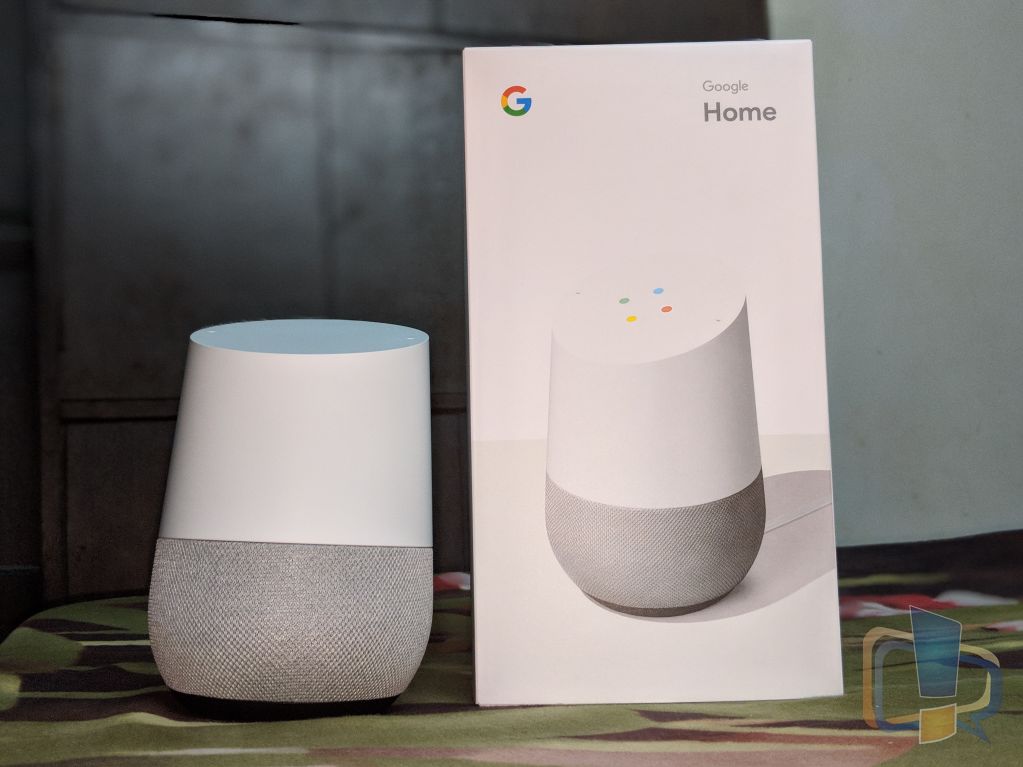 In terms of smart speakers, right now, Google and Amazon are having face-offs everywhere with their advanced Google Assistant and Alexa. Personally, I have been impressed with the way both Google Home and Amazon Echo makes it easier for me to do many things. Both of these can let me know the headlines every morning as soon as I wake up, I can search for any information on the web, enjoy listening to music and much more. All these can be done using just my voice and since I have started using Google Home, setting up alarms, adding events or getting reminders have been much easier.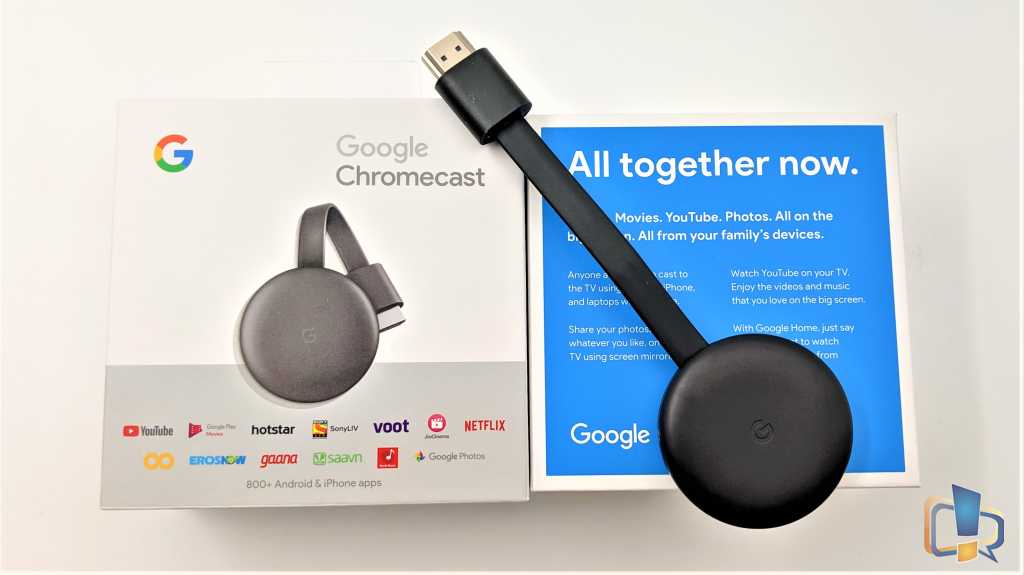 With Amazon Echo, I order food and book cabs quite often while I also enjoy connecting the Google Home to Smart TV and streaming content on the big screen using Chromecast. In terms of smart light, the key benefit is probably the freedom to control lighting from literally anywhere.

I have set up a few of them at home & office both, where I can adjust the lighting, schedule them to turn on and off or can even change the colours and brightness to set the mood for a cricket match or a movie, while I can control many devices using smart switches.
Yes, I upgraded a few regular switches and it is totally worth it, especially for the devices that need constant attention or for those which consume a significant amount of electricity. These smart switches help me control those devices. If you are looking forward to joining the #SmartHomeRevolution, do it now. There are endless things you can do with these nifty gadgets that make your life better and healthier, and for all things smart, Flipkart is the ultimate destination for a wide variety of smart home devices with great offers.
This is not the end, probably I would like to see a smart camera that doubles as a doorbell and can monitor the activities around. Of course, I am expecting that quite a few people would question about privacy and though the argument is valid, it never draws a clear line between what a privacy breach is and how sharing our own data with own consent makes us vulnerable. And if you are fine with that, then I would say that smart devices are worth much more and as the technology advances with time, probably in future I would not have to step out of sofa for a while, when my favourite show is just starting on TV, just to turn on the popcorn maker!