You must have heard about Inspector Gadget and his amazing adventures, using the innumerable gadgets he carries with him and inside him. While the second part would be rather nasty sounding (stop your giggles right there), the modern-day Inspectors Gadgets (read, police officers) would require a multipurpose, rugged and versatile tablet to carry with them. Lex Luthor (the arch-enemy of Superman and a highly intelligent Tech wizard) are becoming commonplace and to fight them, our Inspector Gadgets would need these high-tech gadgets as well.
While there are different solutions available, the choices are not many. It's easy to make up the mind when the choices are a few, and one choice is obviously better than the competitors. Yes, we are talking about Panasonic Toughpad FZ-G1, the rugged tablet from Panasonic, which, while being ideal for industrial engineers, is just perfect for the police department as well.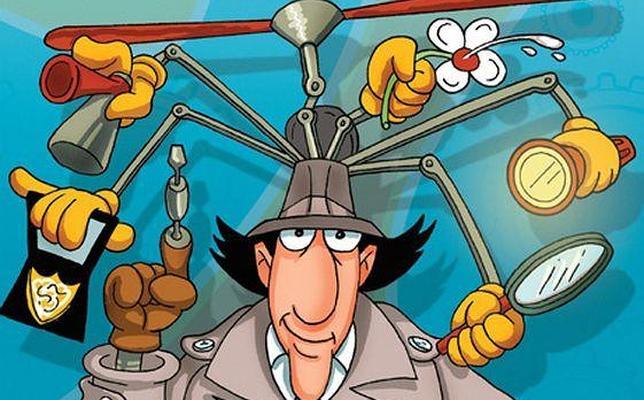 Four Qualities of Toughpad which Make it Perfect Computing for Cops!
Durability
Police officers don't go to war but they also need to be highly mobile, alert and they are often fighting the natural elements, along with the miscreants. For these situations, they need a highly durable tablet which can easily withstand natural weather elements and sudden shocks.
Panasonic Toughpad FZ-G1 comes with IP65 certification which means the best water and dust protection available. Moreover, it also meets MIL-STD-810G certification so it can handle4' drop, shock, vibration, rain, dust, sand, altitude, freezing temperatures, high-temperature variance, humidity, explosive atmosphere. The raised bezel protects the LCD screen from drop damage, and the magnesium alloy body has elastometer and ABS protection. If needed, a hand strap is also available. Pretty durable, I would say!
Ease of Use
This also means ease of use during different weather. Panasonic Toughpad FZ-G1 doesn't only carry IP65 but it can also be operated under rain and even with a gloved hand. That aside, this gadget has multiple features which make the job easy for a police officer. It has multiple ports which can connect to several gadgets with a different interface than a USB. Even legacy applications are well supported.
Secondly, it has integrated 4G LTE multi-carrier mobile broadband with satellite and a GPS location system. When not working on the road, mount the tablet using the car mount and use every functionality with relative ease. Barcode reader, Magstripe reader, Smartcard reader, RFID or UHF RFID reader, this has everything. Finally, there are even physical dedicated buttons available (configurable) which make this simply ideal for cops.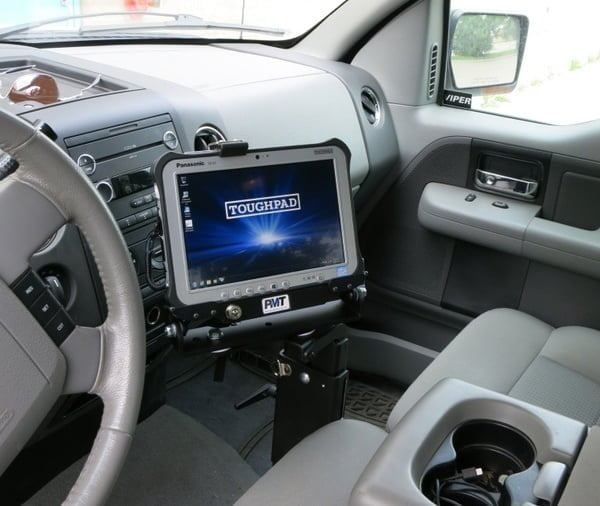 Security
More than a common tablet, a police tablet needs extra electronic protection or encryption and locks. If this tablet is stolen, hackers might get important information which can be a threat to the national security. Not with Panasonic Toughpad FZ-G1. It carries a Trusted platform module (TPM) security chip which is a dedicated hardware for password, encryptions, keys and digital authentications.
There are three types of password levels, Supervisor, User and Hard Disk Lock. The Computrace theft protection is integrated into the BIOS itself, making it impossible to remove it.  There is also a fingerprint scanner which works as a biometric lock. Finally, not to forget the good old Kensington lock, in case, someone simply wants to lift it. This is the most secure tablet out there.
Ease of Configuration
While this is a pretty usable tablet right after purchase, every police department would have those configurations and personalization tasks ready. With this Panasonic Toughpad FZ-G1, that job is cut into half for the IT guys in the department. The departments have different jurisdictions, procedures, and compliances to follow. These might require extensive configuring. As this Panasonic tablet supports OTA, it is easy to push the updated configurations to the remote tablets as well.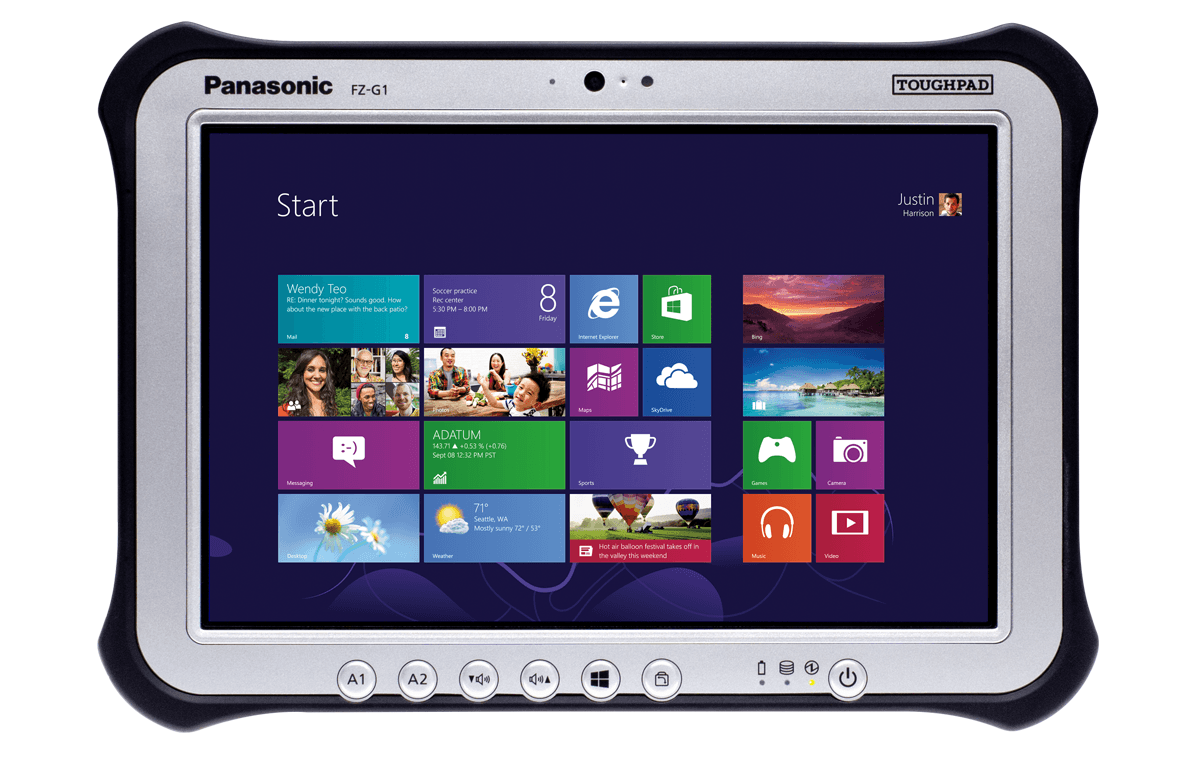 I might want to add the configuration of this beast as well. While police department might not need the cutting-edge technology like Inspector Gadget, there is no harm in having this powerhouse around. Powered by an Intel Core i5-6300U 3.0 GHz processor, 8 GB DDR3 RAM, and 256 GB SSD (upgradable to 512 GB), there is enough processing power in this tablet, so the officer on duty never experiences a lag.
Other than this, PC Magazine, the leading PC magazine, listed the common industrial laptop failure at 15%. Compared to that, Panasonic Toughpad FZ-G1 has a failure rate of 2.4% only which makes this tablet 600% more reliable than an ordinary counterpart. This reliability would be appreciated by every officer and every police department in the country.