Aircel, who is a leading telecom player in India, recently organized their first edition of Aircel Blogger's meet #AircelBlogUp for discussing brand journey of them and their national consumer initiative with the Chennai Super Kings. The event was organized at Stricker, Ambience Mall, Vasant Kunj on 15th March, 2013. The meet also included some cool activities for bloggers which in the end resulted as winning many exciting prizes such as Bat which had all original autographs of the members of Chennai Super Kings and various other sports kits, sippers etc.
Along with this initiative, Aircel also lined up many other activities and contests with the upcoming 6th edition of IPL, like "Aircel All Access" which is an engagement point by Aircel for consumers and bloggers to take part in one of it's kind contest. In this contest, all contestant will be required to login with their facebook account at www.AircelAllAccess.com and then they had to submit an entry of minimum 100 words narrating on one of the popular winning moment of the team. Total of 5 entries will be shortlisted from all entries and those will be again auditioned at Chennai, where they'll be again evaluated with their writing capabilities and knowledge of Cricket. And the winner among them will get a 45 days all-expense paid trip to travel and stay with one of the most successful Cricket team of IPL i.e. Chennai Super Kings.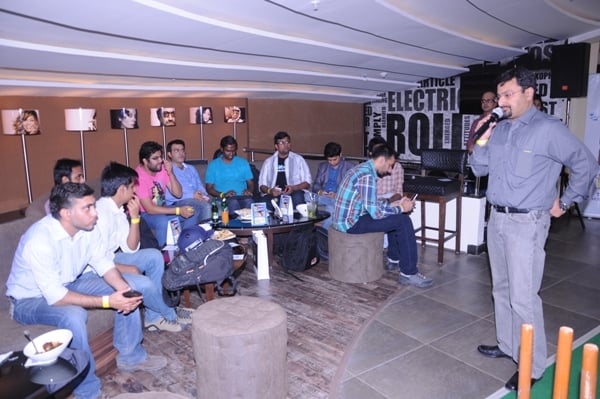 And this is not all, this is just a beginning of the whole upcoming inning where the final winner will also get the task for being a part of pre-match discussions, covering all IPL matches and blog from the stands and attending all celebrations with the team after all matches.
Besides these, other initiatives in the series of contests which would be given due prominence during the whole event were – "Kaun Dega Man of the Match", a contest in which 3 winners will be chosen who will get to hand over the Man of the Match trophy LIVE in front of millions of people and other contest is "Fashion For a Cause", where the garments inspired by the Tiger will be showcased at the upcoming Lakme Fasion Week #WLFW.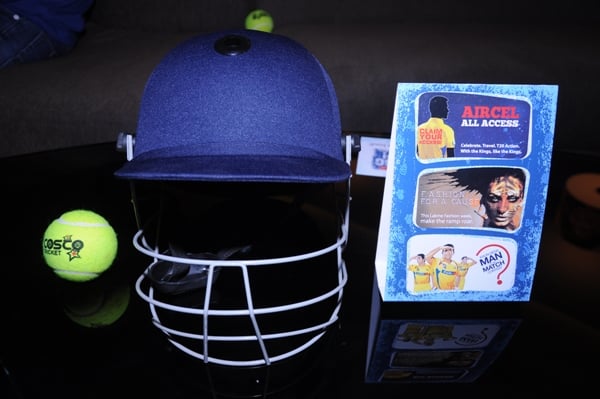 Speaking at the occasion, Anupam Vasude, Chief Marketing Office, Aircel Ltd, said:
Aircel is proud to be associated with one of the most prestigious and successful cricket teams of the IPL – Chennai Super Kings. Our partnership with CSK aims to encourage cricket and provide a great platform for the new crop of talent to shape up into champions of future. Through our association with CSK, we offer our customers something 'Extra' like tickets, CSK merchandise and innovative consumer engagement programs along with the opportunity to witness and experience the best international cricket with some top ranking Indian and international players.
If you want to know more about it, go ahead to above given url and join the conversation about the contest at Aircel India Facebook Fan page here.