LG is now a brand in India that is synonymous with household appliances. As far as I can remember from the various interactions with friends and family regarding household appliances, I remember well that most of the time, while suggesting a refrigerator or washing machine, I have confidently suggested appliances from LG. Apart from TV, refrigerators, washing machines, microwave ovens, etc. LG has a presence in the PC and smartphone market. Though LG, as a very innovative brand, has been competing against others in terms of refrigerators, LG is still the number one refrigerator brand in India.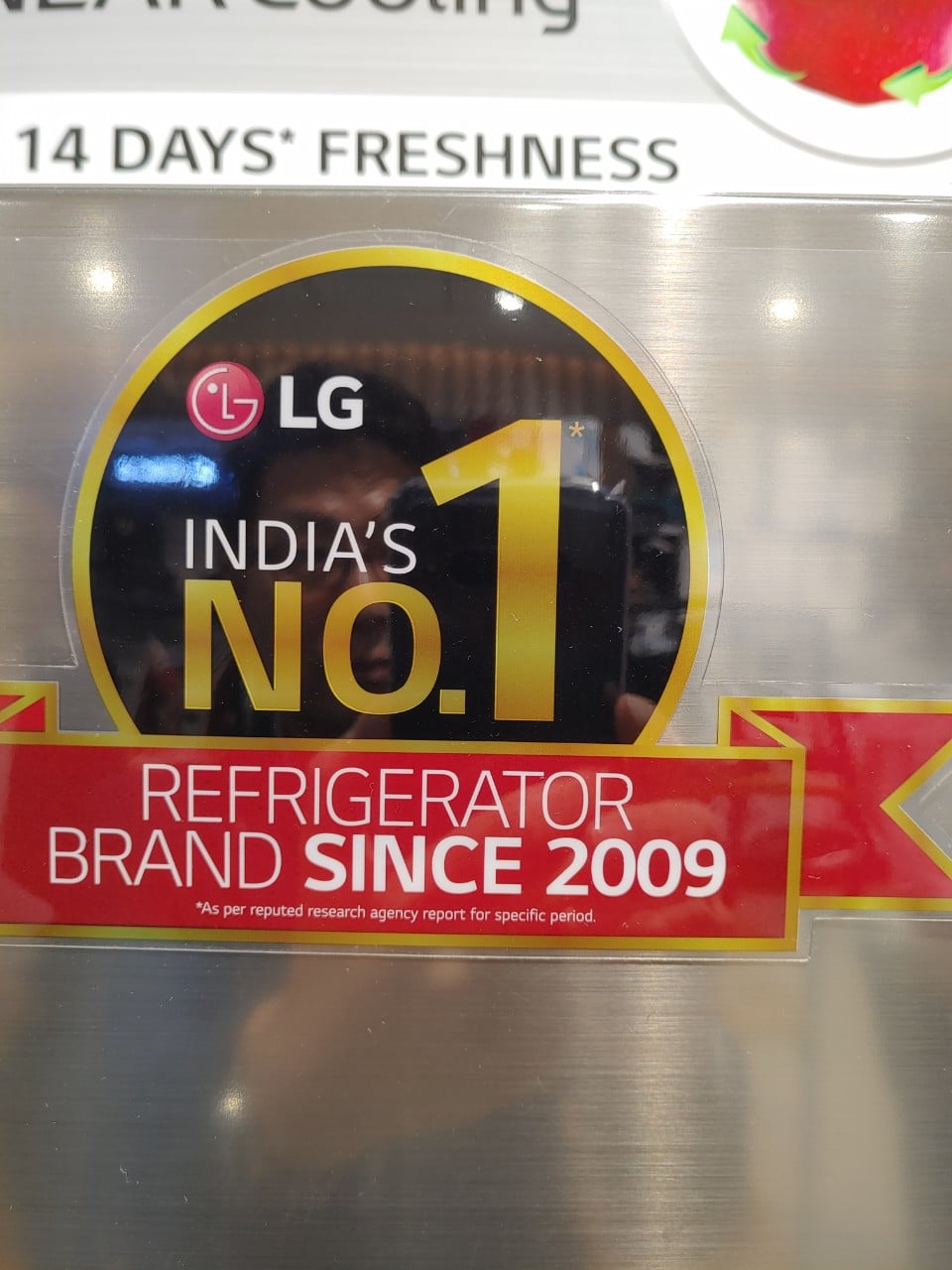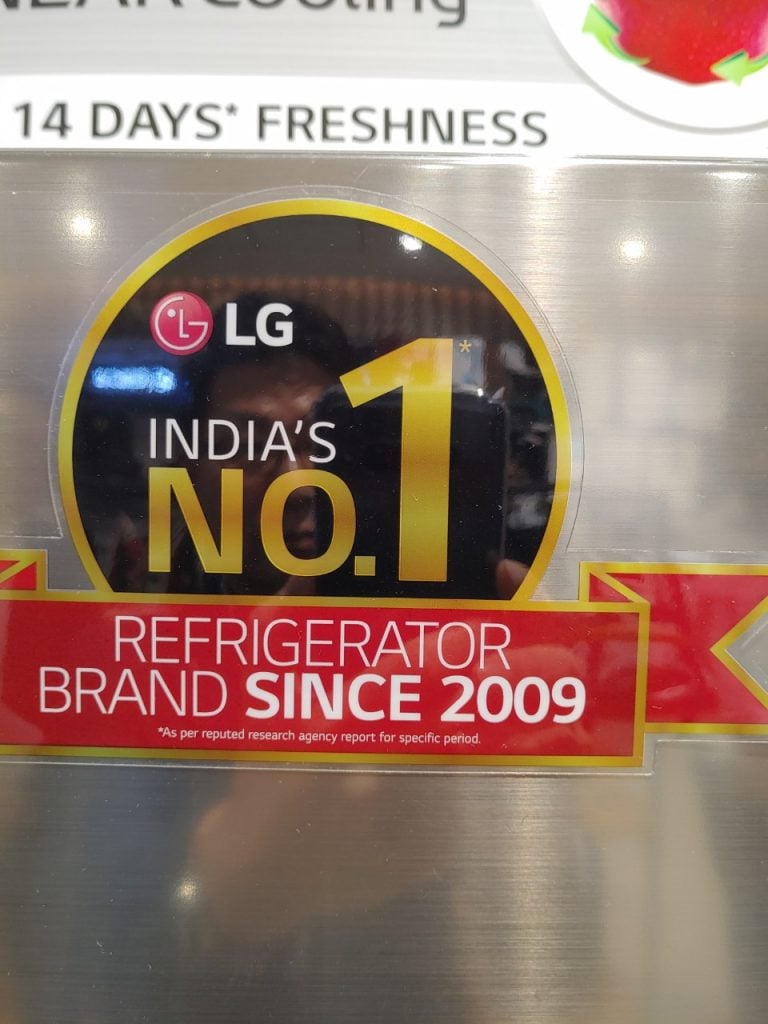 Since its entry in India, way back in 1995, LG has been innovating, and after almost one and half-decade, in 2009, LG became the number one refrigerator brand. Since then, LG has been at the top spot to date. LG is a pioneering brand in India for innovation for the refrigerator.
It is a well-known fact that some brands periodically claim to be the number one, under specific home appliances categories, and even in the case of refrigerators, certain brands have publicized themselves as the number one brand.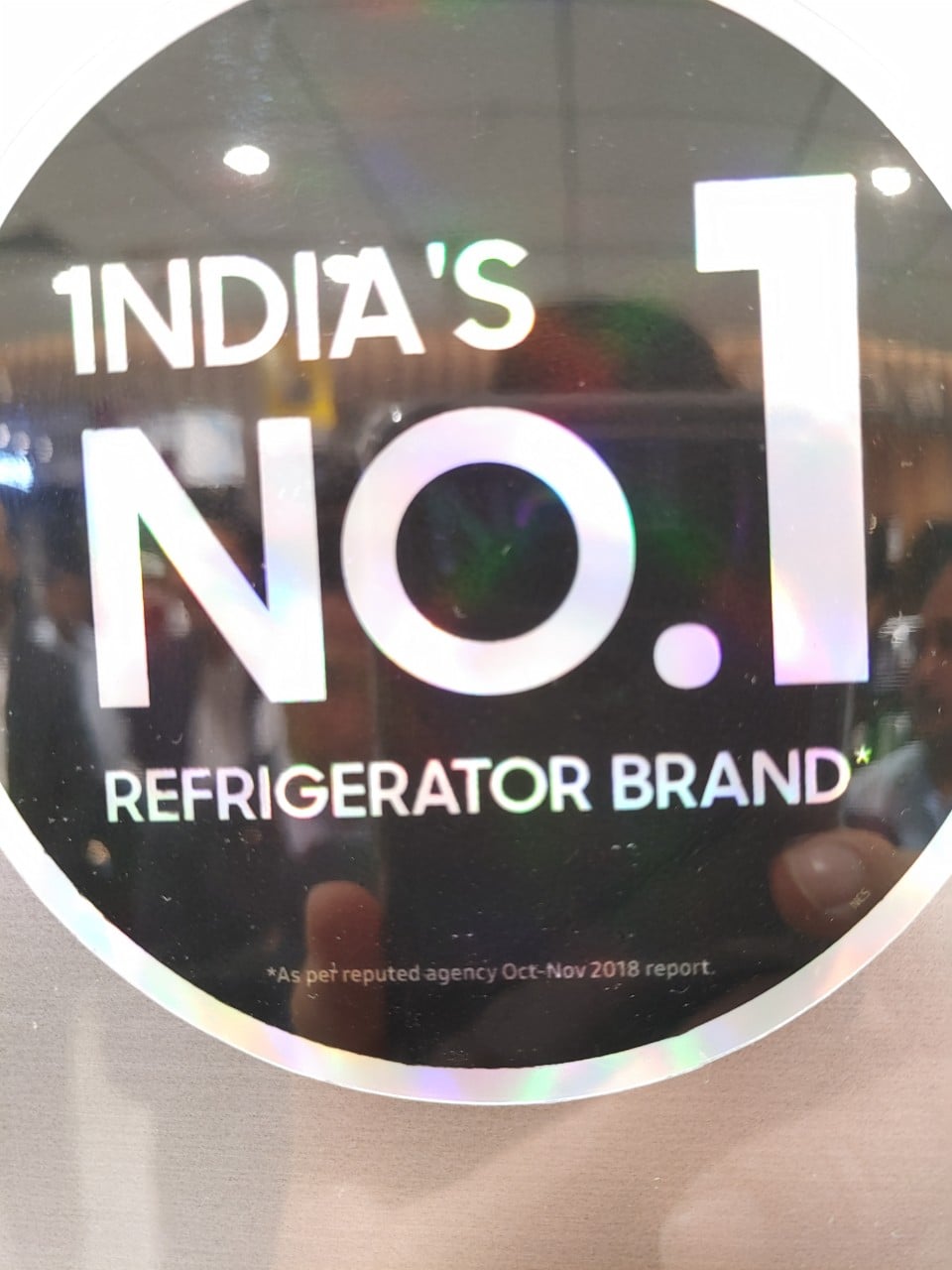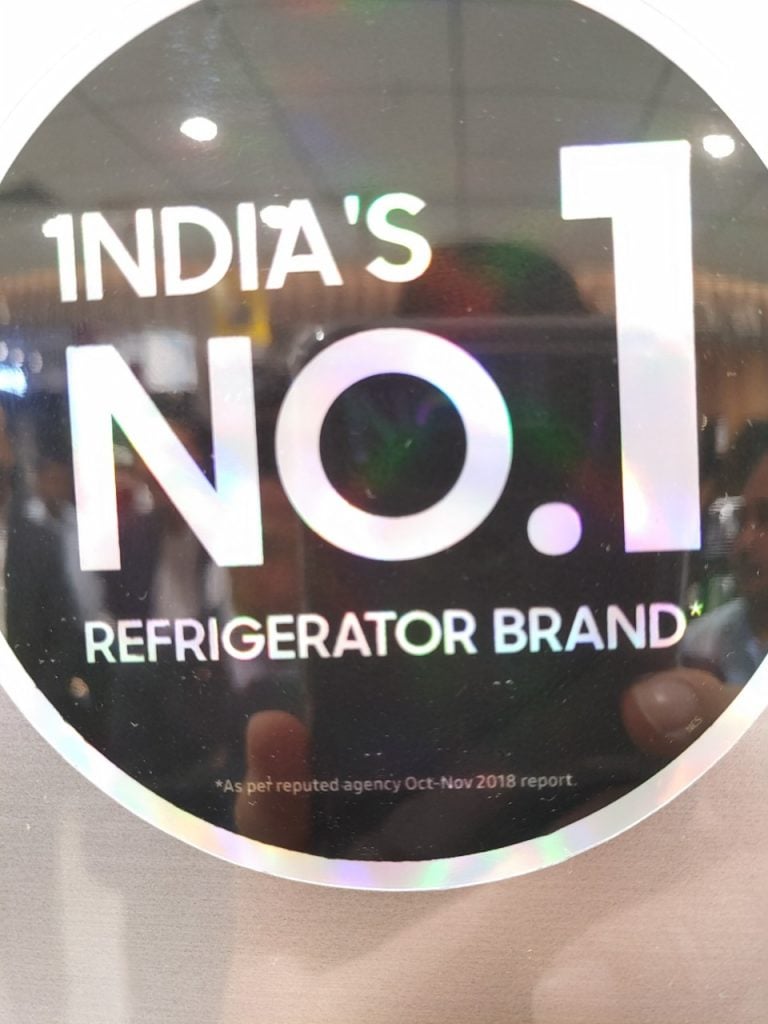 However, those claims were very short-lasted due to LG's constant effort to innovate and provide the best-in-class technologies and features in their products at a budget-friendly price. That's how, LG has been able to retain its position as number one refrigerator brand, for not just a few months but a decade.
Recently, consumers have been observed to have shifted their demand towards healthy and fresh food. And accordingly, LG has acted to fulfill the requirements of its loyal consumer base, where health is equally important as convenience and energy savings.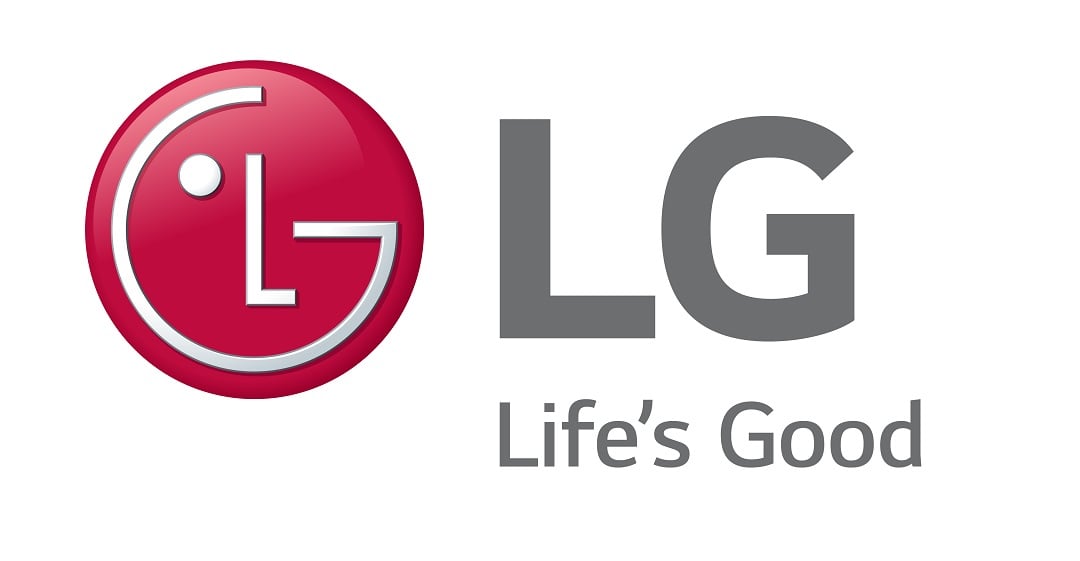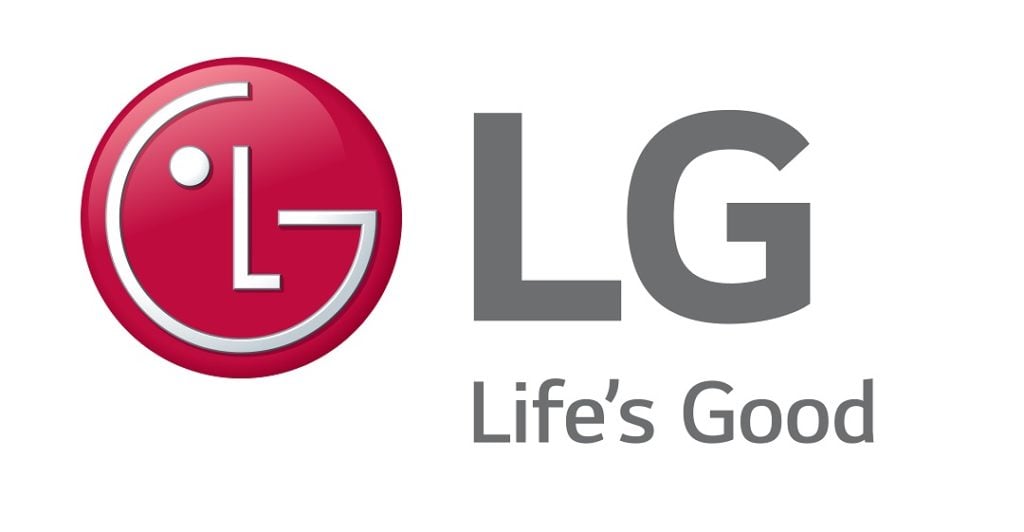 LG has developed its product line up based on Indian insights. While energy efficiency has always been a critical parameter, LG has shifted its entire refrigerator range to inverter linear compressor technology that ensures up to 51% energy saving. But, as the consumers have demanded healthy and fresh food storage capabilities, LG has introduced the linear cooling and frost-free technology, which maintains a steady temperature inside the system, keeping the food fresh with a variance of a limited +0.5 °C. Along with that, a Hygiene Caring System in LG refrigerators also circulates fresh air every minute with a four-stage filtering system.
These days, consumers don't just look for energy-savings, but they are conscientious about healthy food and fitness. So, it is essential that consumers wisely invest in those appliances that offer them the best of both worlds. With LG's innovative technologies, consumers can maintain a fresh, bacteria-free healthy life while saving energy.