TCL has announced the launch of its new range of Smart TVs and Air Conditioners. TCL has introduced the AI X IoT concept with the launch of C8 AI Android TVs, ACs, and the all-new TCL Home App.
As the year 2019 comes to a close, we are much delighted to bring to the Indian market our prized offering; the line of AI & IoT powered smart air-conditioners and AI Android TVs that are setting the electronic and digital sector aflame by revolutionizing and re-imagining the vistas of home entertainment and home appliances through its AI-synched technology. Our latest product offerings are verily a glimpse into the future. TCL prides on its unfaltering dedication to customer satisfaction and technological innovation as it tirelessly strives to bring you the best electronic and smart AI devices.

Commenting on the latest product launches, TCL General Manager, Mr. Mike Chen, said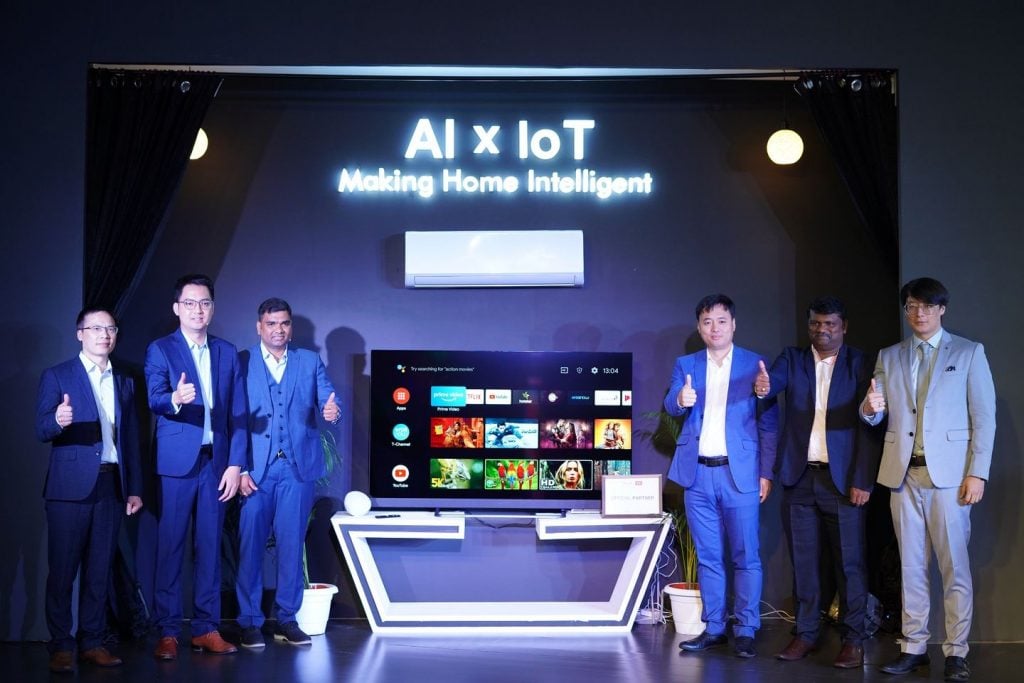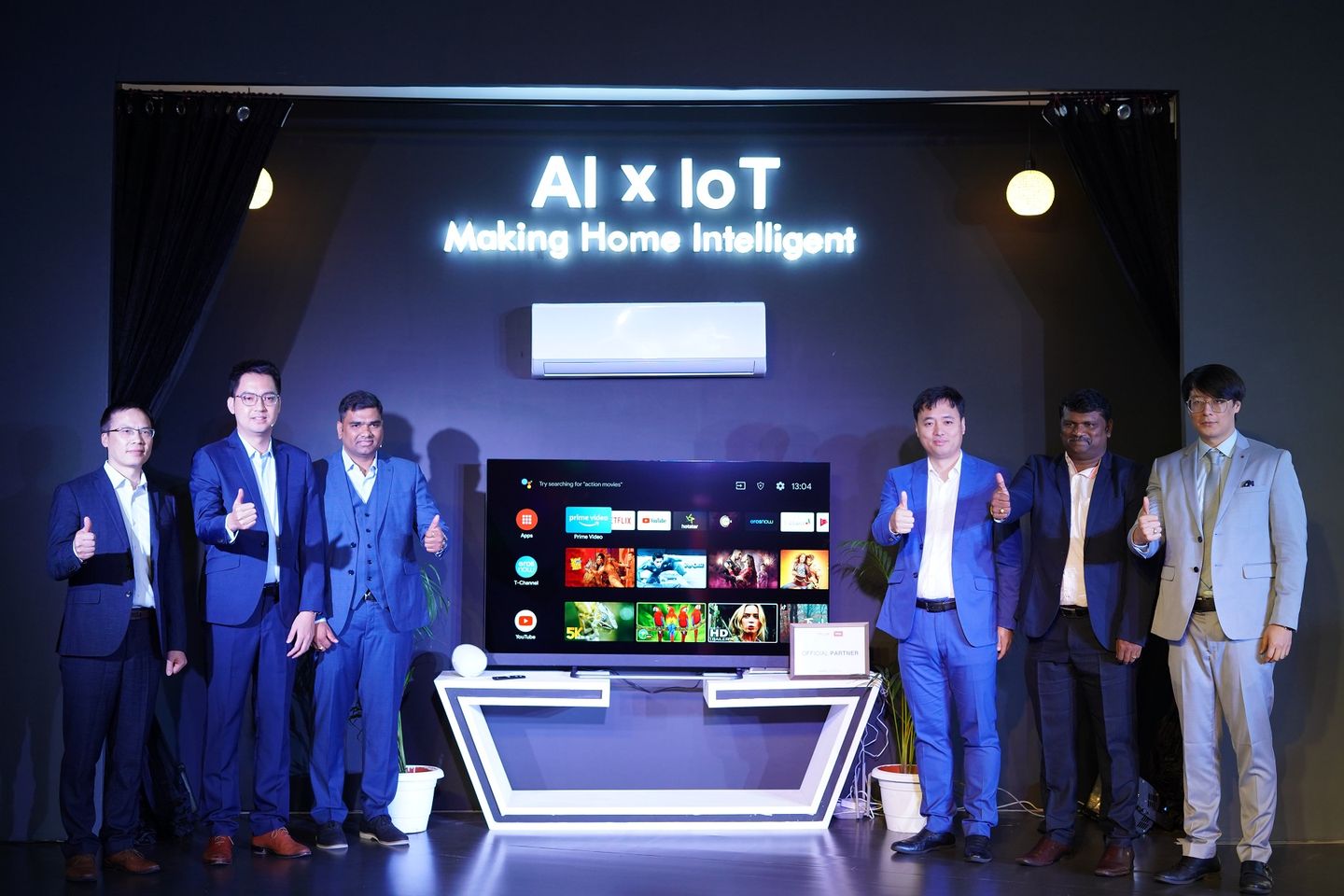 TCL's 4K C8 AI TV series is being claimed to revolutionize the TV sector in India. The TCL 4K AI Android TV series comes with Dolby Vision and WCG for an enhanced and vivid viewing with deep and vibrant colors. The TV also comes with Onkyo speaker and Dolby Atmos, offering excellent sound quality. The 4K AI Android TV also offers hands-free voice control. It lets users control the TV like they can change channels, switch the TV on or off and users even can control other smart home devices using just voice.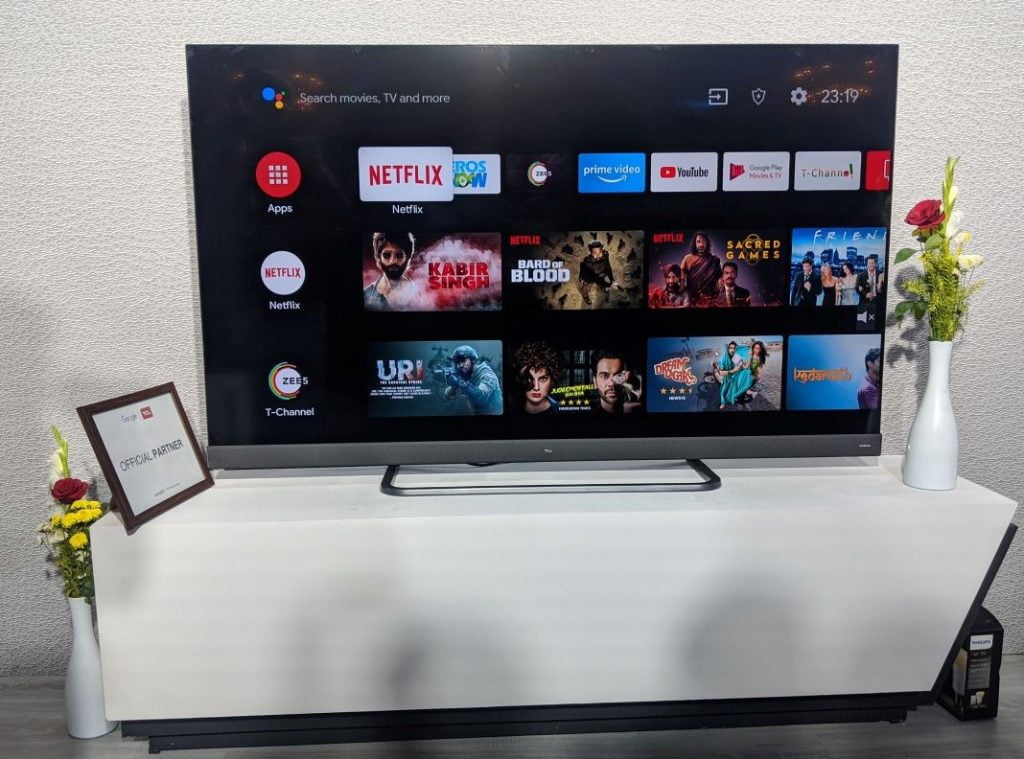 TCL's 4K AI TVs are powered by Android 9 Pie offering millions of apps and games to choose from along with Google Assistant, built-in. There are other features like MEMC ( Motion Estimation, Motion Compensation) which makes pictures smoother using software algorithms, especially in content where there is a lot of action or fast-moving objects or in sports. The 4K AI TV from TCL is priced at Rs. 49,990 for the 55-inch variant and the 65-inch variant is priced at Rs. 69,990.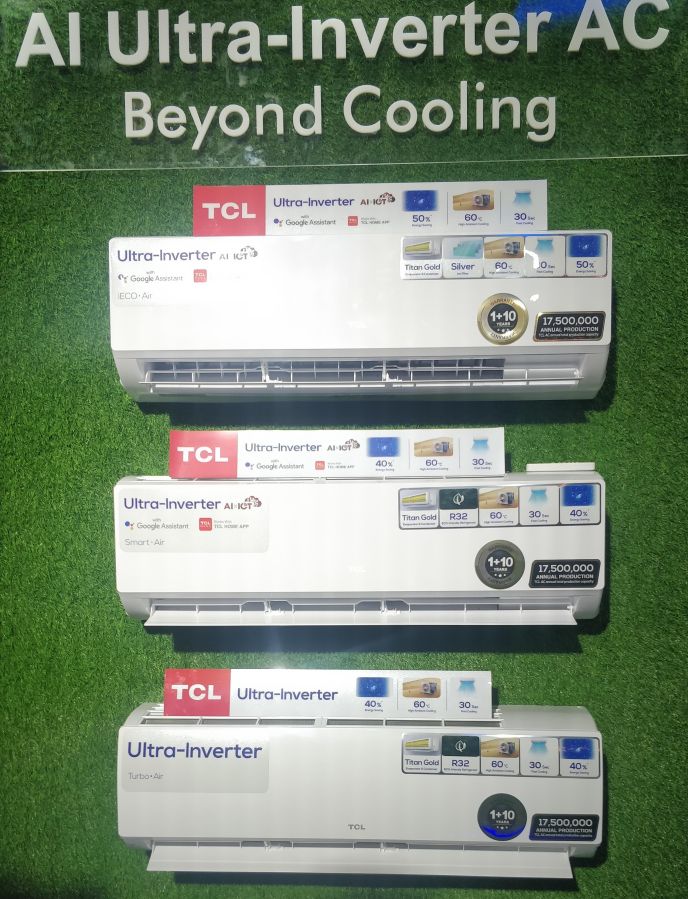 Along with the 4K AI TV, TCL has also launched IoT-enabled smart ACs. As per the brand these ACs are powered by AI and comes with ultra-inverter technology, which ensures high energy savings. These ACs are designed for India's extreme climatic conditions. These ACs from TCL use high-density filter and silver ion filtration to maximize air purification. TCL smart ACs also come with gold fin condenser and evaporator for durability. These ACs offer various IoT based features hotspot or Wi-Fi control, voice-based commands, app control, and more.
The new ACs from TCL come in three modular variants- iECO, Smart and Elite. The iECO range of TCL ACs can be optimally controlled via TCL 4K AI Android TV as well as TCL Home App. As per the company, this lineup of ACs can work in extreme heat as high at 60° Celsius and offers ultra-fast cooling within 30 seconds. The Smart Series boasts of Smart home connectivity wherein the ACs can be controlled via TV, Mobile, and Google Home. The new range of TCL ACs starts at Rs. 26,990 and the pricing can go up to Rs. 40,990. Capacities of the ACs vary between 1t to 2t, but there are models with 1.5t capacity as well.
TCL has also launched its all-new TCL Home App, which is a multifunction app for TCL users. The app doubles as a remote for controlling various appliances, either via touch input or even using voice. The app lets users live chat with TCL customer support and users can also register a new product using the app to keep track of their purchases, queries, and complaints.