Empowering premium consumers to create, manage and preserve their digital content, Western Digital Corporation (NASDAQ: WDC) today introduced the all-new SanDisk Ultra® Dual Drive Go USB Type-C™ Pendrive for Mobile, featuring a user-friendly swivel design. Available in capacity options of 32GB*, 64GB, 128GB, and 256GB, it offers flexible storage choice to consumers on the go. The SanDisk Ultra® Dual Drive Go is a 2-in-1 flash drive that lets consumers nimbly move files between USB Type-C smartphones, tablets, and Mac computers as well as USB Type-A computers.1 This high-performance USB 3.1 Gen 1 drive offers a read speed of up to 150MB/s.2
The SanDisk Ultra® Dual Drive Go USB Type-C™ Pendrive for Mobile comes preloaded with the SanDisk Memory Zone™ app,3 a powerful content management tool. Once installed on the smartphone, the app helps organize content from different devices, whether it's on your phone, a microSD™ card, or the cloud, in one view and backs up photos, videos, contacts, and social media accounts. It also helps in finding files across your devices via geo-tagging or timeline. The SanDisk Memory Zone™ is a powerful app; it can free up space on consumers' phones by cleaning up downloads from other apps or by easily offloading files to a SanDisk Dual Drive or microSD card.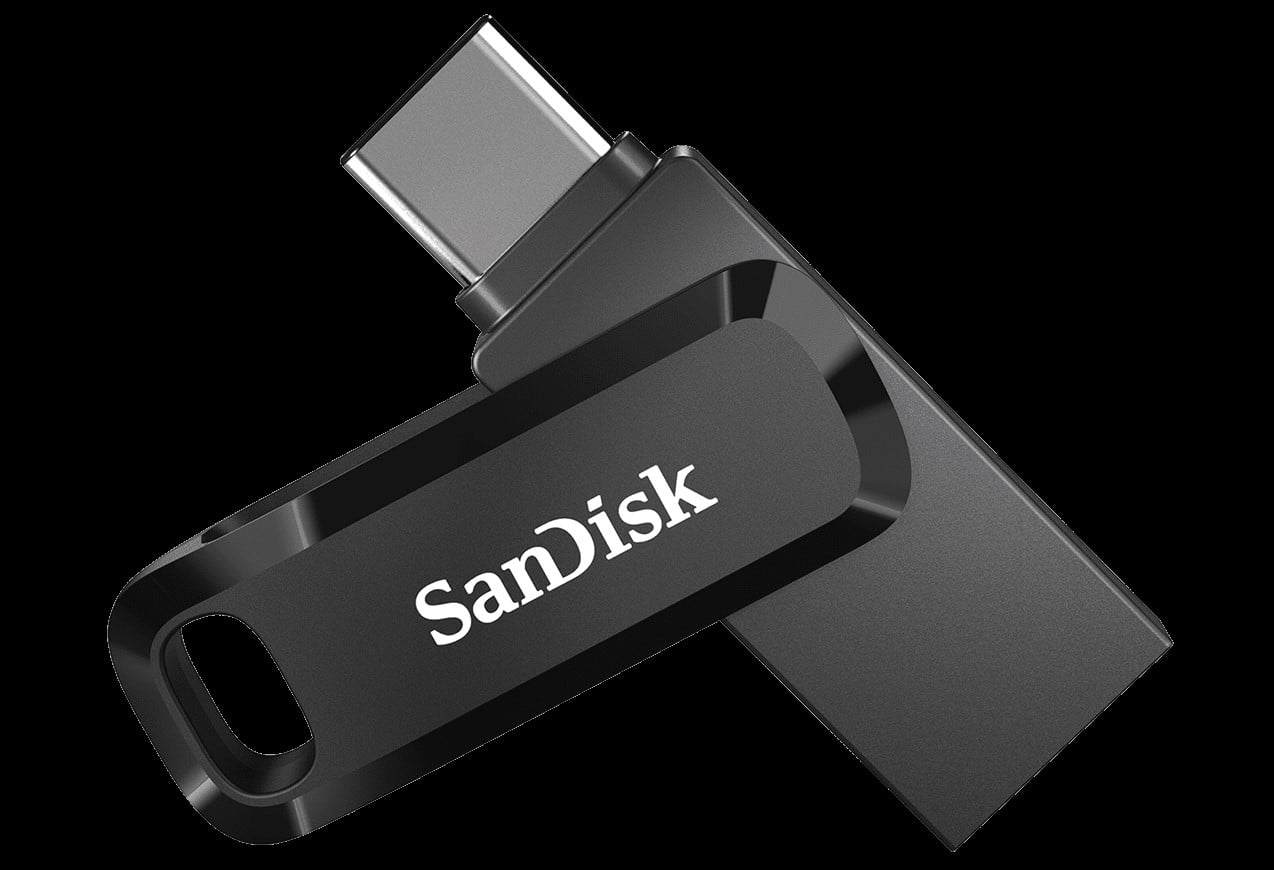 Speaking about the announcement, Khalid Wani, Director Sales, Western Digital, said,
At Western Digital, innovation is in our DNA, and consumer experience is imperative. Therefore, we are continually creating products that are faster, more efficient, and easy to use, thereby delivering an unmatched end-consumer experience. We utilize the combination of global expertise and innovative technology to meet the storage needs of varied sets of customers' demands and requirements across a unique market such as India. The SanDisk Ultra® Dual Drive Go USB Type-C™ Pendrive for Mobile is a testament to this ideology, providing consumers with an accessible, fast, and on-the-go storage solution at an affordable cost.
The SanDisk Ultra® Dual Drive Go USB Type-C™ Pendrive for Mobile is available with a suggested retail price of INR 1050 for 32GB and goes up to INR 5300 for a 256GB capacity. It is available at select retailers and e-commerce websites across India. The addition further strengthens Western Digital's Dual Drive portfolio, underlining the Company's commitment to providing innovative products to Indian consumers.
1GB=1,000,000,000 bytes. Actual user storage less.
1 Mobile device requires a USB Type-C port and On-The-Go (OTG) support.
2 Read speeds up to 150MB/s. Write speeds lower and vary by drive capacity. USB Type-C port with USB 3.1 Gen. 1/USB 3.0 support required. Based on internal testing; performance may be lower depending upon host device, usage conditions, drive capacity, and other factors. 1MB=1,000,000 bytes.
3 Installation required.