Consumer electronics giant LG is back with another exciting news for consumers in India. After introducing highly energy-efficient ACs and refrigerators with 5-star energy ratings, the company has today introduced new washing machine which is super-efficient, not just in terms of electricity consumption but it saves water as well, as water shortage is also an emerging problem in many cities across India.
Speaking on the occasion, Mr. Vijay Babu, Vice President- Home Appliances, LG Electronics India, said, "Our objective has always been to offer the best of products to our customers that suits their needs and lifestyle. We're thrilled to introduce a 5-star rating washing machine in our home appliance category – a first in the industry. We are committed to offer sustainable product & solutions, product innovations like these, ensures Energy & Water conservation. Over the years we have strengthened our market leadership in Home Appliances by introducing Indian insight based products. Based on this principle, Energy efficiency has been one of the core principal behind product development and we will thrive to introduce more products that are energy efficient. We are confident that this new feature will elevate the experience of both our existing and future consumers. We expect 5 star contribution in overall washing machine sales will be approx. 80%."
The new LG washing machine with 5-star rating comes with advanced features like Smart Inverter, Jet Spray, TurboWash, Turbodrum, Roller Jet Pulsator. The company says that the new range of washing machines will certainly help in water conversation and contribute to society amidst the water crisis across cities.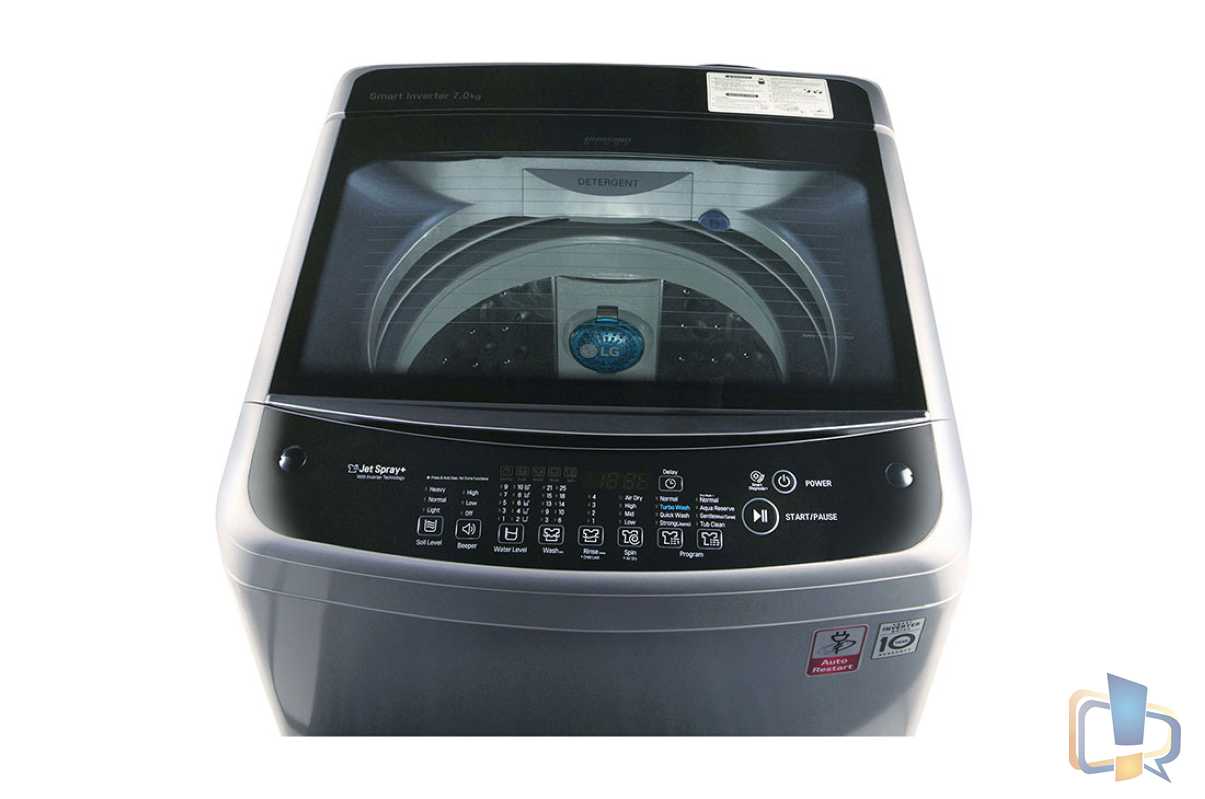 The new range of washing machines is equipped with Smart Inverter Motor which has increased efficiency. The company claims that the new range of LG washing machines has shown impressive results with 30% more energy savings in comparison to the traditional washing machines. Also, the Smart Inverter Motor is wrapped with a BMC protection, so that it protects the motor from dust, insects, and humidity along with the privilege of safe operation.
LG is quite confident about the new washing machine lineup and the company is offering a 10-year warranty. The new range of LG washing machines is also equipped with technologies like Smart Motion and Turbodrum. Smart Motion provides three kinds of tub movements controlled by Smart Inverter resulting in a better washing performance while not being harsh on garments. TurboDrum removes the toughest dirt through a strong water stream of the rotating drum and pulsates in the opposite direction. LG Washing Machines with World's First 6 Motion Direct Drive Technology intelligently selects from 6 different wash programs and gives an effective wash. The machine smartly senses fabric type and offers different washes for different types of clothes. There is also an in-built Jet Spray+, which spray washes off dirt and excess detergent without the use of hands.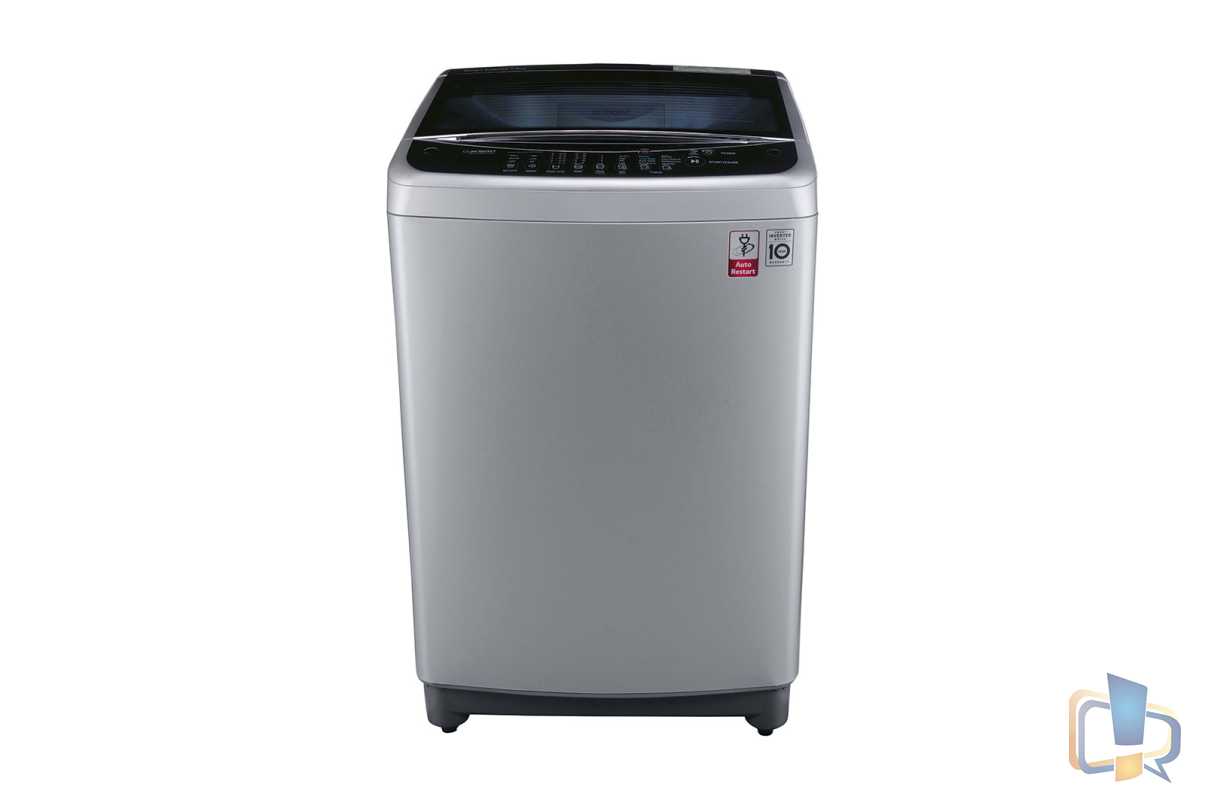 There are other features like the Auto-Restart option, Auto Pre-Wash, Standby Power Save features for safety and convenience. The new lineup of LG washing machines also has different Wash Programs aimed towards the different needs of the users. The washing machine also has some additional features like Aqua Reserve, 10 Water Level Selection, 3-Step Wash, Health+ Filter, Deep Clean Waterfall, Express Wash, and Air Dry.
The new range of LG Washing Machines with 5 Star rating, will come in attractive colour schemes. Under the new lineup, LG has introduced as many as 35 models. These models have a load factor range between 6-11 kgs. The new range starts at Rs. 12,000 and the top model is priced at Rs. 40,000.