Telecom Regulatory Authority of India has now made it mandatory for all cable operators and DTH services to disclose the pricing of individual TV channels. As per TRAI, this step has been taken in view of consumer convenience and TRAI has provided a deadline up to January 31, 2019, to shift to the new framework under which customers will have the freedom to choose their favourite channels and pay for them.
All You Need To Know About The New TV Channel Tariffs & Pricing 2019 in India!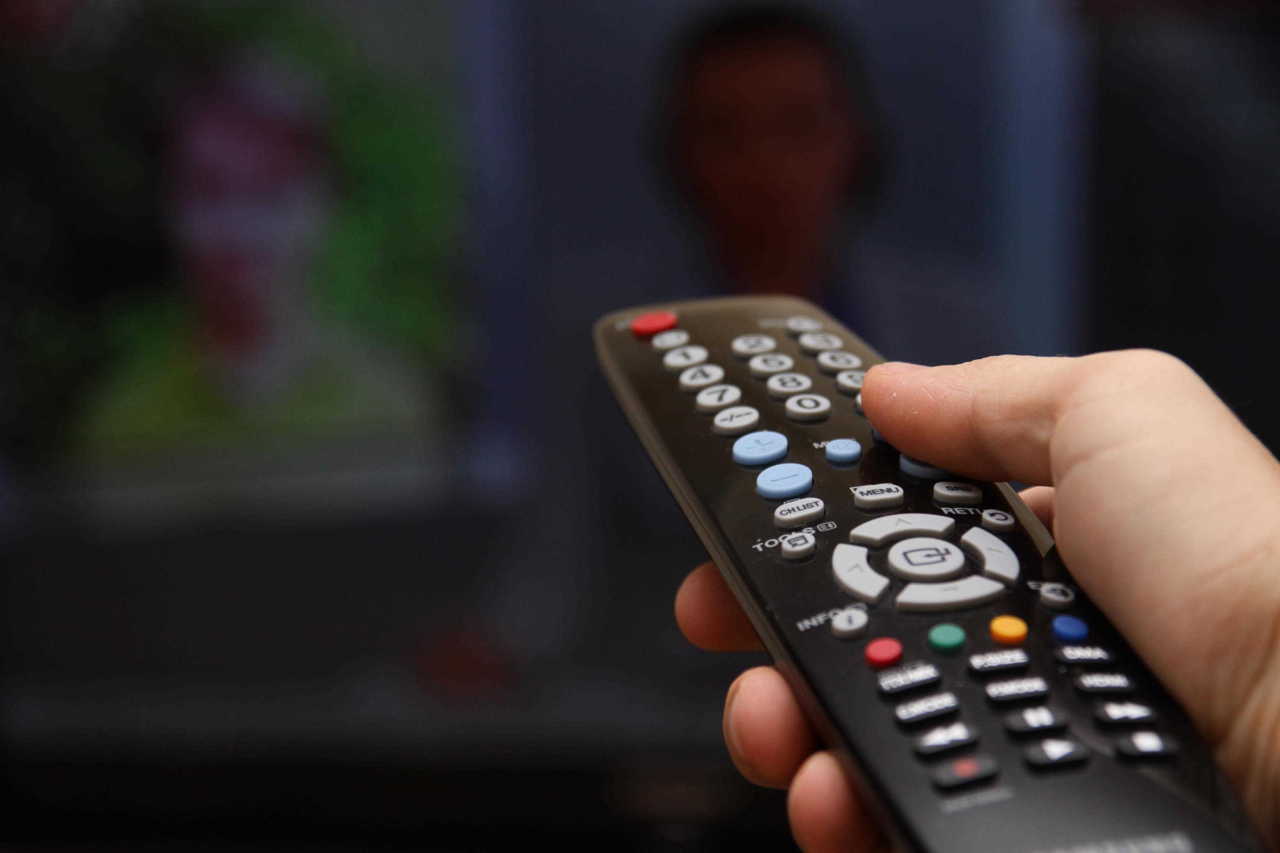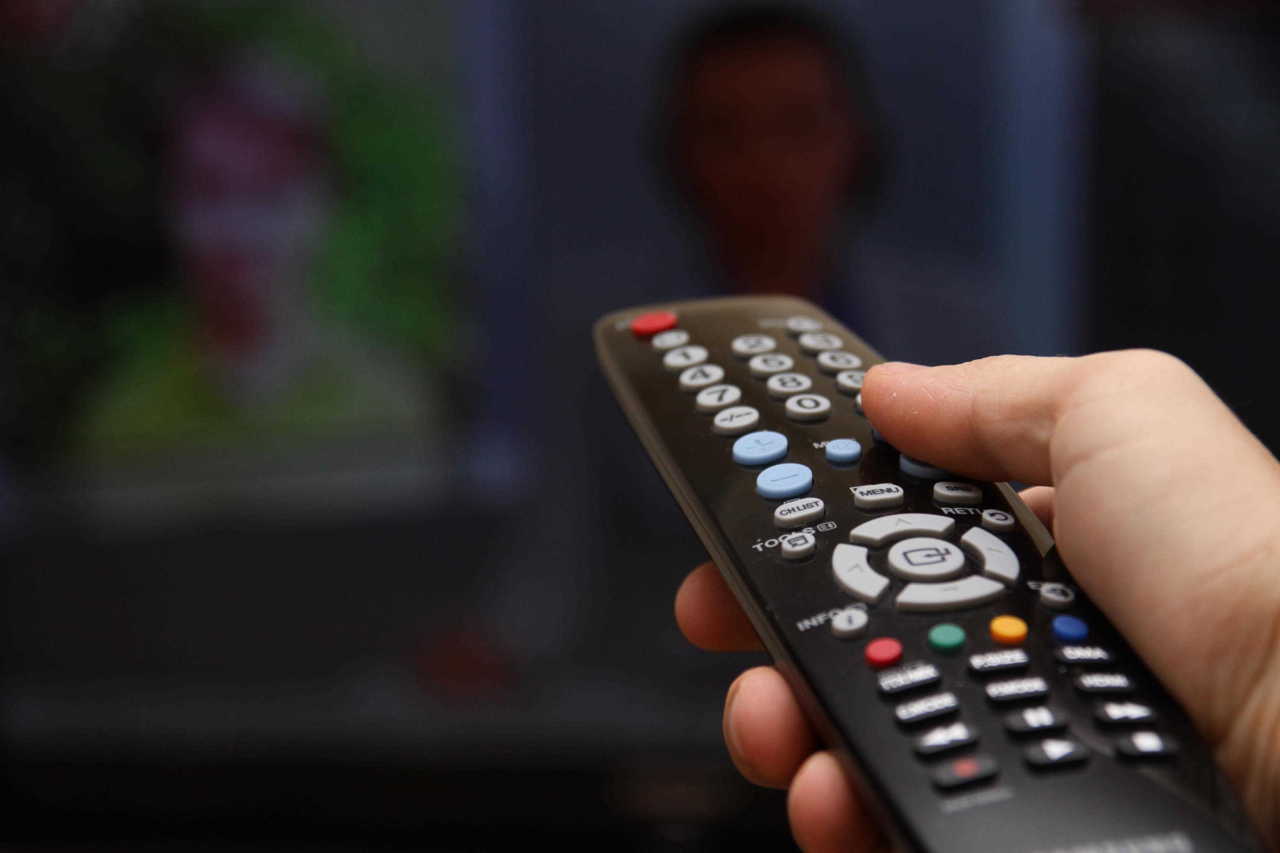 As per the new rule, subscribers will have to select a base pack worth Rs. 153 where Rs. 130 is the base price of the pack and there will be 18% GST on it. This base pack will include 100 free to air channels and beyond these channels, customers can select the channels they wish to watch and pay. There will also be bundles that will include a few channels under the same category and for that also, there would be a fixed price. For standard definition and high definition channels, there will be different pricing and capacity fees.
For every 25 standard definition channels selected customers will have to pay a network capacity fee of Rs. 20, however, for the number of channels below 15, Re. 1 has to be paid for each channel. This means that apart from the Rs. 153 customers will pay, if they select 14 channels, they will pay Rs. 167. However, if the number of channels is between 115 to 125, customers will have to pay Rs. 173, given that Rs. 20 is the capacity fee for 15-25 channels. For HD channels, the network capacity fee will be double, when compared to that of SD channels.
Following this announcement and complying with this new rule, major DTH operators like Tata Sky and Airtel Digital TV have announced new plans and they are providing base plans worth as low as Rs. 99. TRAI has also instructed cable operators and DTH service providers to run a channel for consumer information, on channel No. 999. On that channel, customers can find relevant information and prices of channels. DTH and cable operators can, however, offer channels in a bouquet but customers can always select an individual channel if they wish. TRAI has also provided a pricing list for all the channels available right now and has also provided a list of different combinations of plans based on different types of tariffs on the basis of pricing for individual channels.