Smart speakers and virtual assistants are ruling the world with their presence growing fast in households. Google Home, powered by Google Assistant is the one that is dominating the market with its cross-platform compatibility and ecosystem. For the second time in a row, Google Home has come on top of the Smart Speaker IQ test conducted by Loup Ventures, a US-based venture capital firm. Google Assistant has beaten Apple's Siri, Amazon Alexa, and Microsoft's Cortana to secure the top spot.
The test involved throwing around 800 real-world questions to the smart speakers, powered by virtual assistants and the Google Assistant, could answer to 88% of the questions, where Apple Homepod powered by Siri fell behind by just 3%, providing 75% of the answers correctly. Amazon Echo with Alexa and Harmon Kardon Invoke, which comes with Microsoft Cortana, was also part of this test and Alexa and Cortana seem to have improved. Apple HomePod was added to the test this year itself, as the product reached customers. Amazon Echo could answer almost 73% of the questions correctly whereas Cortana lags behind the most it seems with just 63% accuracy.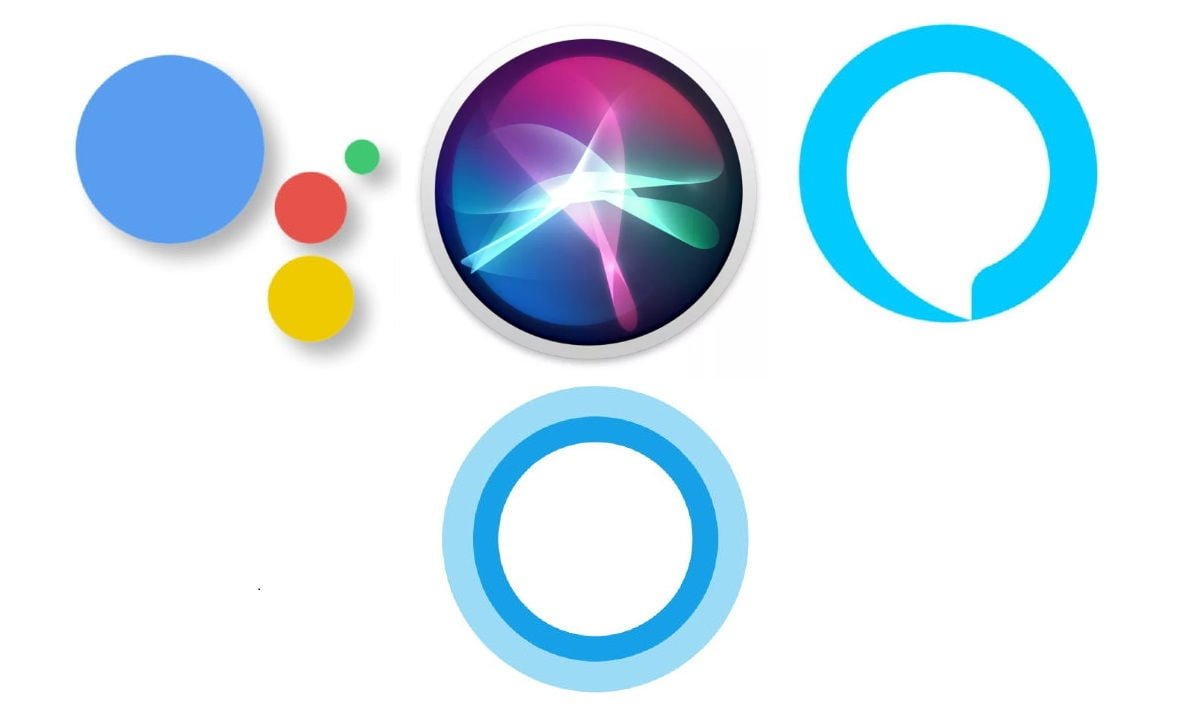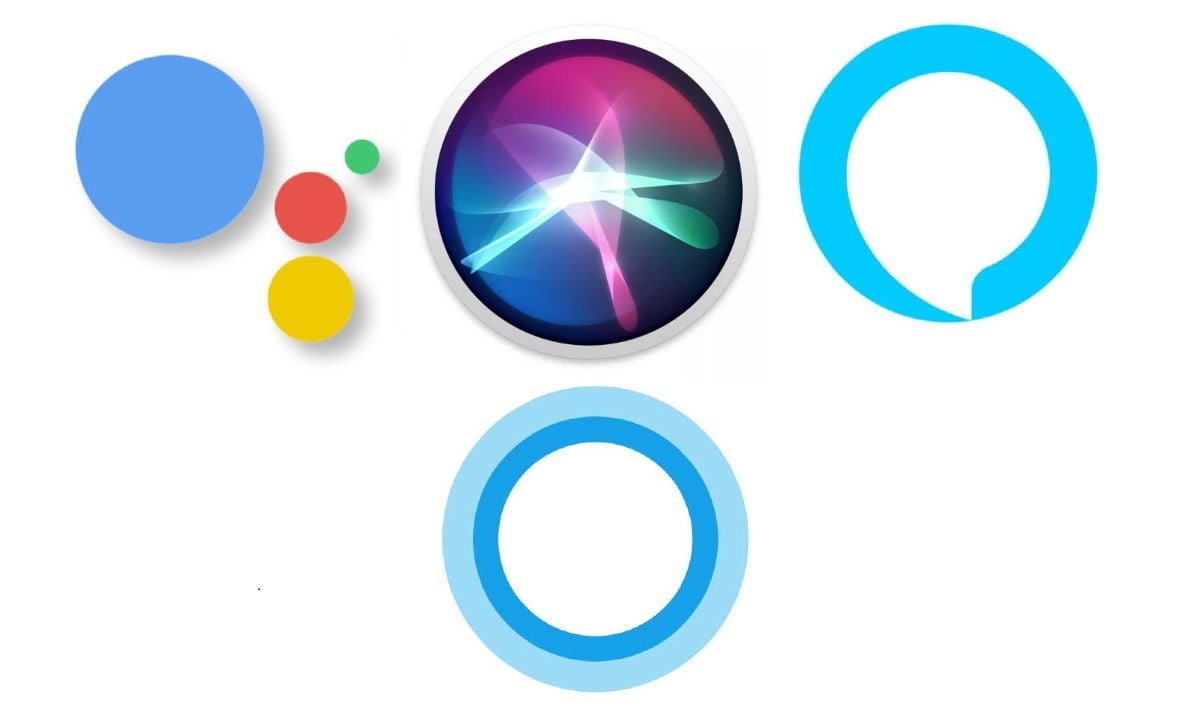 However, compared to last year, all of these have got better as last year in the same test, Google Home was able to answer 81% of the questions accurately, whereas Alexa answered 64% and Cortana answered to 56% of the questions correctly. The test also revealed that Google Assistant worked best against questions related to information and commerce, but in terms of understanding commands, Apple HomePod did a better job. However, there were questions divided into five broad categories- local, commerce, navigation, information, and command.
So, as per the results of this test, it can be seen that Google, Apple, and Amazon have improved quite a lot. It is believed that Apple improved a lot because Apple HomePod is a new product compared to others, but Siri has improved itself to adapt to the tasks. Smart speakers are getting popular for sure and by next year we may see any of these cross the 90% accuracy mark. According to a recent report published by Canalys, the worldwide smart speaker shipments grew 137% year-over-year with 19.7 million units in Q3 2018 and among that Amazon Echo holds almost 32% share with 6.3 million units, and in terms of shipment, Google Home holds the second position with 5.9 million units shipped.