Google Assistant has been an integral part of every Android smartphone these days and also on Google Home and smart speakers with Assistant built-in. While users can make it very personal and use the Assistant to get things done, Google Assistant for families now takes care of many things, for everyone and it especially focuses on how kids use it. Google Assistant for families is now available in India as well and it can help parents a lot.
How to use Google Assistant for Families?
To get started, give your kid a device that runs Android 7.0 Nougat or higher. Then download the Family Link app on your device (Running Android 4.4 Kit Kat and higher, and iPhones running iOS9 and higher) and create a Google Account for them through the app. Sign them into their new device. Now, you can set up the Google Assistant for kids on their account with voice match, and Google will remember their voice, and all devices would be able to recognize their voices.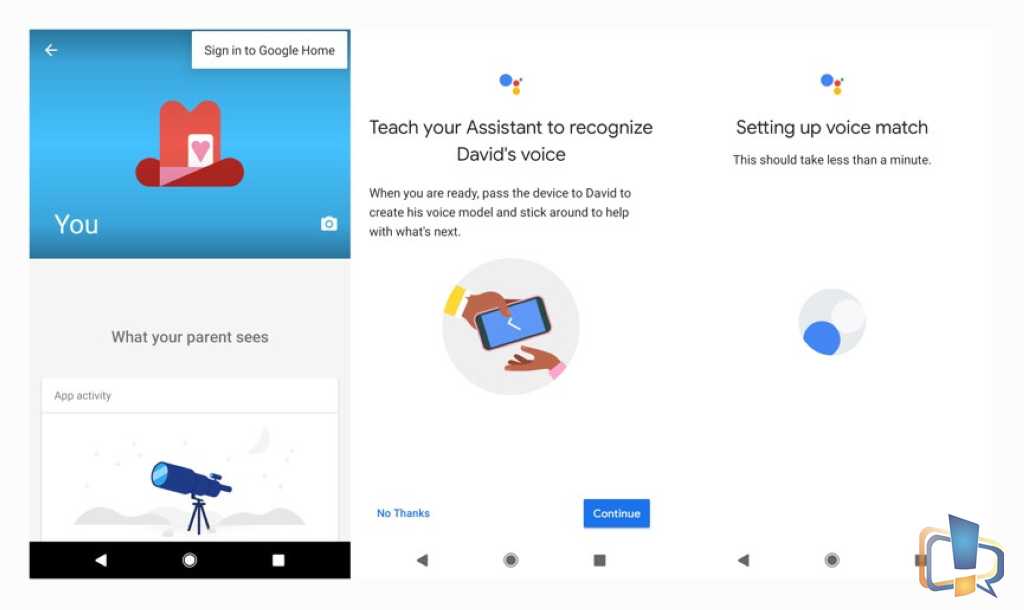 Parents can use Family Link to locate kids, lock their phones and can also control how much time the kids spend online. Parents can now check how much time kids are spending on their favourite apps and get weekly or monthly activity reports. Parents can also set a daily screen time limits for the devices kids use. Parents can visit this page to know more about how to set up Family Link and Google Assistant on their kids' devices.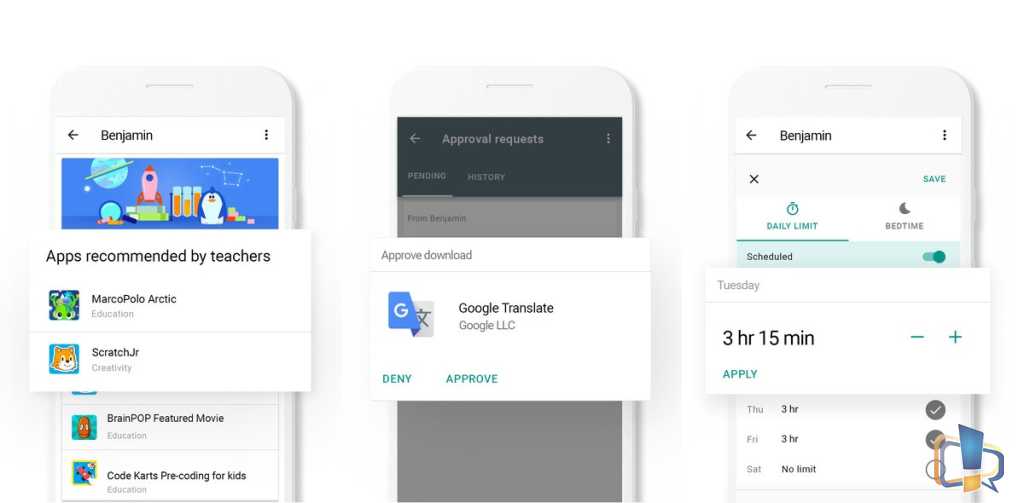 With Google Assistant for Families rolled out to the users in India, parents can now have fun and also provide an interactive experience to their kids. Google Assistant can come up with a quiz, games and can help parents pick up the evergreen rhymes for kids. Kids can also enjoy interesting stories of wisdom and values. To get started with stories, just say, "Ok Google, tell me a story."