Bose, the world leader in audio accessories, has started a new chapter in its legendary home audio history by introducing a new wireless smart speaker and two new smart soundbars. Today, Bose has introduced the Home Speaker 500 for music and has also launched the Bose Soundbar 700 and Soundbar 500 for music and home theatre.
Each of the products is meant to deliver an excellent performance with superior voice pickup and the power of Amazon Alexa for now, while other voice assistants to follow, and they also bring AirPlay 2 for simple streaming from Apple devices added in early 2019. The new smart speaker and soundbars use the proprietary mic technology found in Bose headsets and headphones to hear commands better over louder listening levels. With connectivity options like Bluetooth, Wi-Fi, and Alexa built in, all these products deliver instant, easy access to millions of songs and tens of thousands of skills for information, entertainment, smart home control, and more.
Commenting on the launch, Doug Cunningham, Category Manager in the Bose Consumer Electronics Division, said, "Voice-controlled speakers aren't new, and there are plenty of great options to choose from. But we had a different vision for ours, inspired by what we could uniquely do to make the experience better," He further added, "All of our new smart speakers double up on functionality. It takes just one Home Speaker 500 to deliver true stereo separation — there's no need to pair two. Our Soundbar 700 and 500 are thin and discreet with jaw-dropping surround sound — whether you're streaming Spotify, or watching a movie. They combine Bluetooth and Wi-Fi for unbeatable ease of use, can be mixed and matched to play in sync or separately, and with new Alexa functionality and more VPAs on the way, they'll only get better over time."
The new Home Speaker and Soundbars from the company use advanced Bose mic technology and each of them features a custom-designed eight-microphone array precisely positioned for accurate near-field and far-field voice pickup.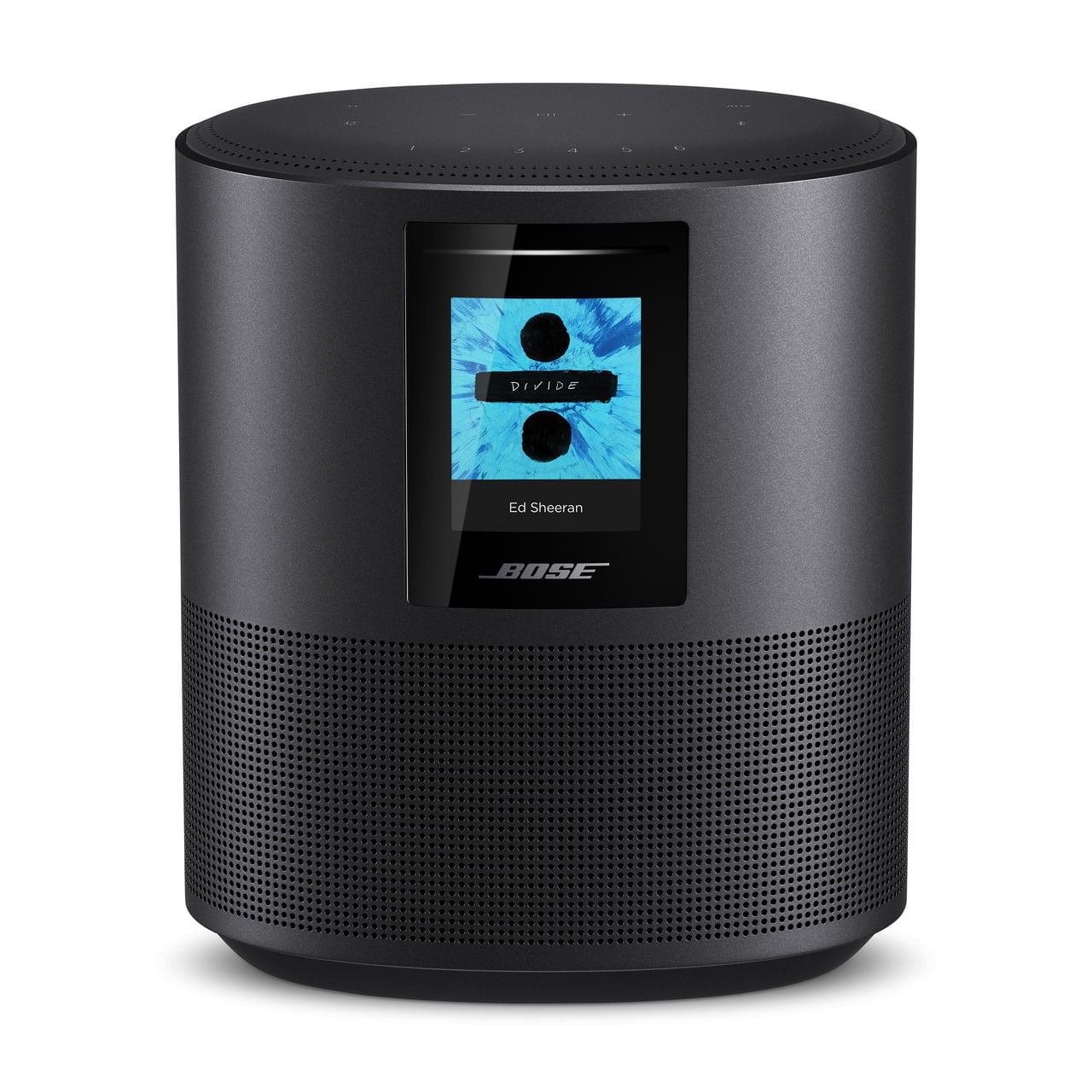 The company says that its Home Speaker 500 has the widest soundstage of any smart speaker available today with a body wrapped in anodized aluminium and has a compact size which uses two custom drivers pointed in opposite directions, resulting in powerful and lifelike audio reproduction.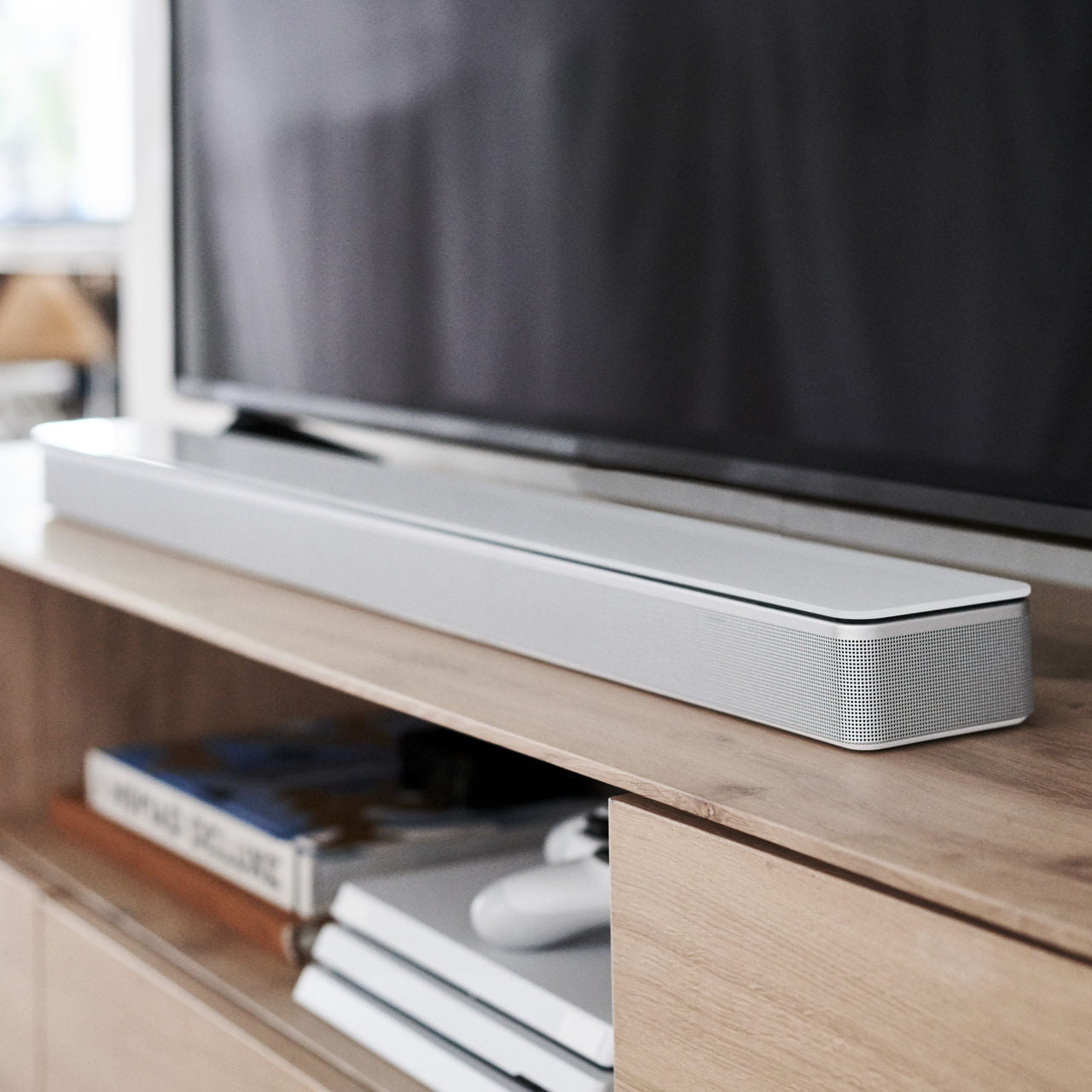 The Bose Soundbar 700 is another exceptional soundbar, which is compact yet packs the most powerful technologies from Bose to provide an excellent entertainment solution. It is packed with proprietary Bose PhaseGuides, sending multiple channels of a soundtrack or song throughout a space, placing discrete sound in places where there are no speakers. Whereas Bose DSP and QuietPort technology deliver exceptional detail and depth for the soundtracks, crystal clear dialogue for Netflix, and dramatic realism for sports.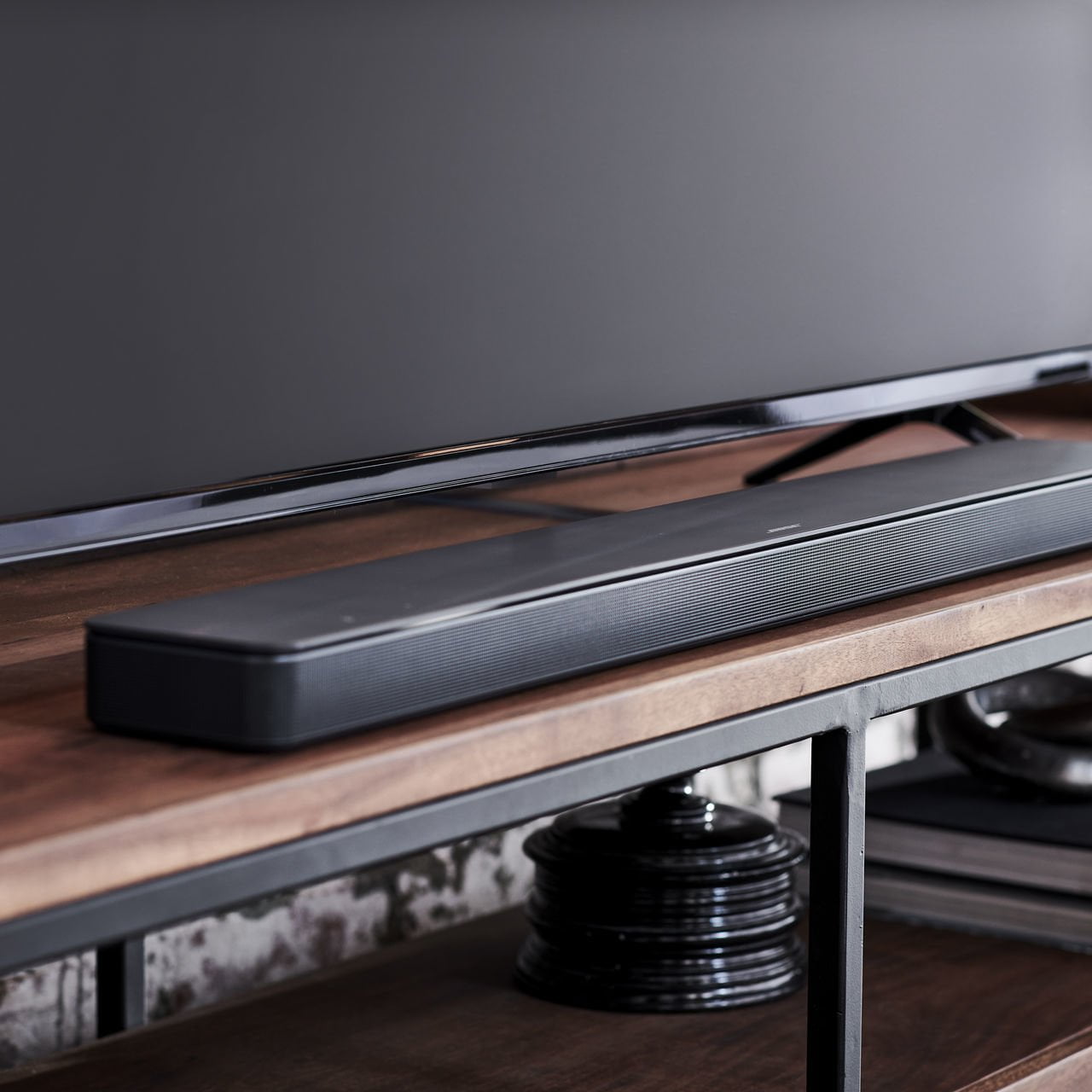 The Bose Soundbar 500 is quite similar to the Soundbar 700, with a smaller and thinner body with a matte finish.
Both new soundbars use proprietary ADAPTiQ Technology pioneered by Bose and refined over several years, to acoustically adjust to their surroundings, and HDMI Audio Return Channel (ARC) for compatibility with future technology. Both the soundbars can be wall-mounted or expanded with a wireless bass module and rear speakers for a full 5.1 experience.
The Home Speaker 500 is priced at Rs. 39,000 whereas the Soundbar 500 and 700 will retail for Rs. 59,000 and Rs. 79,000, respectively starting October 11, 2018, at Bose Stores, select resellers including Croma, Reliance, Ezone, Lotus, Lulu, Vijay sales. Also, the products will be available on online platforms including Bose India Website, Amazon India and Flipkart.