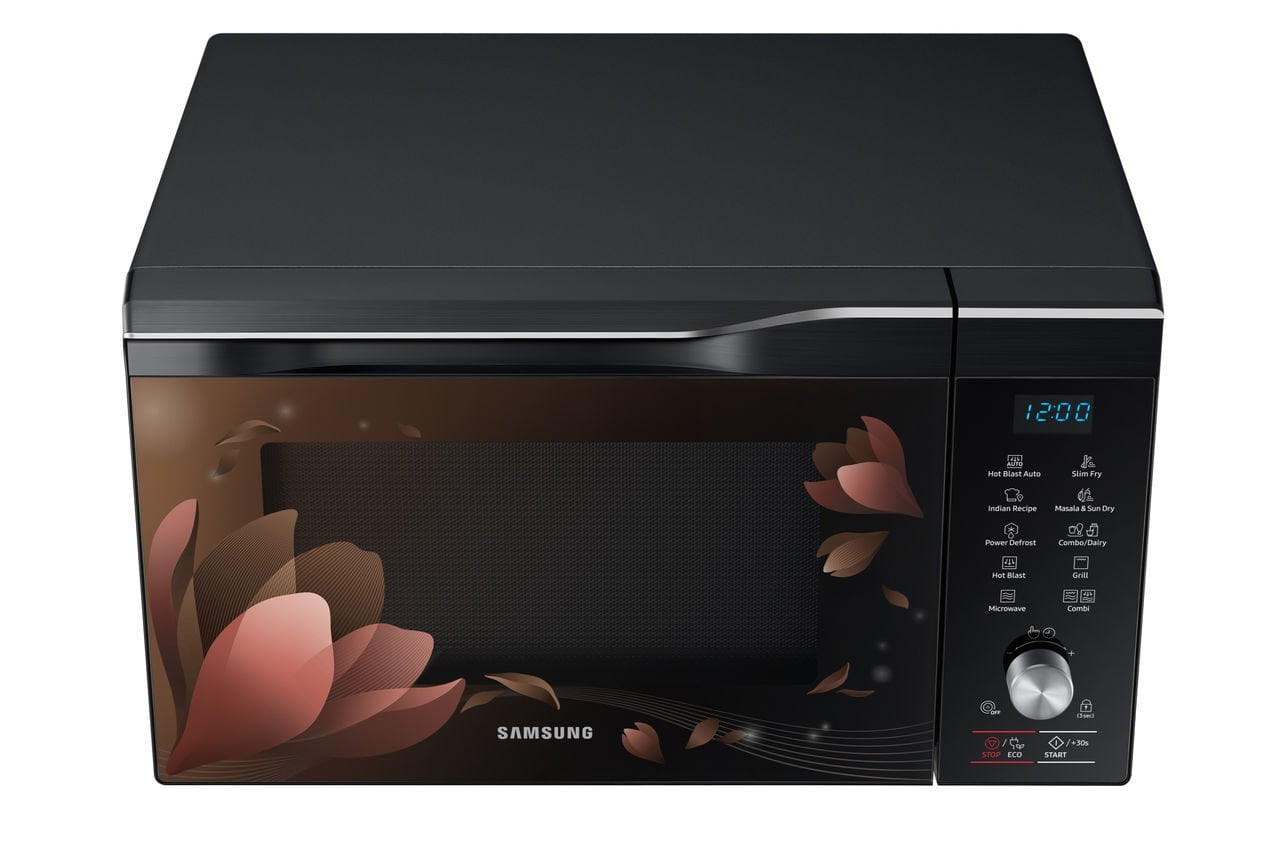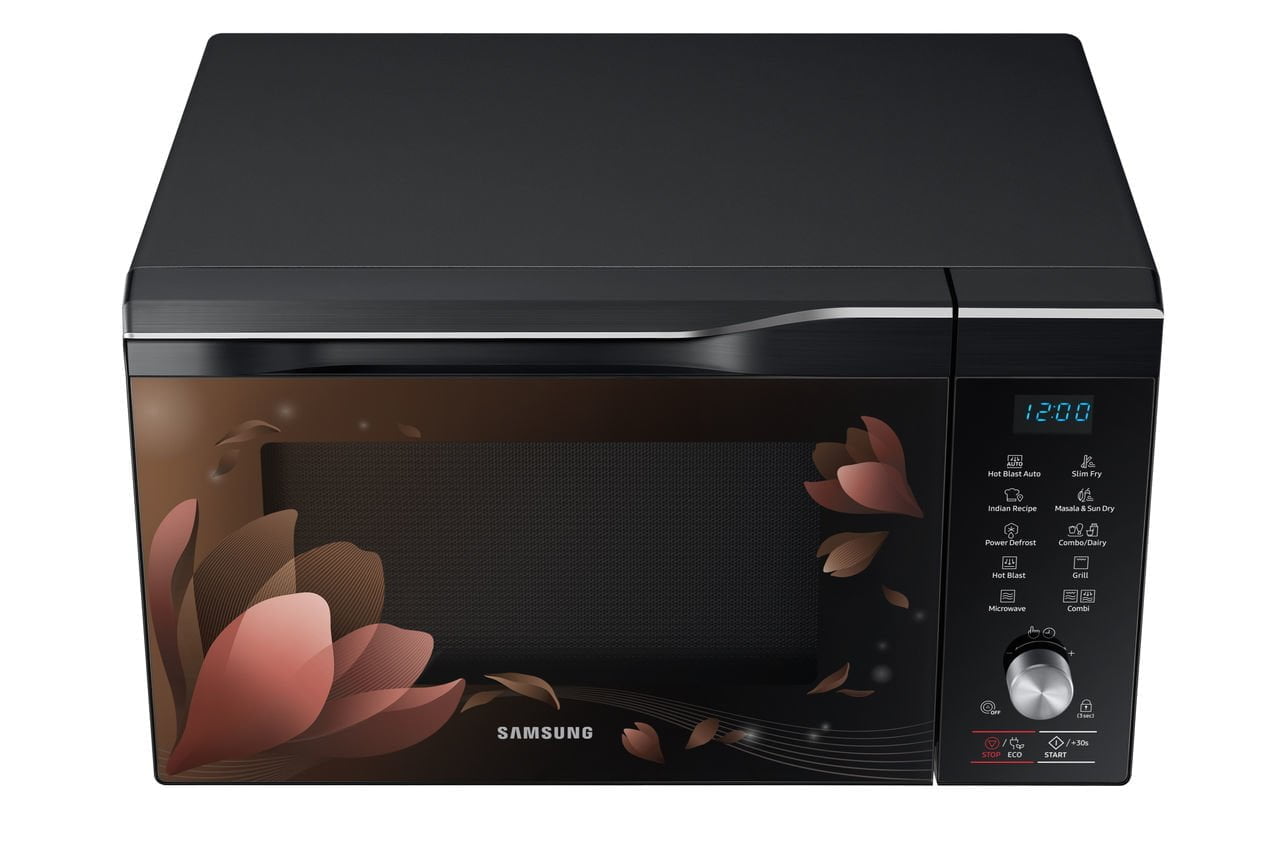 Samsung, a world leader in consumer electronics and India's most trusted consumer electronics brand has today launched a new Microwave range for 2018. As Samsung said, this new range will revolutionize the Indian cooking and 'Masala,Tadka and Sun-dry' Microwave is something that has been designed for homemakers, millennials and working professionals in India under Samsung's 'Make for India' initiative, strengthening its commitment to the country.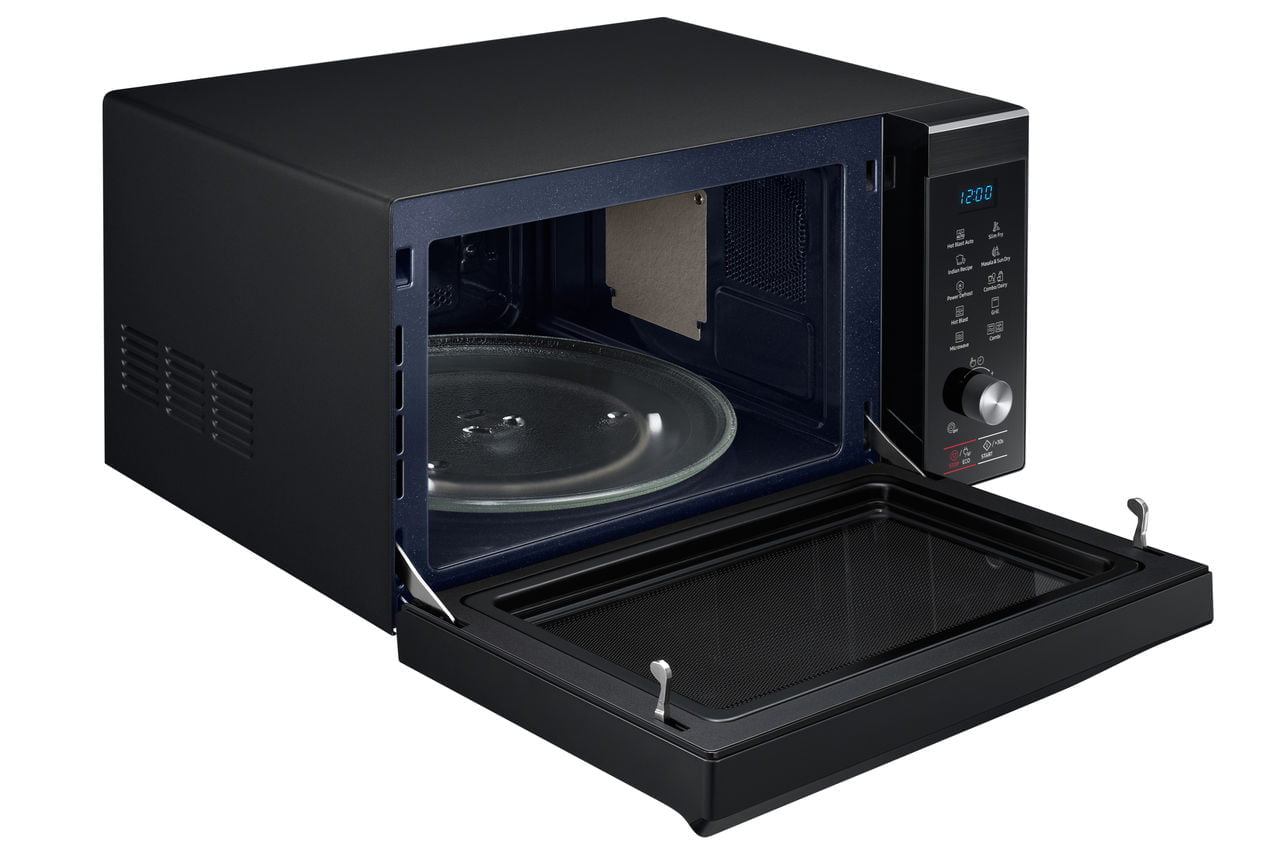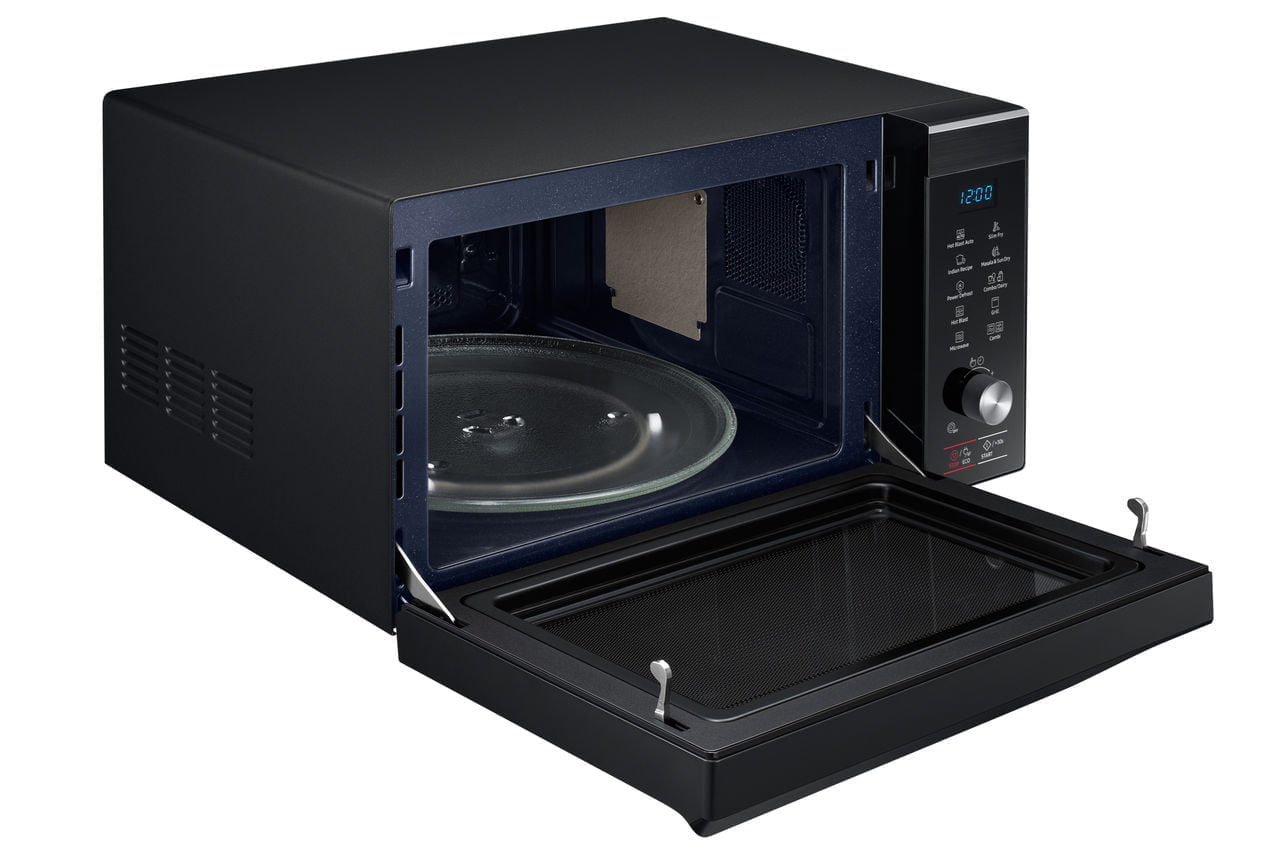 Commenting on the launch of the new Samsung Microwaves, Mr. Rajeev Bhutani, Senior Vice President, Consumer Electronics Business, Samsung India said, "Samsung has been continuously focussing on innovating and improvising their product line as per the requirements of the Indian consumer. With rapid lifestyle changes, the microwave has become an apt alternative solution to conventional cooking. Seeing the growing demand, we planned to come out with an Indianized (Make for India) microwave which is capable of cooking, tempering (Tadka), drying and heating. The innovation will help our consumer save on time and energy while making their life easier."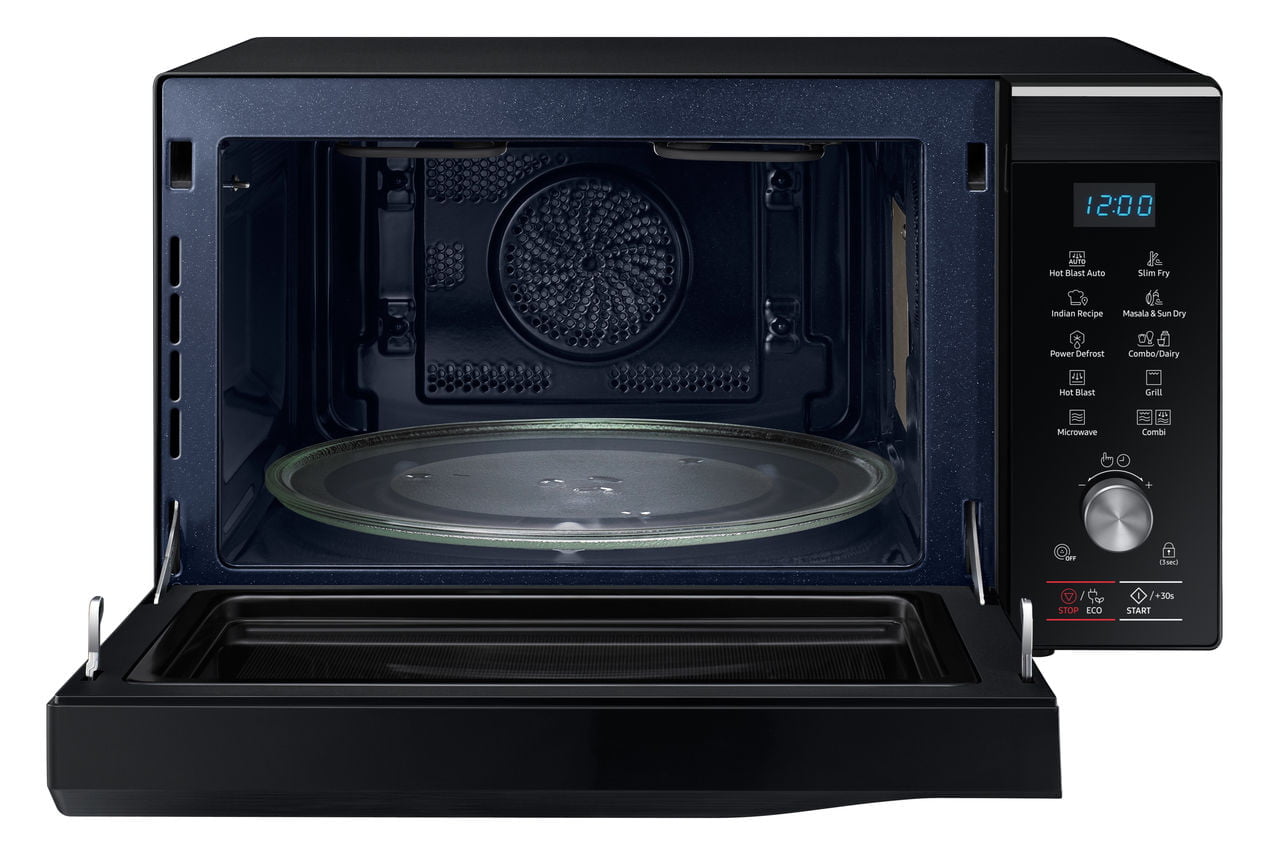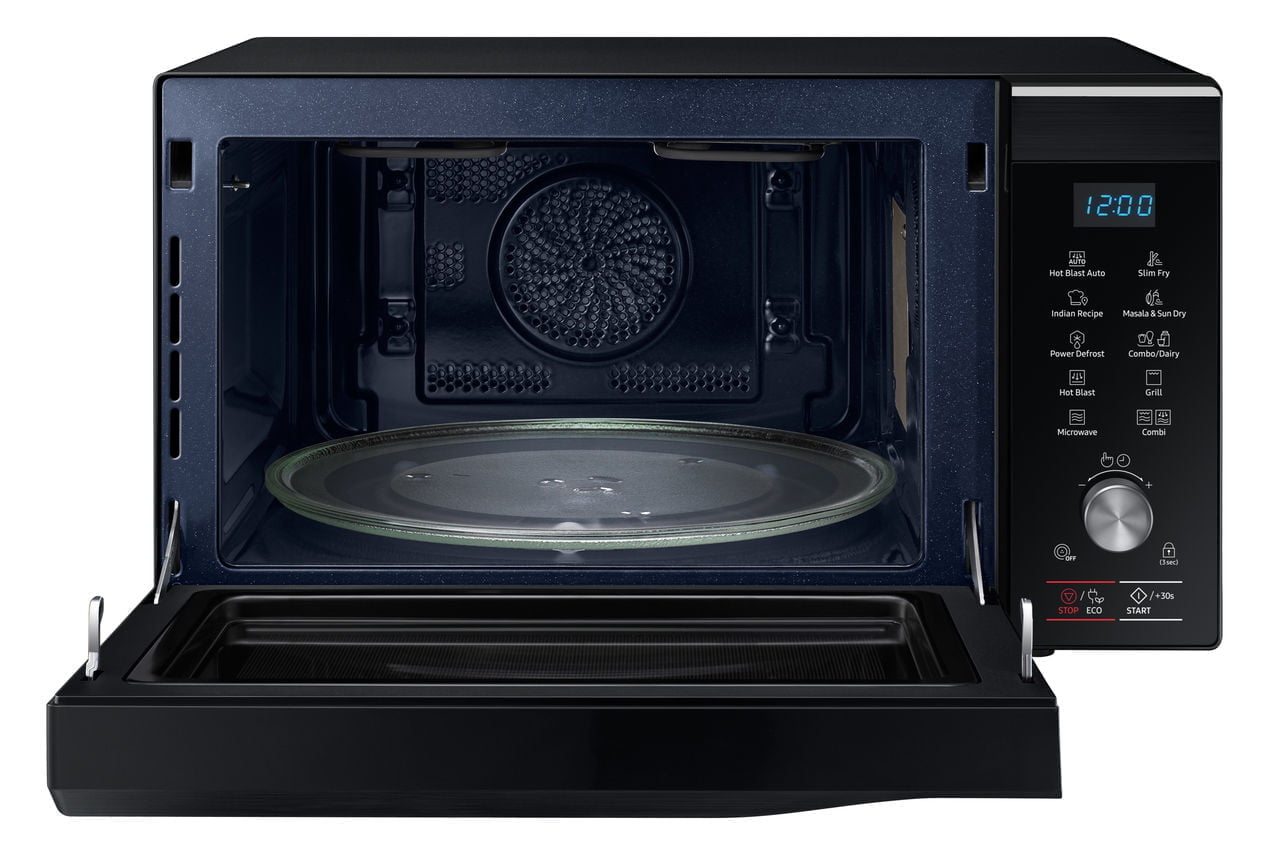 With the new range of Samsung Microwaves, now preparing Masala and getting the perfect texture and aroma is much easier and time convenient, even preparing Tadka is now easier with the new microwaves. With Tadka feature, Tadka seasoning is as easy as pushing a button. Be it a Punjabi Dal or Bengali Dimer Jhol. This feature is useful while being healthy as the microwave uses less oil, cooks quickly and efficiently. The new Sun-dry feature is truly a new aspect in the way we cook and make various preparations as it lets users dry preserve food, just like the old days like doing the same under the sun, and it's much faster as well. These features are faster than traditional methods, but at the same time the cooked food is healthy and the best part is that now you can do any important work while anything is getting cooked as there is no need to stirring continuously or keep an eye on what's happening in the kitchen. The Sun Dry feature stands out as it makes the process much faster and easier than conventional methods. With this feature, now consumers can do the drying in just a few minutes using this microwave and at the same time take care of hygiene concerns. Sun-dried tomatoes, apple, potatoes, bitter gourd, bananas, etc. can be prepared in this microwave. So, if you want sun-dried tomatoes on your pizza or taste the home-made badi, the Microwave can do it all for you.
The new range of innovative Samsung microwaves come with Ceramic Enamel Cavity with scratch resistance, and all of them has a durable body which makes them easy to clean. The new 2018 range of Samsung Microwaves come in Blooming Saffron patterns and, Neo stainless Silver and Black Colours.
The new range of Samsung microwaves starts at a price of Rs. 19,990 for the MC28M6036CB/TL and the pricing goes up to Rs. 24,490 for the MC32K7056CB/TL model. The list mentioning the capacities and prices is added below so that you can choose the one that fits your needs.
| | | | |
| --- | --- | --- | --- |
| Model | Colour/Pattern | Capacity | Price (INR) |
| MC28M6036CB/TL | Blooming Saffron pattern | 28L | 19,990 |
| MC32K7056CK/TL | Black color | 32L | 23,390 |
| MC32K7056QT/TL | Neo Stainless Silver color | 32L | 24,990 |
| MC32K7056CB/TL | Saffron pattern | 32L | 24,490 |