HARMAN International, a wholly-owned subsidiary of Samsung Electronics has today launched the JBL GO 2 in India. It is a portable and compact Bluetooth speaker from the second of the JBL GO Series.
Commenting on the JBL GO 2 launch in India, Sumit Chauhan, Vice President of Lifestyle Audio, HARMAN India, said, "We are extremely delighted to introduce the all-new JBL GO 2 – this ultra-portable, compact, palm-sized, brightly colored, waterproof speaker will impress music lovers with its richer and clearer audio output. JBL GO, the earlier version of GO 2, was an instant hit amongst Indian music lovers. Its portability and audio quality has made it to be the perfect companion for any music lover on-the-go. With the IPX7 technology, we want Indian JBL GO fans to upgrade to the new waterproof version JBL GO2 and enjoy the upcoming monsoons with rejuvenating music."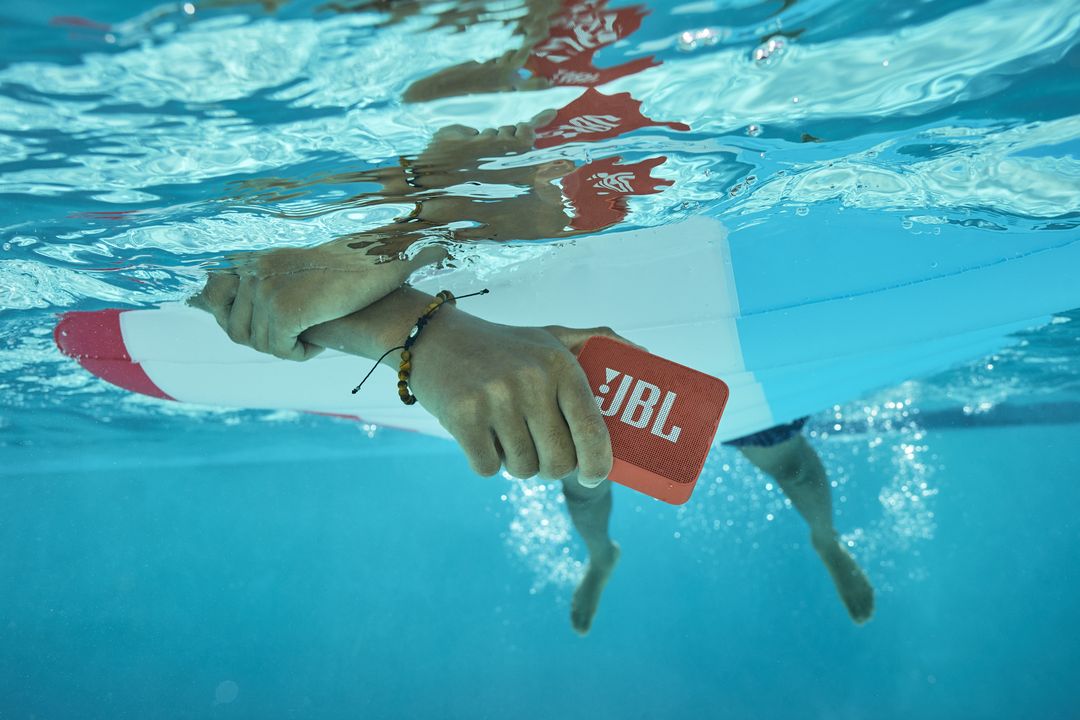 The all-new JBL GO 2 combines the excellence of JBL Signature sound and it's IPX7 waterproof design, along with better audio quality and performance. Due to the waterproof design, the JBL GO 2 is now perfect for poolside parties or playing music at the beach. The JBL GO 2 has both AUX and Bluetooth connectivity options so that music can be played wirelessly as well. The JBL GO 2 houses a Li-ion battery which can last for up to 5 hours of music playback. Also, it can double as a speakerphone given that it has built-in echo and noise cancellation technologies so that the voice is crystal clear.
The speaker comes in 12 eye-catching colors options- Ash Gray, Icecube Cyan, Seafoam Mint, Lemonade Yellow, Sunkissed Cinnamon, Pearl Champagne, Midnight Black, Deep Sea Blue, Moss Green, Coral Orange, Ruby Red and Slate Navy. All these color options make it possible or consumers to choose from a wide variety of colors and pick the one they like the most. The new JBL GO 2 is priced at Rs. 2,999 only and is available at 350 Samsung Stores, along with various retail stores and chains.