Many of you may just wonder, why Files Go was made by Google, why do you need another file manager while you already have one installed by your device vendor or you have just got a nice one like ES File Explorer, but Google is eventually working on to make the Android experience better by introducing this new file manager, known as Files Go. The Files Go is basically designed to be used for Android Go, the lighter version of Android phones having RAM lesser than 1GB. But, the Files Go is available for all Android phones out there. Previously it was in beta and just today, Google has made it available officially across the world.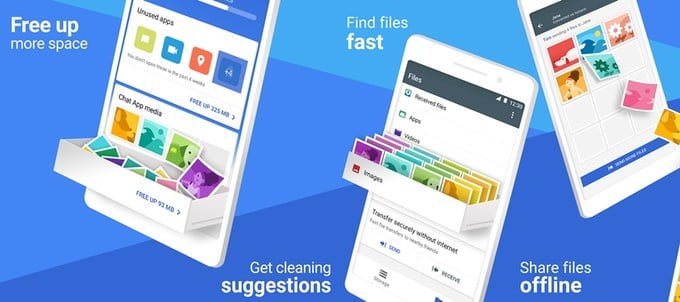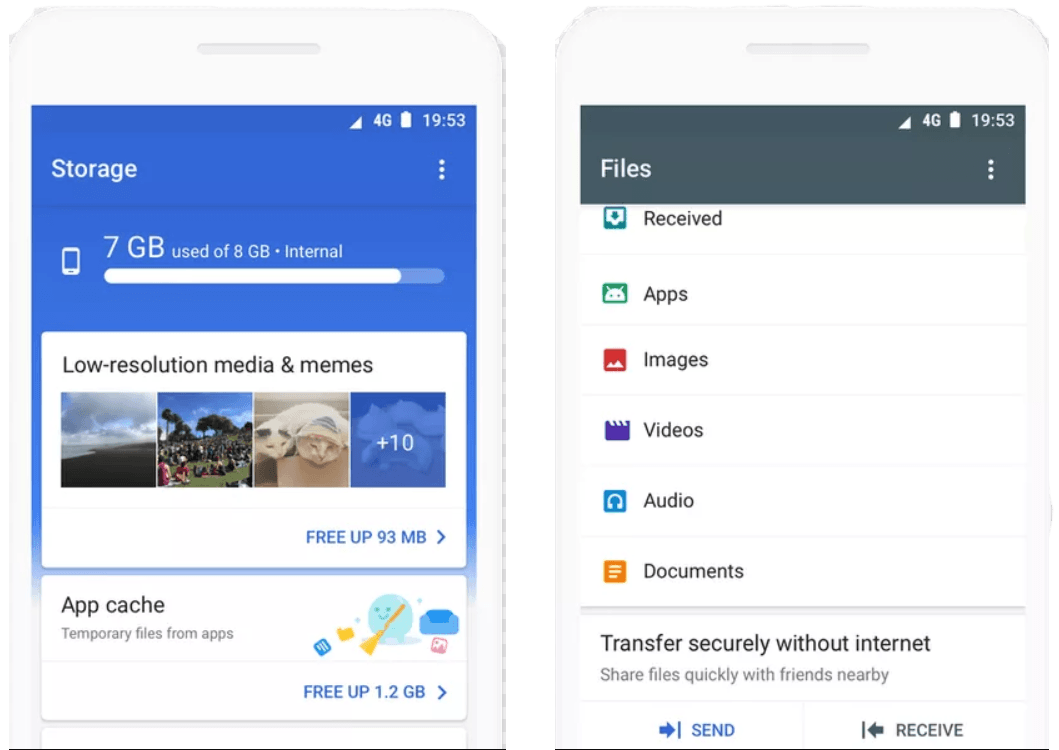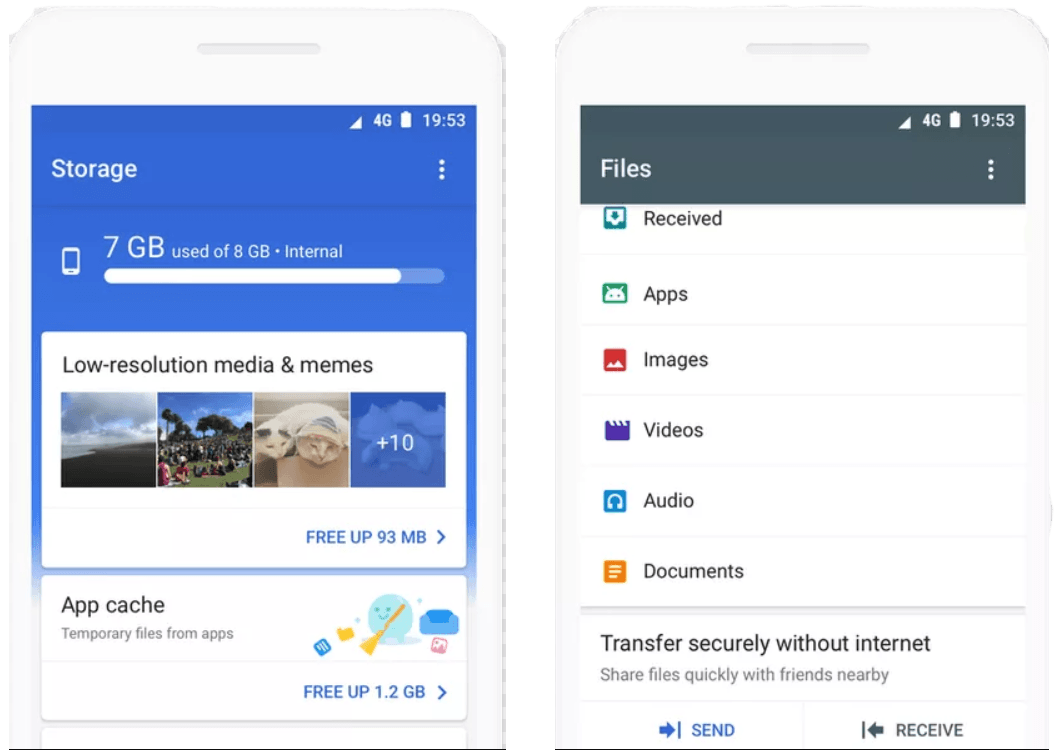 Files Go has been launched alongside the Google Go, and it's a fast, lightweight file manager. Also, it's intelligent than most file managers and doesn't have those pesky ads and fill notifications all day long. With its intelligence, it will alert you when there is a considerable amount of junk files, duplicate images, low-resolution media files and that's not all. Just like Apple's AirDrop, Files Go lets you transfer files directly between devices at speeds up to 125Mbps without it using mobile data. Files Go will run on any Android devices running Android 5.0 Lollipop or higher.
Talking about the new app, Caesar Sengupta, Vice President, Next Billion Users, Google, in a blogpost said, "Every day, millions of smartphones run out of space. While phones with 16GB or 32GB of storage are becoming more popular, many phones around the world have much less storage, often as low as 4GB. Users often struggle to keep on top of the storage space on their phones and are constantly having to choose between what to keep or delete. We've been testing Files Go for a month, and the average user is saving 1GB of space and has shared many files with others without using data."
So, if you're tired of paying for ad-free file managers or need a lightweight file manager that doesn't take much space, but get the job done, along with recommendations to clean your phone, try Files Go by Google, available on the Google Play Store.