The Walkman is not dead yet. In today's world of smartphones, there would be a handful people like me who still liked to enjoy music with a personal media player rather than a phone which drains heavily when listening to music for an hour or so. Till now, many smartphone manufacturers have promised unexceptional battery backup, but what about the music quality? Some phones come with the promise of exceptional battery life, but then either the bundled earphones are crap and I will have to spend some on buying a good pair of earphones, or else I will have to compromise with battery life. I didn't find any phone which can replace media players, in terms of both music quality and battery backup, and right now the iPod Nano is my daily music companion. But, it's not perfect at all as it is quite fragile, but now I guess there is a solution as the Sony WS623 Walkman may be able to replace my iPod.
The new Sony WS623 Walkman is the latest editing to Sony's trademark Walkman portfolio and the new Walkman is designed for sports enthusiasts, who love enjoying music while jogging, running or cycling. It has quite a few notable features, but let's take a look at the key features of Sony WS623 Walkman-
Water and Dust Resistant (IP65/68) for extreme outdoor conditions and sporting activity.
Comfort fit with ergonomic, slim and light design.
Bluetooth and NFC
It can offer up to an hour of music playback with just a 3-minute quick charge.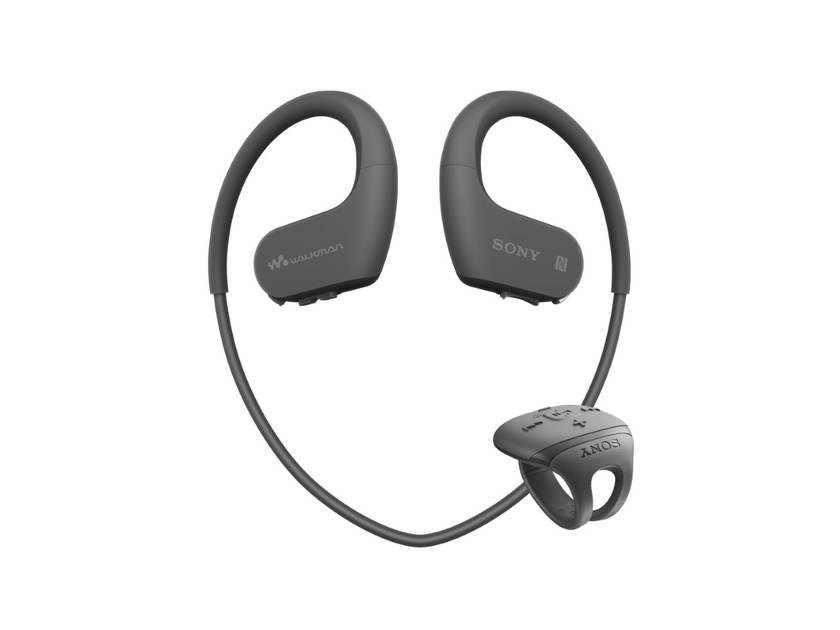 The new Walkman is built to resist dust and water so that you don't miss playing at the beach or a little dive into the pool. It's lightweight and won't make you feel like your ears will jus detach from your head. The Walkman also can connect with phones via Bluetooth or NFC, so that in case you haven't stored one of your favorite tracks in it, you can play the song from your phone as well. In case you've forgotten to charge it, not a big issue. Just plug it in for three minutes and it will let you listen to your favorite tracks for an hour. The Sony WS623 Walkman is also resistant to extremely low and high temperature ranging between -5°C to 45°C.
The Sony WS623 Walkman also comes with an Ambient Sound Mode, so that you can stay in touch with the surroundings and utilize nifty in-built microphones to pick up external voices and sounds in the surrounding environment. By turning that mode on, you can still listen to music, but you won;t miss anyone calling or neither you will miss a car horn, as the Walkman will pick up those external sounds using the microphone and feed it to you.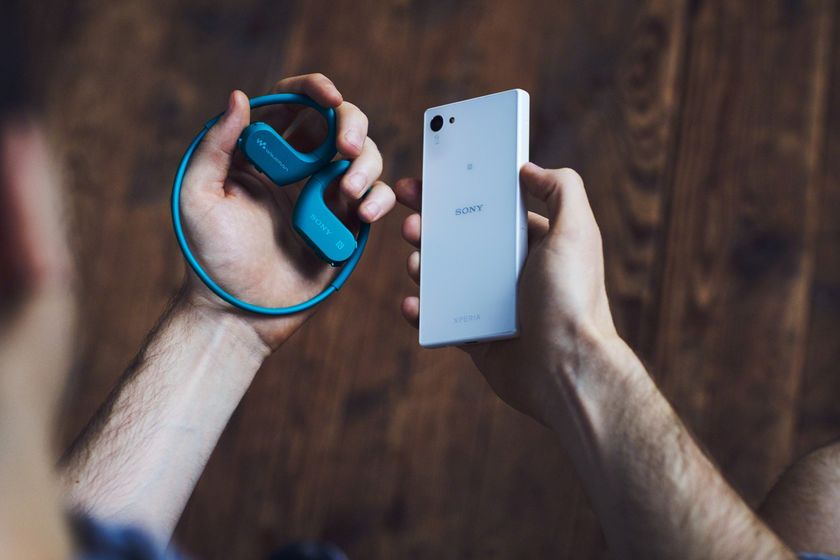 The Sony WS623 Walkman comes with 4GB of storage and 12 hours of music playback time. However, you can always stream to it via NFC or Bluetooth and can also charge it real quick and enjoy music on the move.
The Sony WS623 Walkman will be sold via all Sony Centers and retail stores across India for Rs. 8,990, starting from June 15th.