Matrix Cellular announced its foray into a multi-services travel app, Matrix Travel Companion App. Travel Companion is a brand new mobile application centered around international travelers, giving them access to a host of services using just a simple single app.
Matrix Travel Companion App is a one-stop source of trending and popular services covering all popular categories like International Shopping discounts & shopping VAT reclaims, ticket booking for attractions (150,000 partners), Broadway & west end, hotel & apartment bookings (500,000), restaurant reservations, pre-book, book a ride, travel insurance, buy and recharge prepaid cards, reload forex on prepaid cards, and many more.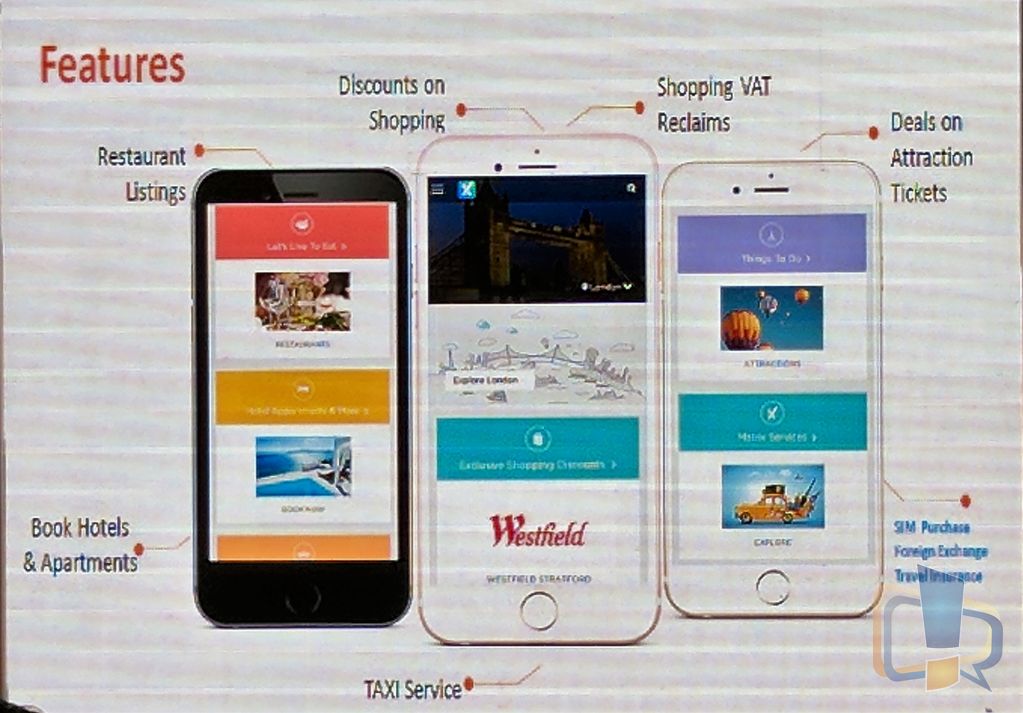 The App additionally offers the convenience to book a SIM card, get foreign currency and Foreign Currency debit card (which one can even reload while traveling), Buy Travel Insurance, before heading out and stay secure and recharge SIM's in over 130 countries.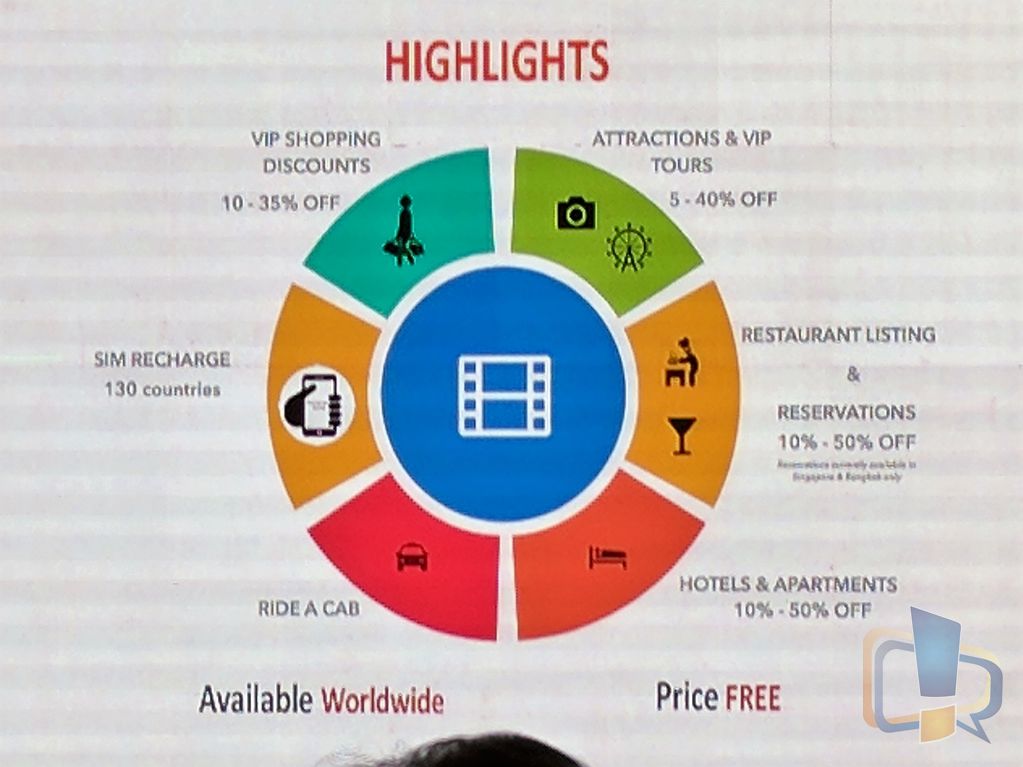 Matrix Cellular "Summer Offers" on Prepaid SIM Card
Matrix Cellular also announced 'Summer Offers' on prepaid SIM cards for travelers planning to visit USA, UK, Europe, Australia, Singapore, Thailand, and Malaysia this season. The new prepaid plans from Matrix will help all families traveling abroad this summer holidays save enormously on their communication expenses and stay connected hassle free during their trip. The new prepaid plans are available for as low as Rs. 2999 for countries such as USA, UK, Europe & Australia and for Rs. 999 only for Singapore, Thailand & Malaysia. The prepaid plans offer a bundle of benefits and freebies such as unlimited data, free calls to India, free local calls and incoming calls. Apart from this one can also buy family add on prepaid SIM cards for their kids for as low as Rs. 499 only.
The cost of buying 3 SIM Cards for a 2-week trip when you landed in the USA this summer would be $120-150. Also, there is an added hassle of remaining disconnected for a period of a few hours before procuring a SIM and one may anyway end up spending an additional Rs.500-1000 on international roaming per SIM to make/receive just a few calls during this period. Also activating international roaming plans for such a trip for a family would cost Rs.12000-15000, with lesser inclusions. Also, cab booking app services are harder to use on international roaming since the driver may not call the Indian number and lastly any local business contacts also may not like to call an international number to get connected with the user