YouTube recently launched Youtube Kids in India which is an app containing content related to kids only. This app is a welcome move by parents like me whose search and interest preference gets mixed by kids interest till now because of one universal app, but now with the launch of youtube kids, parents can stay assured that not even without mistake they'll seeing any video of your interests. Youtube kids have been launched in over 20 countries and have been downloaded tens of millions of times by families who rate it among the top five kids app available. The standalone, family-friendly app makes it easier for children to find videos on topics they want to explore and is available for free on Google Play and the App Store in India now.
With its bright and playful design, the app is kid-friendly and makes it easier to find videos like the Little Krishna or one of the many popular videos from ChuChuTV. With larger images and bold icons, YouTube Kids is fast and simple for little thumbs to navigate and also offers voice search to let children find video's even if they can't spell or type.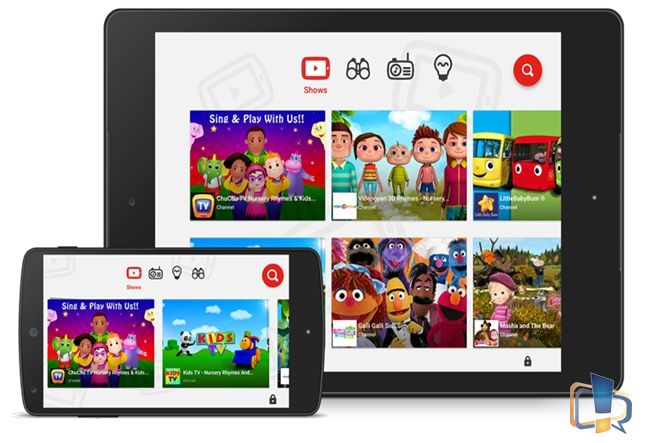 Many top Indian YouTube kids and learning creators will be adding new shows exclusive to the YouTube platform on the occasion of YouTube Kids' launch. These include new learning shows from ChuChuTV and Kids TV, a new season of "Cat & Keet", a popular chase comedy show by Toonz Animation, the Gummy Bear song in Hindi, and a new season of Appu – The Yogic Elephant. And of course, your kids can watch any series from all of the YouTube channels they already know and love. We'll also be bringing in new guest-curated playlists from educators, celebrities, trusted names and other parents in the coming weeks.
Designed to offer family focussed content, YouTube kids offers an option to parents to let their kids explore their imagination and curiosity. You can browse channels and playlists in four categories: Shows, Music, Learning, and Explore. Search for videos of particular interest like the structure of an atom on Exam Fear Videos, or watch favorites from LittleBabyBum, Galli Galli Sim Sim, and Videogyan.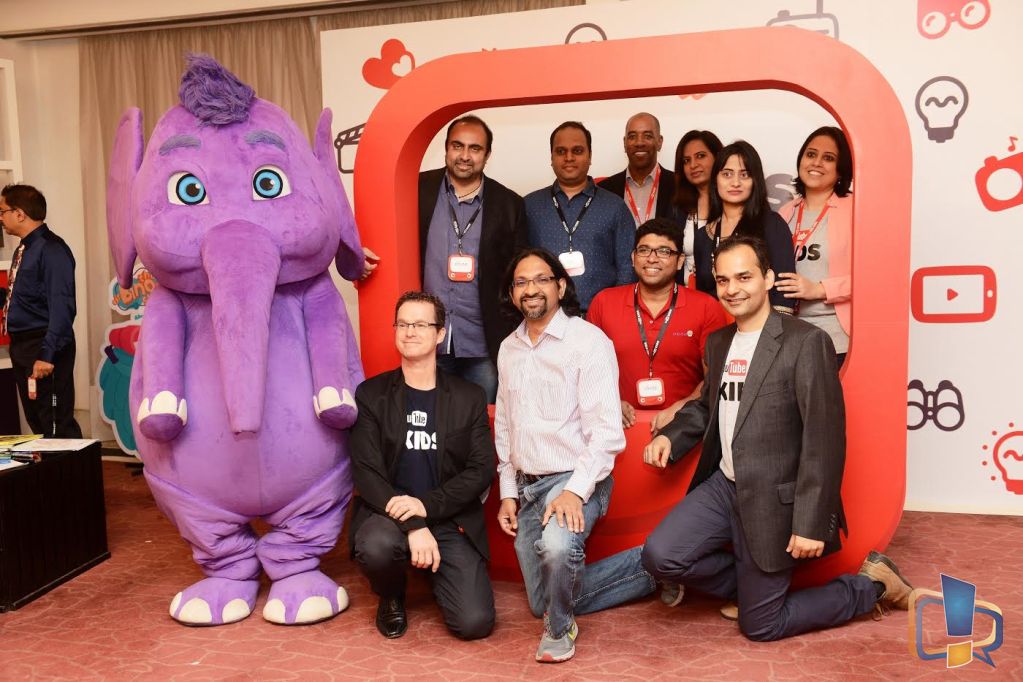 Parental Control features of the YouTube Kids app:
Search settings: Automated Prompt allows you to make a choice about how broadly you want your child to explore – turn search on to access millions of family-friendly videos, or turn search off to restrict your child's experience to a more limited set. Either way, parents decide the right experience for their family from the get-go.
Timer: Let the app be the bad guy with a built-in timer that lets you limit kids' screen time. The app alerts your child when the session is over, so you don't have to. (You're welcome. ;)
Sound settings: Sometimes you need a little peace and quiet! You have the option to turn off the background music and sound effects, so your kids can keep watching while parents catch a breath.
Passcode and restricting certain content: Parents have the ability to set their own passcode, and to access settings and other parental information in the app.
YouTube Kids on the big screen: You can now also watch YouTube Kids as a family on your big screen using Chromecast, Apple TV, game consoles or a smart TV.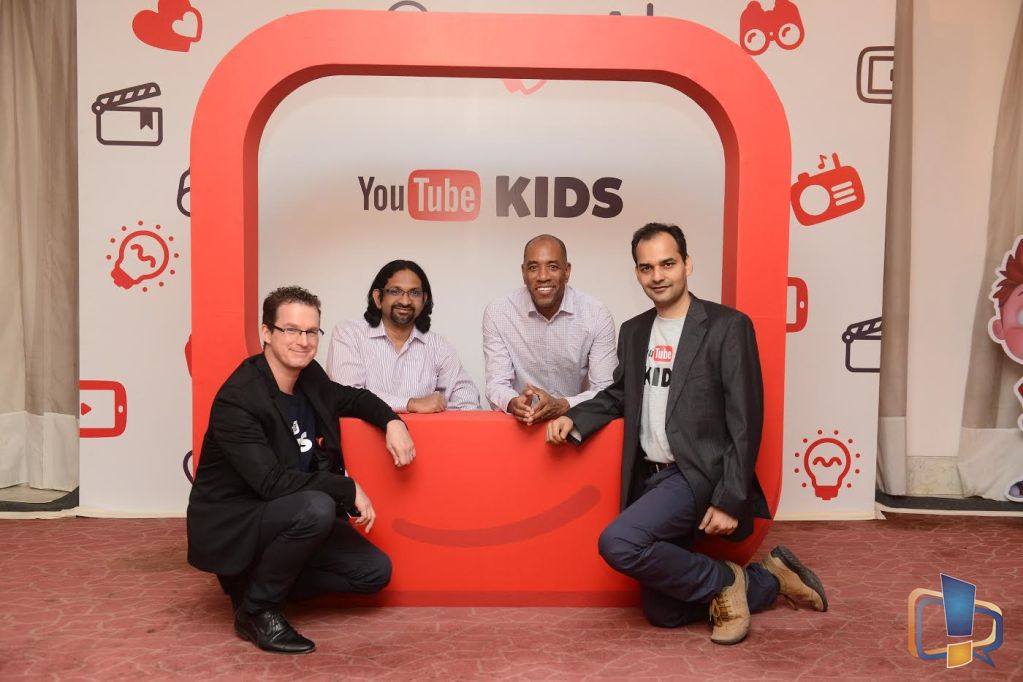 Most watched Kids and Learning channels in India
These are the top ten most watched Indian and International channels, ranked alphabetically:
Most watched Indian channels (top 10 by alphabetical order)

ChuChu TV Nursery Rhymes
ChuChu TV Surprise
CVS 3D Rhymes
Green Gold
Infobells Hindi Rhymes
Infobells Telugu Rhymes
Kids Channel – Nursery Rhymes & Toy Trucks
Kids TV Nursery Rhymes
Videogyan 3D Rhymes
Wow Kidz

Most watched International channels (top 10 by alphabetical order)

Big Baby Mouth
Dave and Ava Nursery Rhymes
Fun Toyz Collector
Get Movies
Little Baby Bum
Masha & the Bear
Oggy
Ryan Toys Review
TEDx Talks
The Little Bus Tayo