There is no doubt when we say that technology is pivotal in almost every facet of our modern lifestyle. With manufacturers pushing for innovation in appliances, the benefits it provides continues to multiply. Technology has helped us live healthier lives, perform less manual labor, and has led to a greater sense of luxury thus reducing our everyday exertion while doing daily chores.
Healthy Living with LG – Combining Technology and Health
The researchers have established a reputation for regularly turning out impressive, forward-thinking technologies. Brands are working towards bringing out not just mere innovative products, instead are pushing for technological progress where it is most meaningful. Products that are designed to safeguard the health of users and their families demonstrate the focus on using technology to protect what is truly important.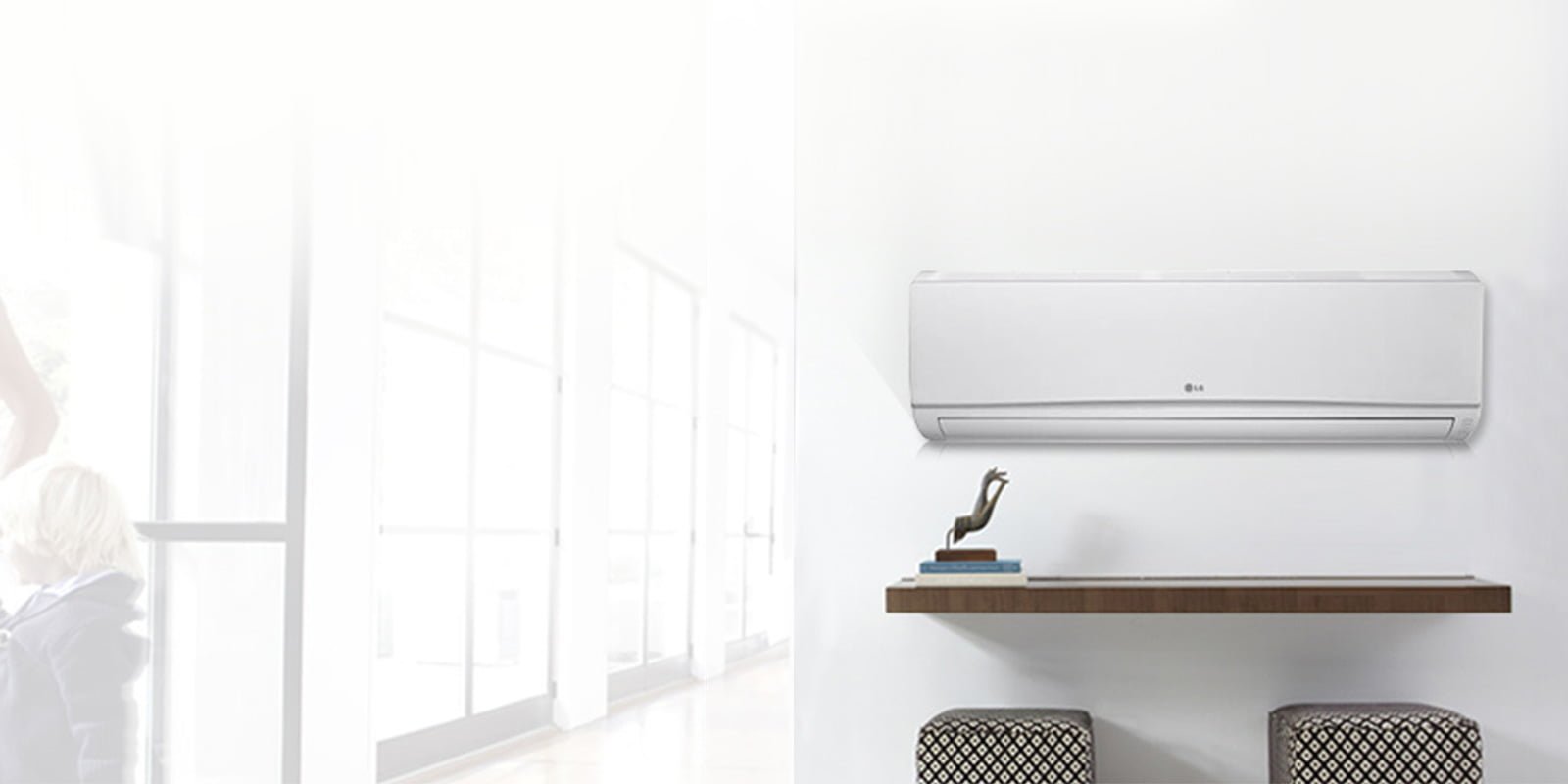 The wide focus of LG Electronics allows the company to lead the field in a wide range of areas. How LG leverages its array of products and emphasizes its ability to take smart technology to new areas will go a long way in determining the success it has against more heavily specialized companies.
LG can forge a way forward and help reshape the way that the consumers think about tech-powered healthcare and present creative new solutions to increase the health benefits of technological innovation.
The next step in the expansion of health benefits will be the addition of smart technology to everyday appliances, and LG is incredibly well poised to succeed as the market evolves.

Across most of the developed world, mosquitos are little more than a nuisance. As troublesome as we may find the little pests, their presence is never really a cause for concern. However, there are still many vulnerable areas where mosquitos represent much more than unwelcome guests at a summer barbeque. The recent scare caused by the Zika virus is all too common in emerging economies. To reduce the threat of mosquito-borne diseases, LG has developed impressive ultrasonic wave technology, a safe and effective non-toxic technology method for repelling mosquitoes. This technology is featured prominently on LG's air conditioners in India. When active, the AC repels mosquitoes and prevents more mosquitoes from entering the room with its ultrasonic technology, without relying on potentially harmful chemicals. This mosquito-repelling function can be activated independently of the air conditioner's cooling capabilities to reduce energy use.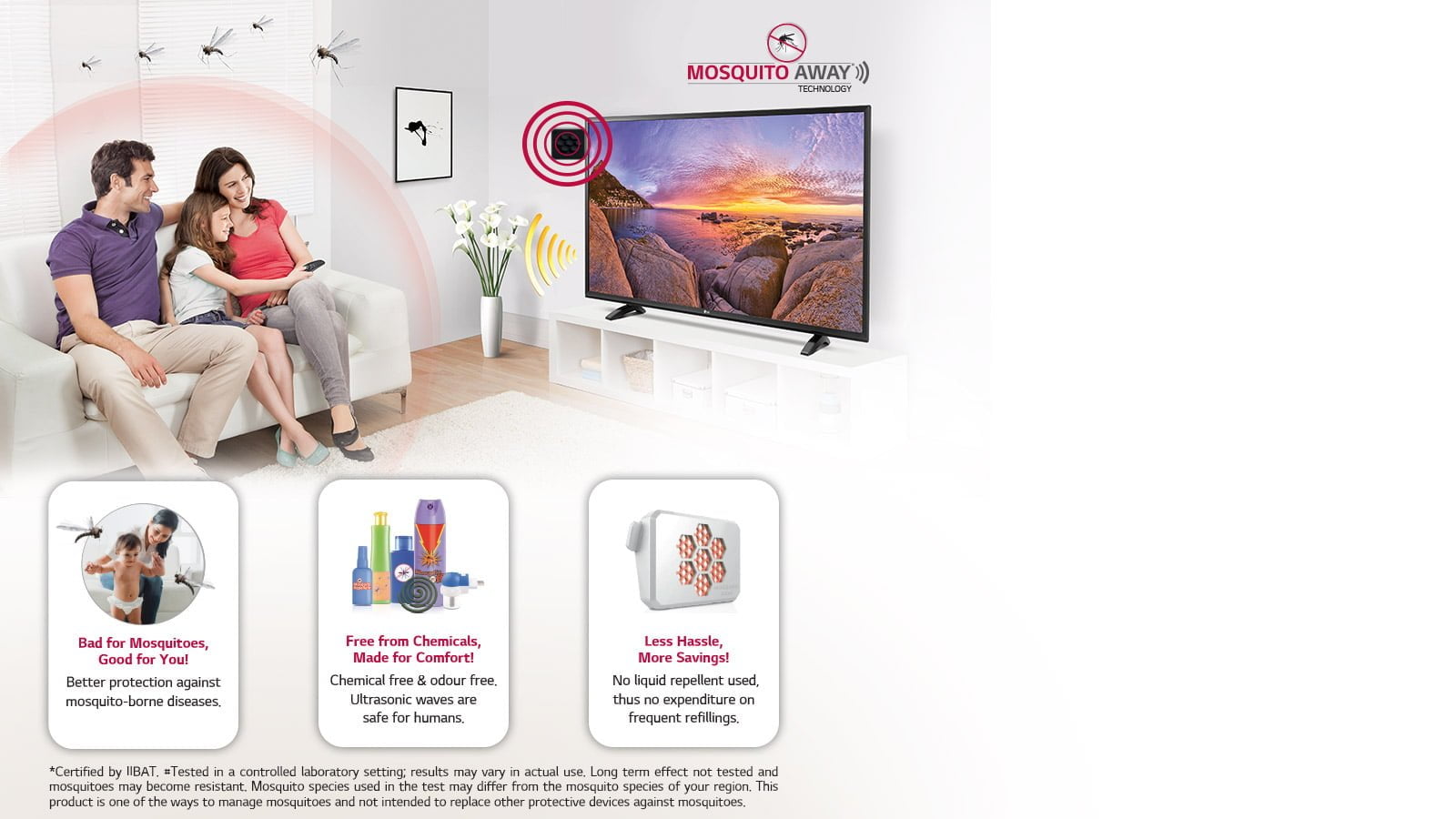 So far in India, Televisions were just for viewing entertainment, but now with the LG Mosquito Away Television, you not only experience smart entertainment but also bring home another great solution to keep your surroundings safe and mosquito free. The new Television with Mosquito Away Technology from LG does all at once, transiting beyond viewing experience and truly building a healthy environment at home.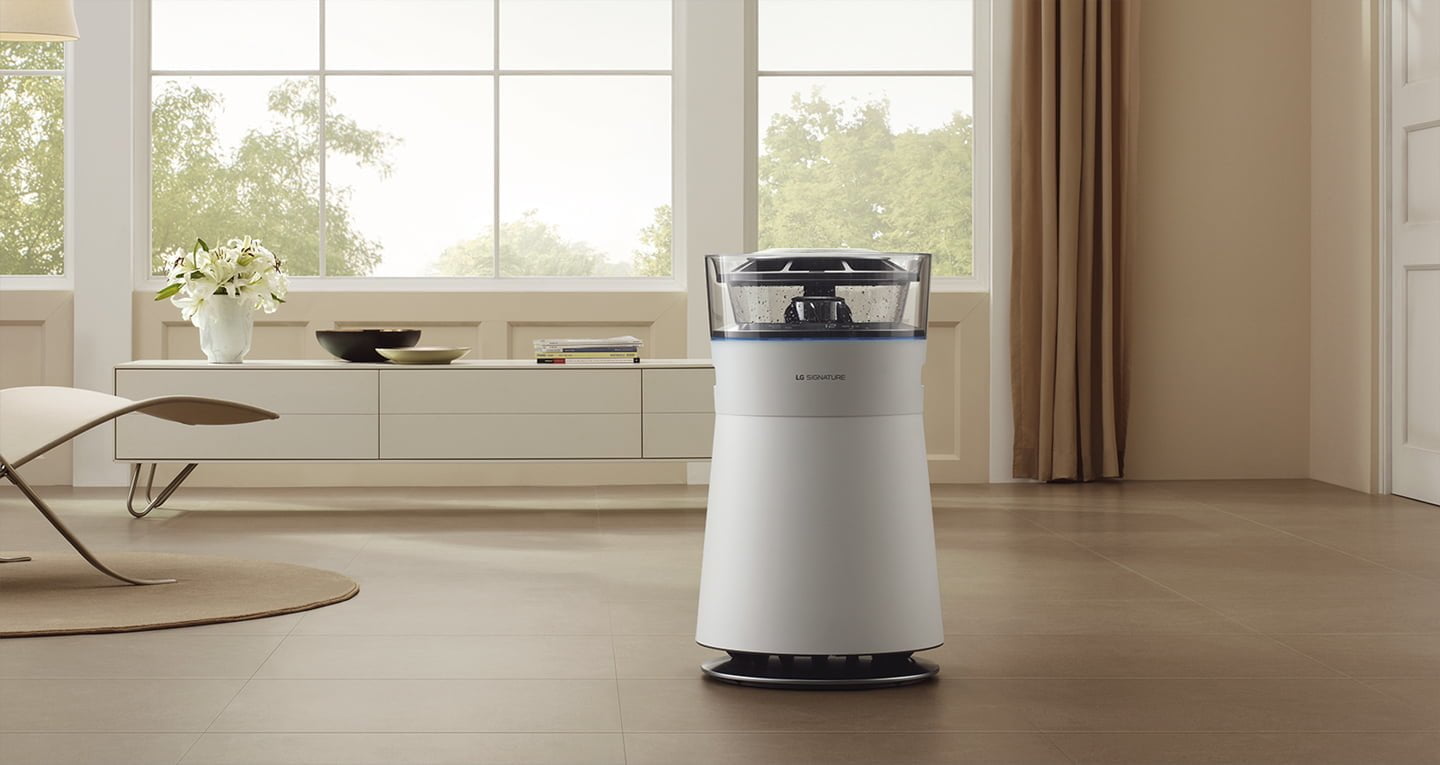 The growth across economies has come at a certain cost. Consumers in emerging economies need reliable air purifiers that can alleviate the negative impacts of air pollution. The home is a family's last refuge, and consumers deserve to know that the air they breathe in their house will be preserved by air purifiers that they can trust. In addition to its ultra-premium air filtration capabilities, the advanced LG Signature Air Purifier boasts a number of impressive features designed to instill users with the confidence that the air quality in their home is consistently maintained.